4 Must-Visit Flea Markets In Montana Where You'll Find Awesome Stuff
They help you save money, decorate like a pro, and find priceless pieces from the past. What's not to love about a flea market? Despite their name, flea markets can actually contain some pretty valuable items. This weekend, browse one of these wonderful, top-notch flea markets in Montana and see what you find. You might also want to embark upon one of our beloved Montana antique road trips, while you're at it.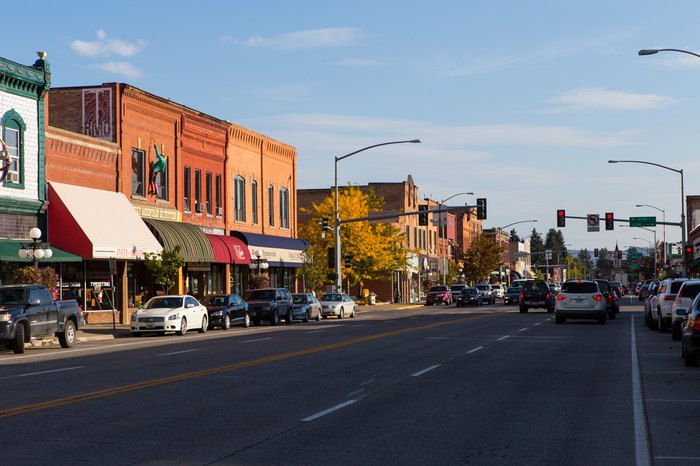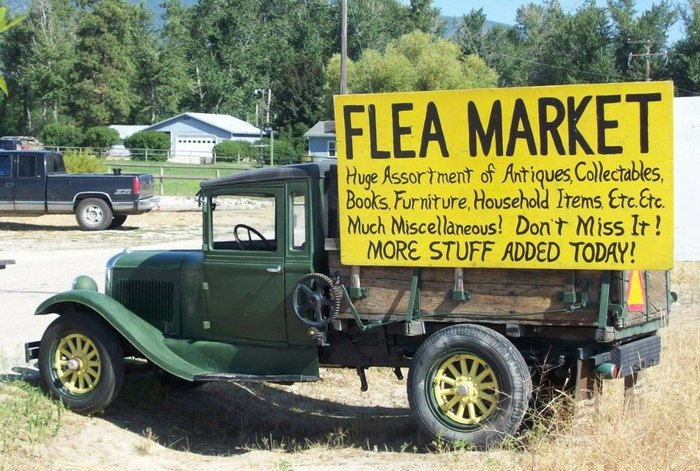 Are you a lover of antique shops in Montana? If you love flea market finds, you'll love going antiquing too. Check out these options for finding antiques in Montana!
Where are your favorite flea markets in Montana? Tell us about them in the comments and you might see your favorites in the spotlight someday!
Address: 407 Mineral Ave, Libby, MT 59923, USA
Address: 777 Grandview Dr, Kalispell, MT 59901, USA
Address: 2523 Meridian Rd, Victor, MT 59875, USA
Flea Markets In Montana
September 19, 2022
Where are the best flea markets in Montana? 
Life in Montana is pretty fun, and sometimes, that fun means perusing flea markets and antique shops for a new treasure or two. There are hundreds of flea markets in Montana, and they're all great, but some are definitely a little more epic than others. Some of the top-rated (some might say "best") flea markets in Montana include the Bozeman Farmers Market, in Bozeman, the Yesteryears Antique Mall, in Billings, and Helena Farmers Market in Helena. Of course, "best" is subjective – but these are among the top-rated, most beloved flea markets in Montana.  
What are the most popular Montana flea markets?  
Of course, the above-mentioned Montana flea markets are nowhere near the only ones; there are many more that have earned top ratings from guests and bargain hunters, making them some of the best in the state (if not the nation). More amazing flea markets, antique shops, and bargain stops in Montana include the Great Falls Original Farmers Market (Great Falls), the Montana Antique Mall (Missoula), Kalispell Farmers Market (Kalispell), Marketplace 3301 (Billings), and many more.  
Where can I find the best antique market in Montana? 
No matter where you look, you're sure to find some treasures somewhere – there are lots of amazing antique markets in Montana as long as you know where to look! Some of the most beloved antique shops in the state include the Antique Market and More, in Bozeman, and the Antique Barn, also conveniently located in Bozeman. In Stephensville, you'll find Creamery Antiques Mall, and in Helena, there's the Golden Girls Antiques Mall, which we cannot get enough of. In Kalispell, there's a little place you'll love called Swappers. There are more amazing Montana antique shops in Three Forks, Great Falls, Billings, Big Timber, and so many more towns and cities – so get hunting! You never know what treasures you're sure to find.  
Address: 407 Mineral Ave, Libby, MT 59923, USA
Address: 777 Grandview Dr, Kalispell, MT 59901, USA
Address: 2523 Meridian Rd, Victor, MT 59875, USA