15 Reasons Why You Should Never, Ever Move To Montana
The people who call Montana home already know how amazing it truly is. It's not that we don't enjoy it when people visit and love it as much as we do; Montanans just tend to roll their eyes at those who romanticize the Treasure State, as if it is a perfect paradise that will magically solve all their problems if they move here. Truth be told, there are some legitimate reasons not to move to Montana.
The next time your friend from college, extended family member, or a stranger on the internet starts to plan their magical life here, list off these perfectly valid reasons, and perhaps they'll reconsider living in Montana.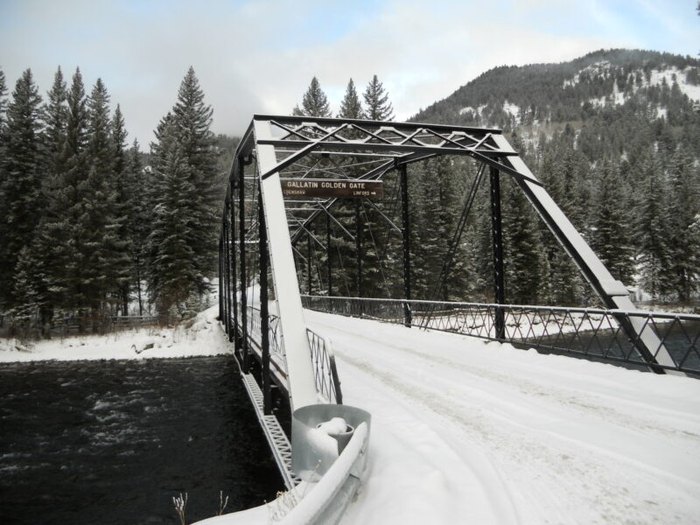 Stay away. 😉 Living in Montana is only suitable for the wild at heart.
Looking for some things to do in Montana that the locals keep to themselves? Check this article out!
OnlyInYourState may earn compensation through affiliate links in this article.
Living in Montana
March 09, 2021
Is it worth moving to Montana?
We certainly think so! Montana might have a small population, but it has a large list of amazing things to do in all that open space. It's chock-full of amazing hikes, incredible lakes, photogenic landscapes all over the place. We're home to Glacier National Park, which is easily one of the most beautiful national parks in the entire country. If you've never been, you should go as soon as humanly possible, because it might just be the literal definition of Heaven on earth – and it's right here in Montana.
What are some quirky things about Montana?
Montana has some pretty weird things going on. Where do we start? We're home to a gravitational anomaly in Columbia Falls. We had an operating brothel in the state until the 1980s (seriously) in Butte. There's a hay-sculpting contest every year in Utica. Montana has an unusually high number of UFO sightings every year. We could go on forever, but instead, you should check this article out for some more Montana weirdness.
What are some weird Montana attractions?
Montana is home to lots of bizarre attractions, both of the roadside-variety and otherwise. Check out the Berkeley Pit in Butte – it's a poisonous lake that was once a copper pit-mine. Nowadays, it's just ridiculously acidic, 1,000 feet deep, and full of unique species of bacteria that one doesn't find in a whole lot of places. Count on Montana to be somewhere where you can pay the state to see toxic waste. If ghost towns are a passion of yours, you're in luck, because Montana is home to around 60 of them. Test your sense of perception at the mystery vortex in Columbia Falls, where nothing is what it seems. The list never seems to end; Montana is full of absolutely fascinating and strange spots to kill all the time in the world at.
OnlyInYourState may earn compensation through affiliate links in this article.