9 Amazing Flea Markets In Montana You Absolutely Have To Visit
Everyone loves a bargain,and whether you're on a budget or shop with deep pockets, you can find some true treasures at your local flea market. Montana has some excellent options for flea market shopping, both at our standing locations and annual events. Here are a few to watch for this year.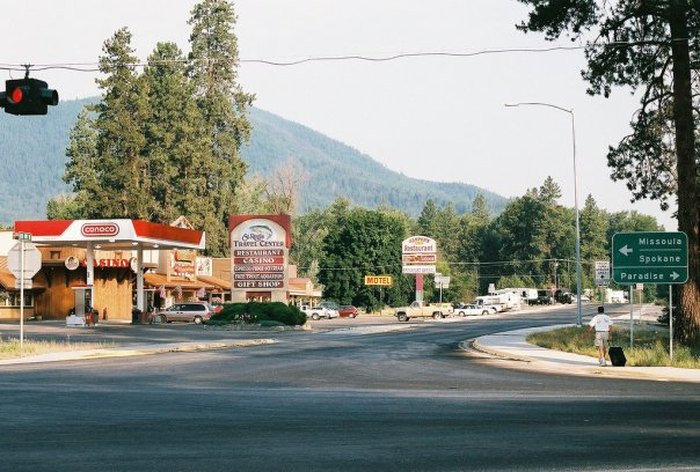 Flea markets are a great way to find unique items for your home. And if you enjoy browsing for antiques, you'll love these Montana antique shops.