Most People Don't Know These 10 Movies Were Filmed In Montana
It's not only Montana natives who appreciate its beauty. The wide-open spaces and snowcapped mountains make it a perfect backdrop for films. There's even a company, Montana Film Office, that promotes the state as a filming location to people in the entertainment industry. Many a movie has been filmed, at least in part, in the Treasure State. And some of these movies filmed in Montana just might surprise you.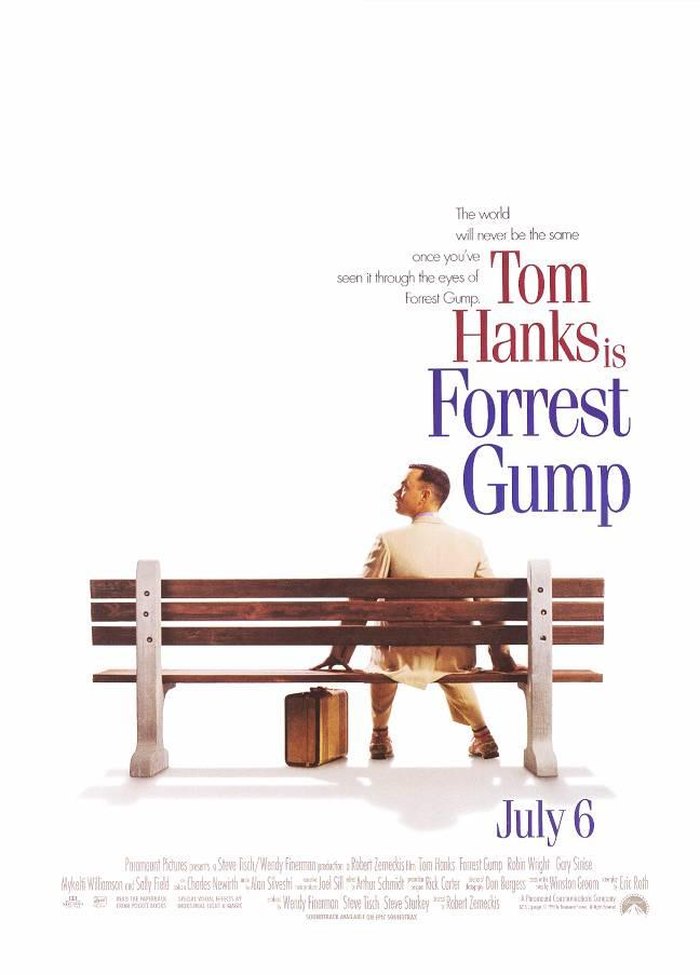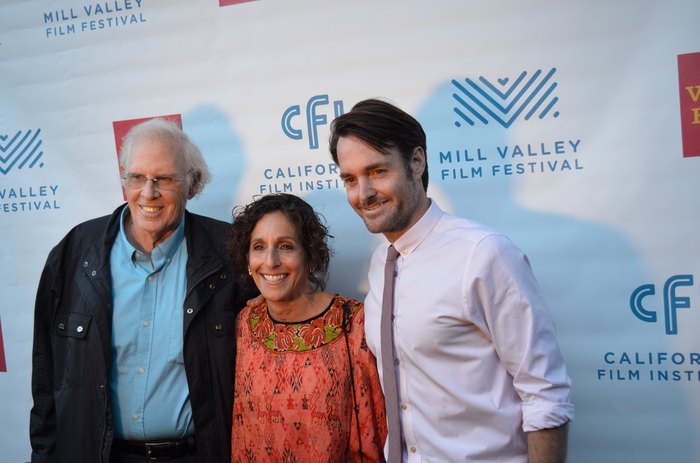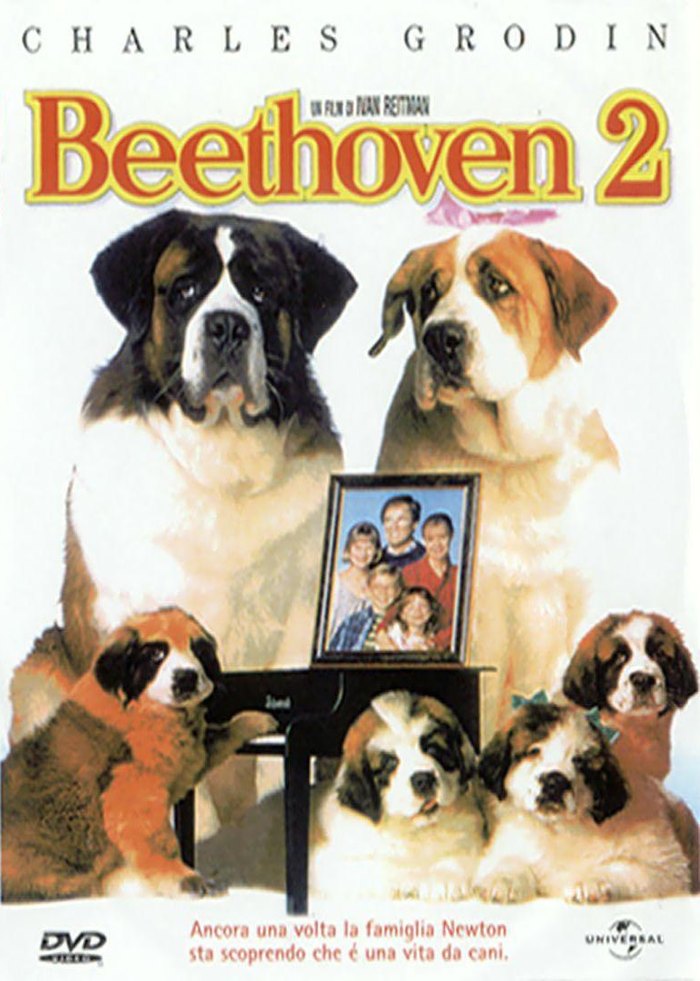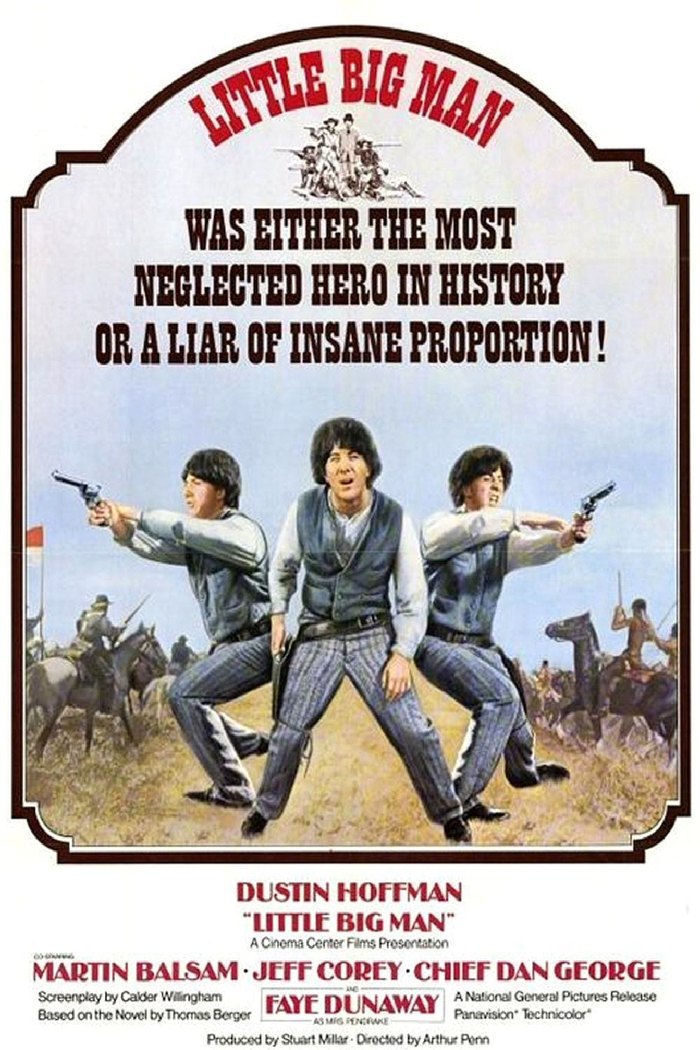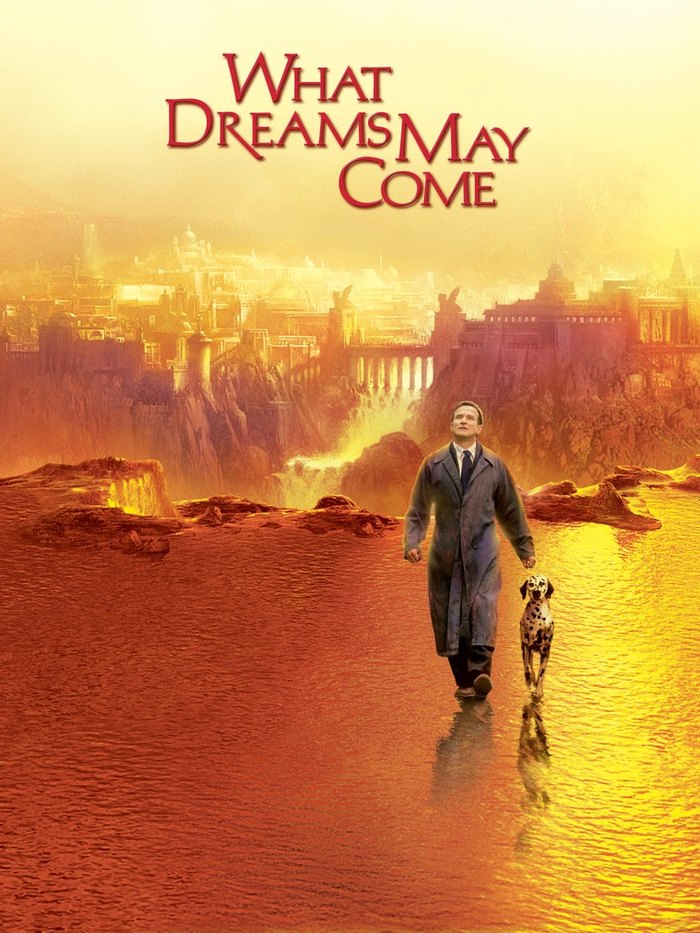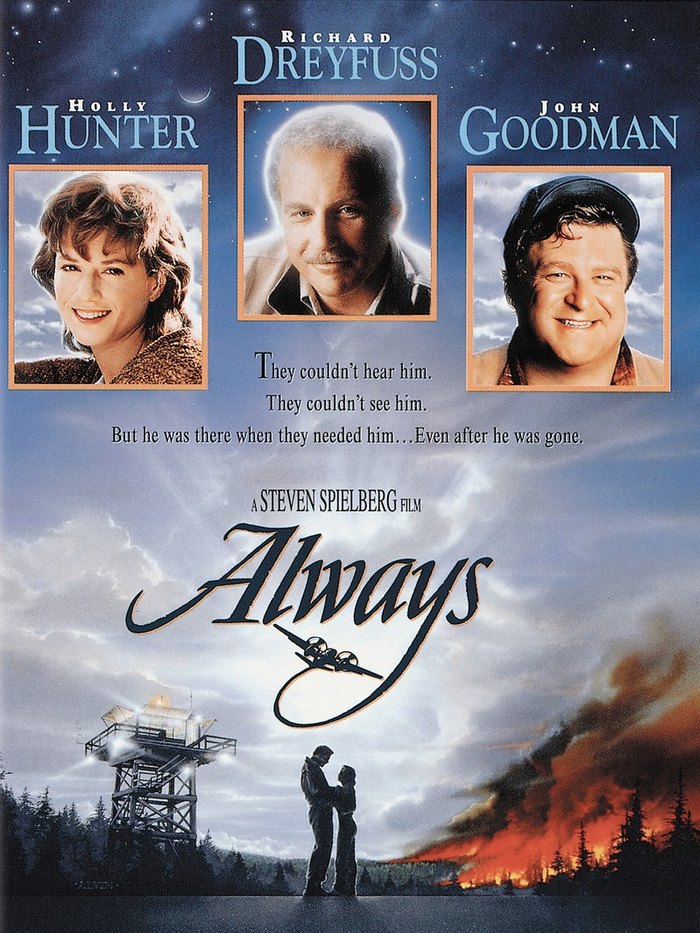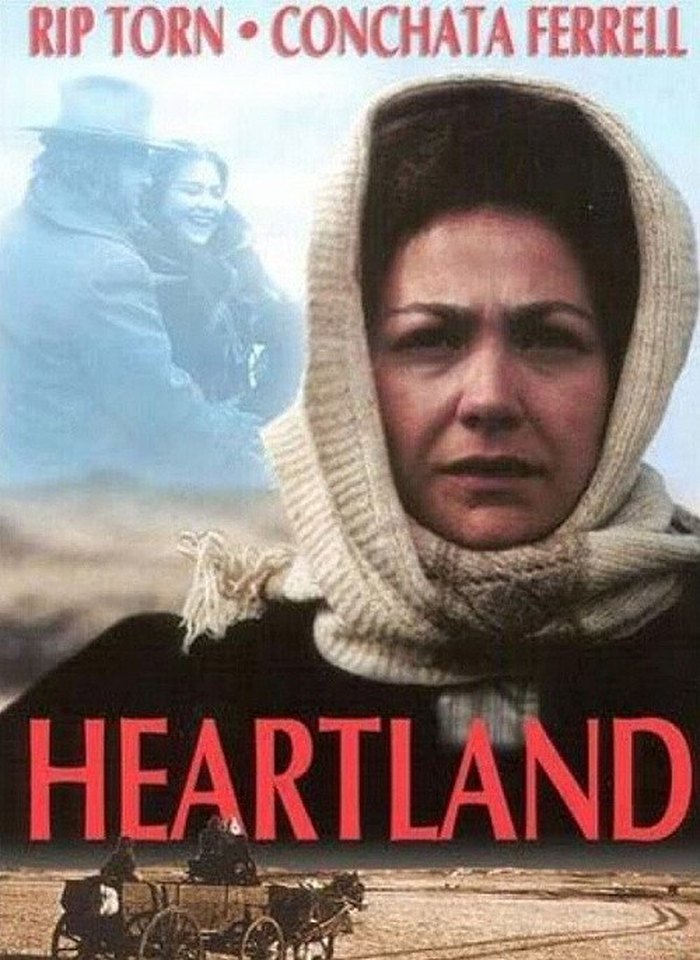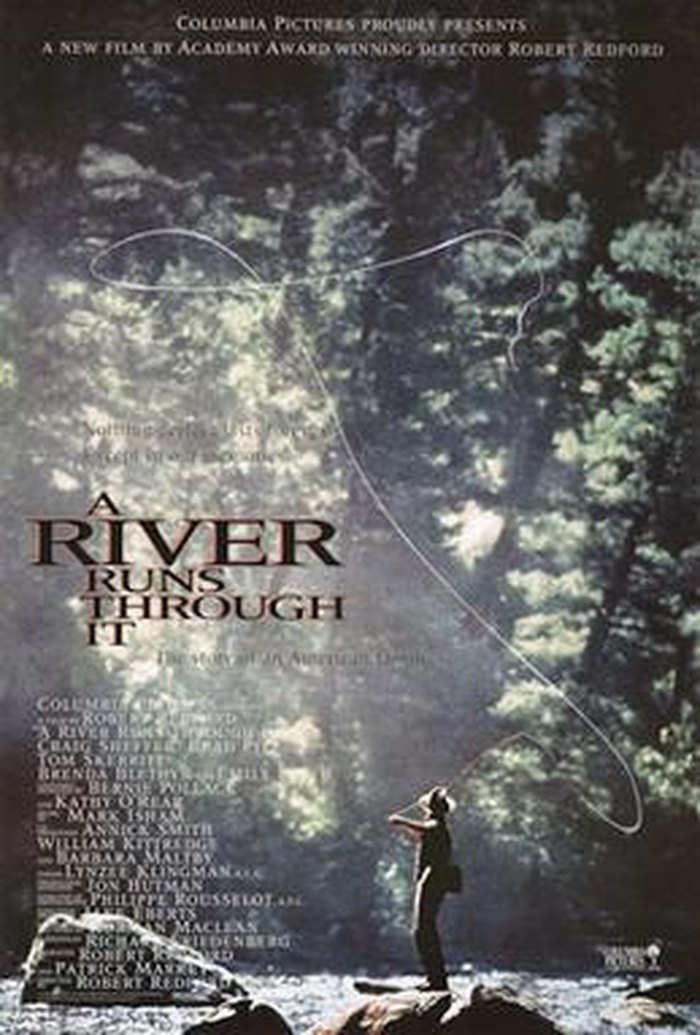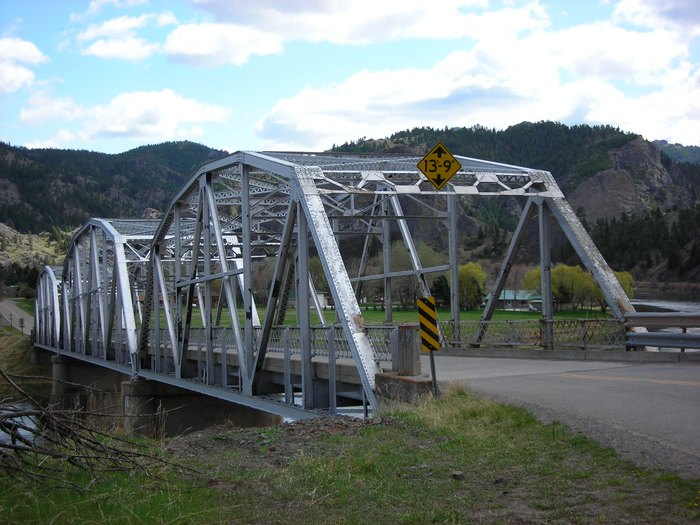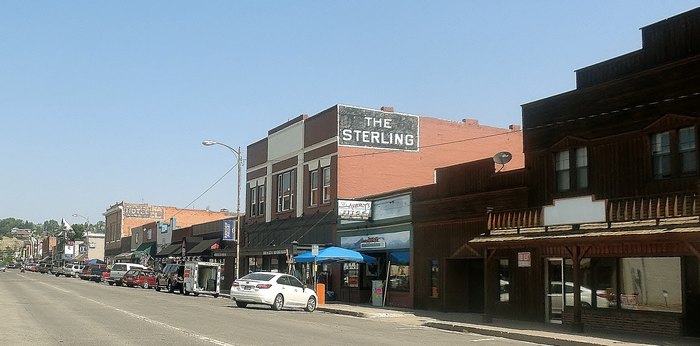 Did any of these surprise you? These are great facts to add to your Montana trivia repertoire, and here are more fun facts about the state.
OnlyInYourState may earn compensation through affiliate links in this article.
Movies Filmed In Montana
March 14, 2021
What are some other fun facts about Montana?
There are many interesting things about Montana that make it such a cool place. Did you know that Montana has more species of mammal than any other state? Animals include bighorn sheep, caribou, bobcats, and much more. During a winter in 1887, the largest known snowflake to be observed was measured at 15 inches wide (try catching that on your tongue)! Montana is known for its national parks, such as Glacier National Park, but another fun fact about the state is that it has over 50 state parks. Speaking of public land, there are over 25 million acres of it in the state, taking up close to a third of the acreage in all of Montana.
What are the best parts of living in Montana?
Montana is an ideal filming location for some of its many beautiful views, which is just one of a whole plethora of reasons that living in this state is so great. The skies are wide open and there is plenty of space. Some people might enjoy a dense urban environment, in which case Montana might not be for them, while it's ideal for those who want some personal space. The state and national parks are amazing, and there are plenty of ways to enjoy outdoor recreation. The people are generally quite nice, too, so don't be surprised if you're driving down a country road and someone you've never seen before in your life waves to you when they pass. While some don't like the idea of cold, snowy winters, many people in Montana appreciate having four distinct seasons.
Where should I go when traveling to Montana?
It's no wonder why a lot of these films used Glacier National Park as a location - it's gorgeous, and a must-see destination to visit when in Montana. It's not the only place to stop by, though. Be sure to take a drive down Beartooth Highway to see the famous sights along the drive. For a special town to visit, check out Lewistown, Montana, which was named one of the happiest places in the country. Of course, you can't visit Montana's towns and cities without also mentioning Bozeman.