These 10 Towns In Montana Have The Most Breathtaking Scenery In The State
Montana's beauty is both vast and diverse, and you'd be hard-pressed to find a city or town that isn't surrounded by stunning scenery. The 10 spots on this list offer incredible beauty every direction you look. And while they're far from the only places in the state that qualify, there's no denying that their natural beauty distinguishes them as among the prettiest towns in Montana.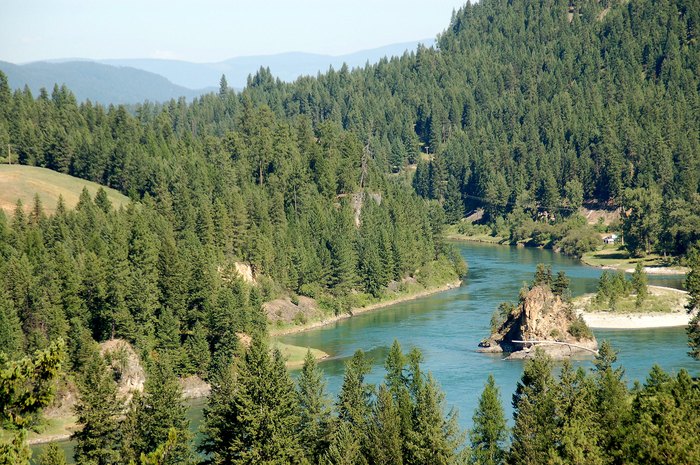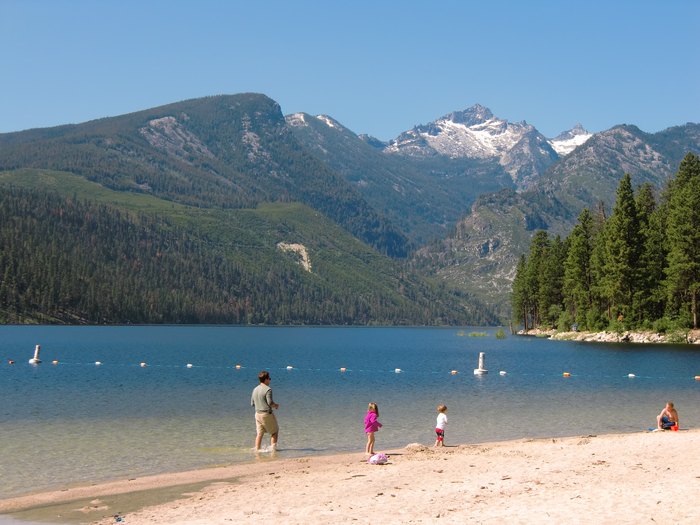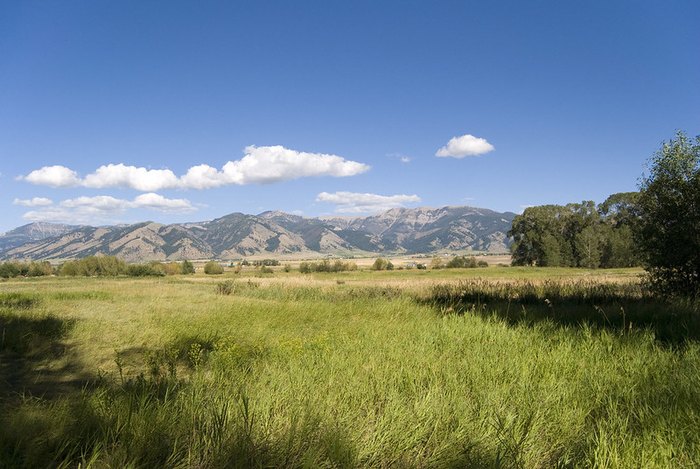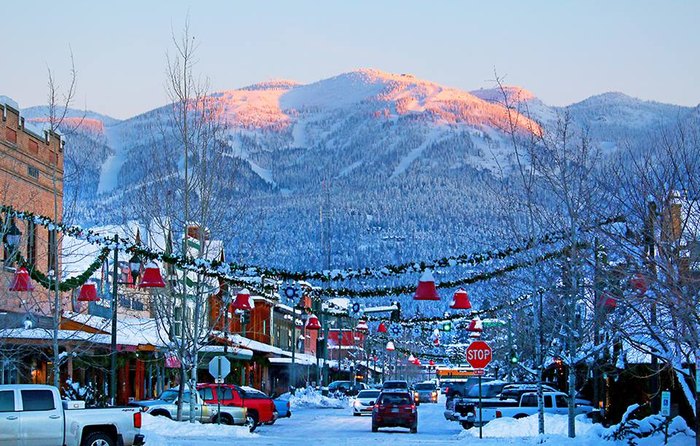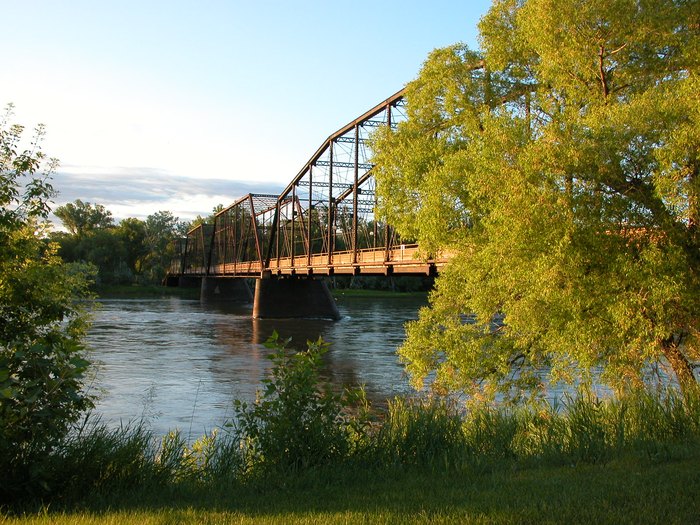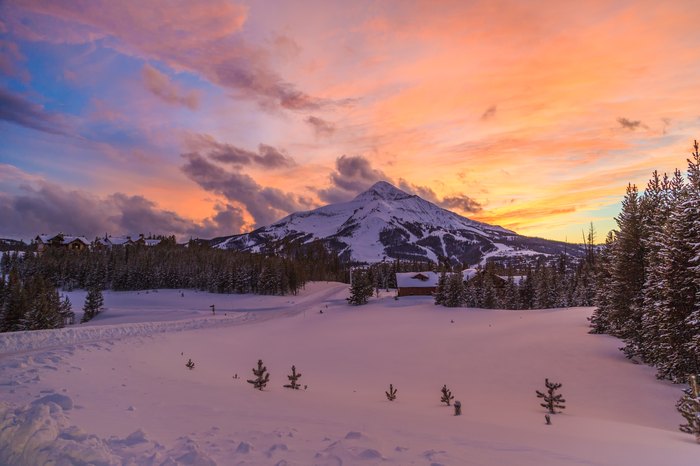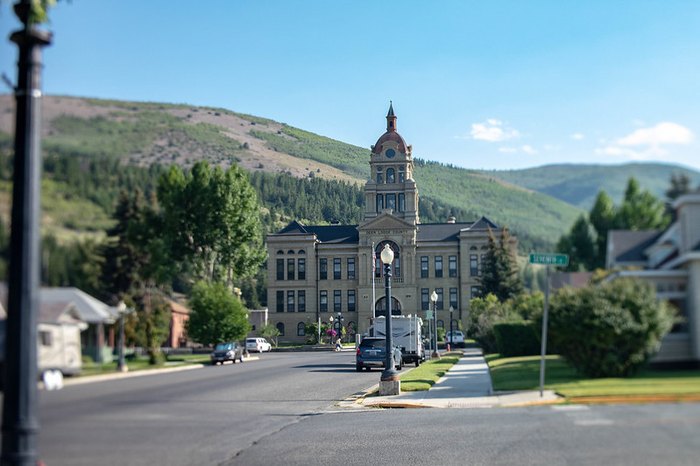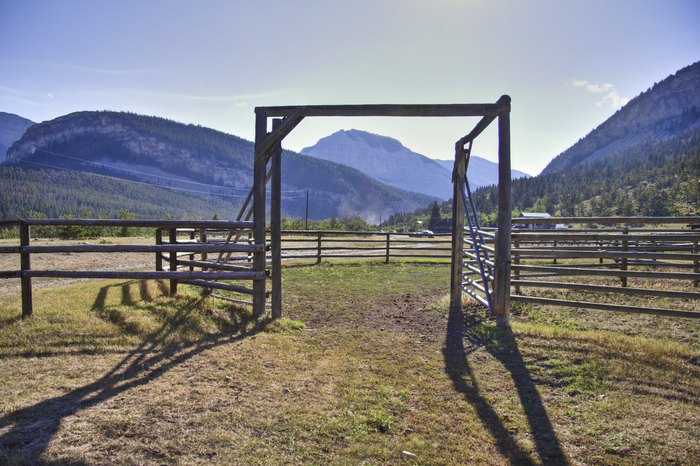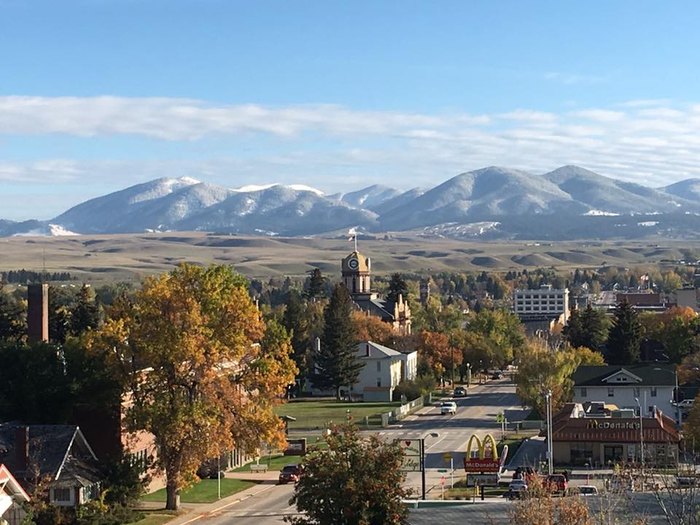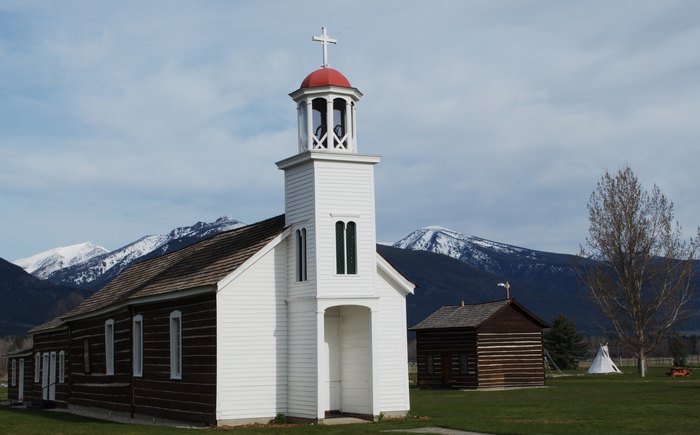 No matter where you live in the Treasure State, a beautiful view is right around the corner. Just look at these incredible photos.
OnlyInYourState may earn compensation through affiliate links in this article.
Prettiest towns in Montana
June 10, 2022
How big is Montana?
Montana is the fourth largest state in the country, encompassing an area of over 147,000 miles. You can compare its size relative to that of Japan (how cool is that?) and the population hovers at a little over one million people. 
Besides Fort Benton, are there any other National Historic Landmarks in Montana?
There are 28 National Historic Landmarks in Montana, each offering its own unique history and setting. Pompey's Pillar National Monument in Yellowstone County is recognized as a major landmark along the historic Lewis and Clark Expedition. Also in Yellowstone County, Pictograph Cave sheds some light into prehistoric times dating back thousands of years. And the Virginia City Historic District in Madison County is an 1860s mining town that still possesses over 200 historic 19th century structures. These are just a few of the amazing landmarks you'll find dotted all over the state.
Where is a good place to go tubing in Montana?
The Kootenai River, which flows an unbelievable 485 miles from the southeastern region of British Columbia, Canada into the northern part of Montana and into Idaho, is one of the most popular places in the state to go tubing. Although you need to be careful when the water levels are particularly high, it is generally an easy, scenic float.
Where can I find some short hikes in Montana?
One of the most popular outdoor recreational activities in Big Sky Country is hiking, and you'll find a wide array of trails all over the state. Many of these trails extend under five miles making them great to enjoy with people of all hiking and stamina levels. One of the easiest short hikes is along the Heart Lake Trail in the Superior, MT area. The scenic beauty there is awe-inspiring and there's also a large lake along the way where you can enjoy a wide array of activities.