The 10 Most Incredible Natural Attractions In Montana That Everyone Should Visit
Living in Montana means loving Montana nature. The Treasure State is home to more natural attractions than we can count. That being said, our state is vast and our schedules are busy, so trying to see all of them would take a lifetime (or two).
If you only have the time to see ten natural attractions in Montana, do yourself a favor and make it these: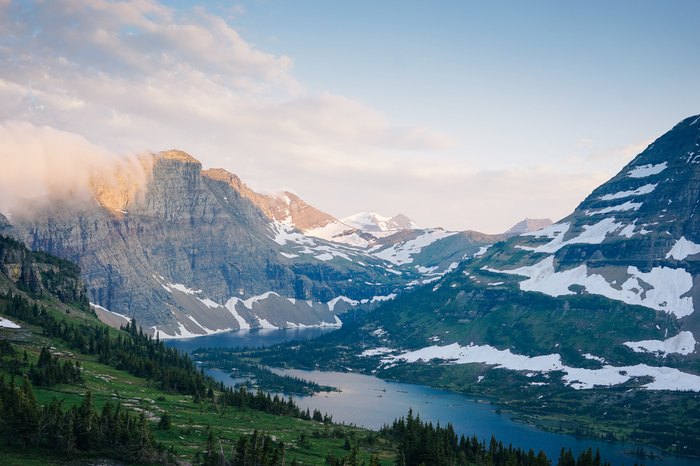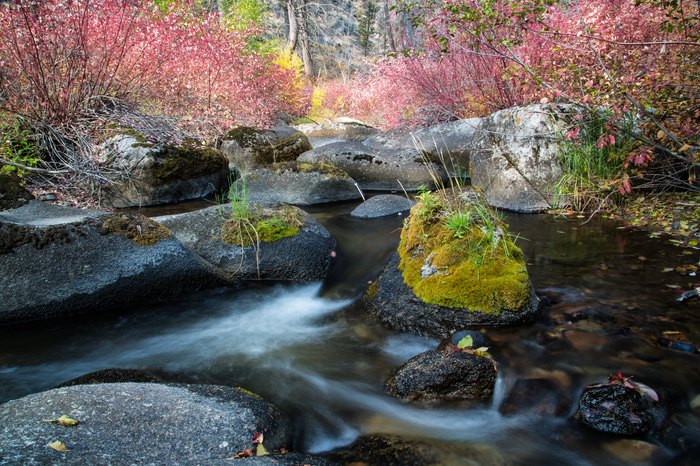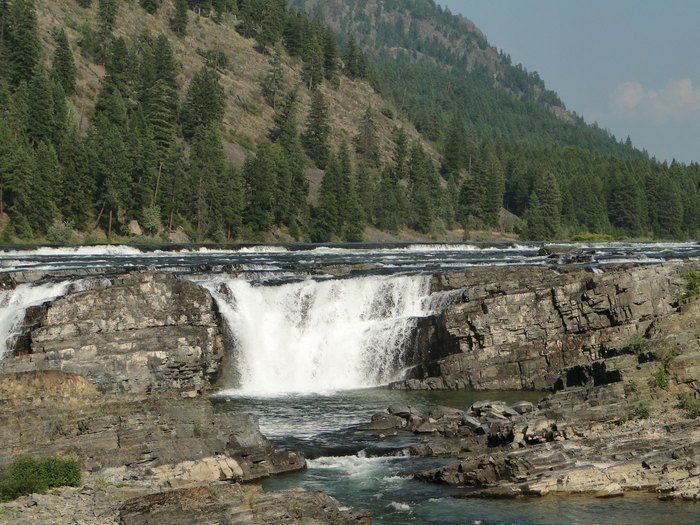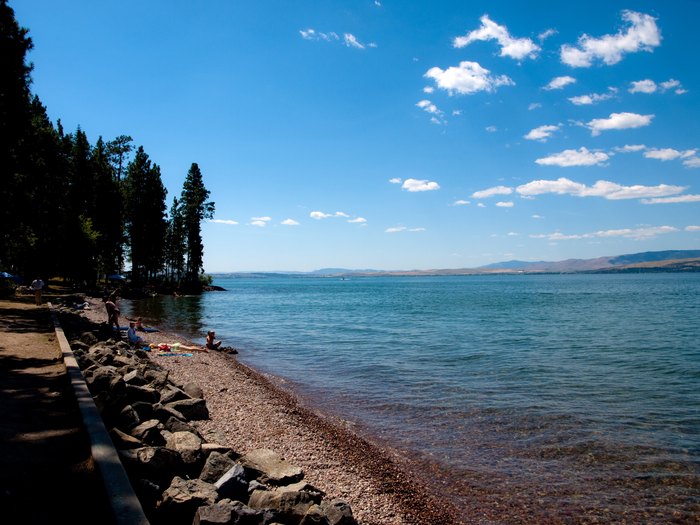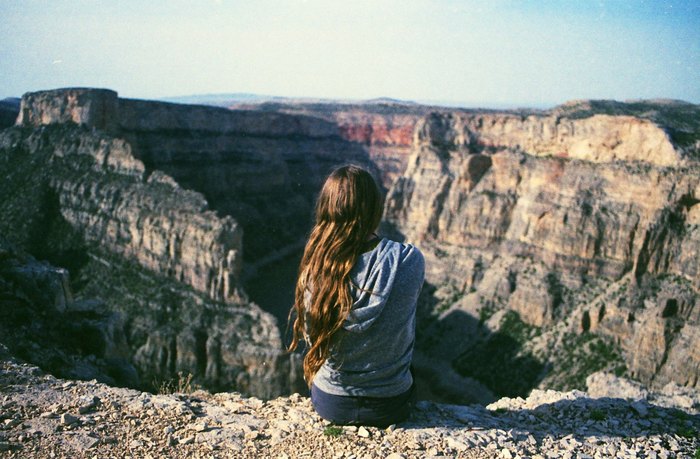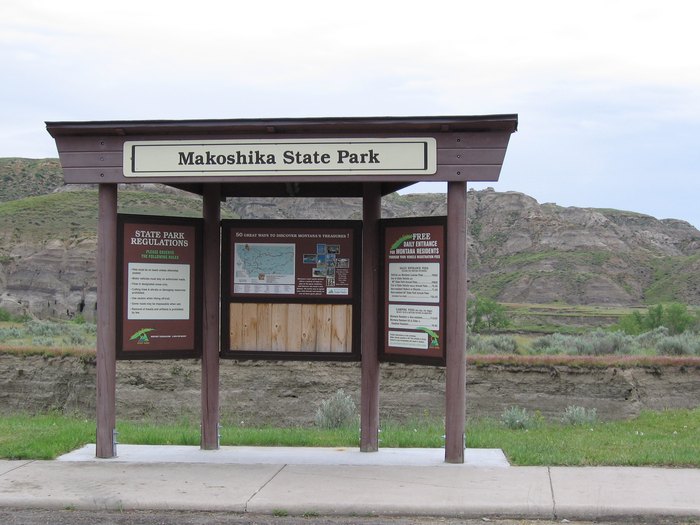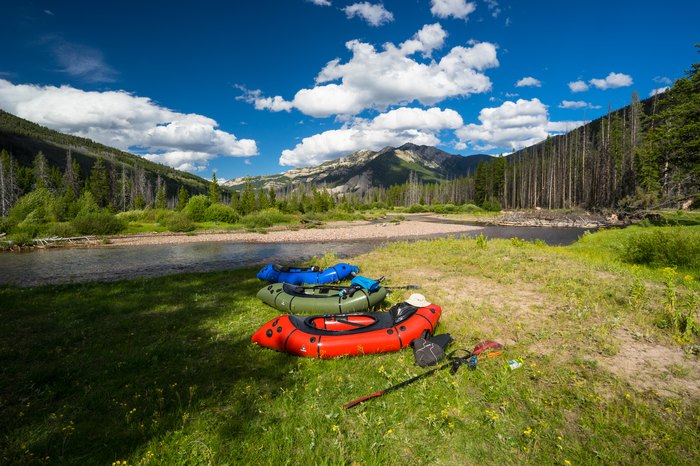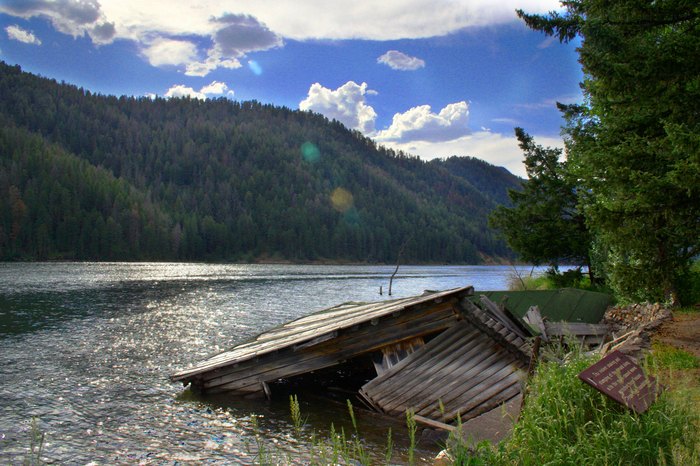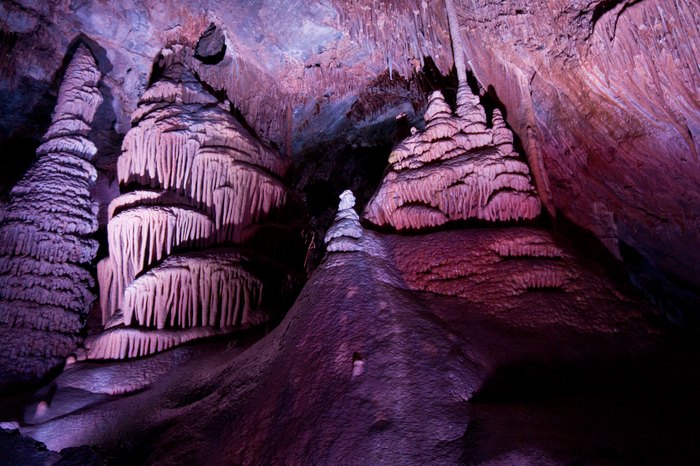 Montana is packed from border to border with natural treasures, especially the Seven Wonders of Montana.
OnlyInYourState may earn compensation through affiliate links in this article.
More to Explore
Montana Nature
Where can I go out and enjoy nature in Montana?  
In a word: everywhere. Montana is a state that's something of a dream come true for nature lovers. It's like no matter where you turn or where you go, you'll be surrounded by incredible natural beauty and awe-inspiring landscapes, and we love it for that. Among the best places to enjoy nature in Montana are our amazing state and National Parks; there are 55 epic state parks in Montana and eight awesome National Parks, too. Every single one of those parks is worth at least a whole day's time of exploring. Hike any one of the 1,248 incredible hiking trails in Montana and admire its overwhelming natural amazingness on foot. Go camping. Boating. Geocaching. Really, just go outside – it's amazing out there!  
What are some amazing examples of Montana's natural beauty?  
We have so many favorite examples of Montana's natural beauty that we don't even know where to begin. Glacier National Park is Montana's crown jewel and easily one of the most beautiful places in the world (which, in turn, makes it the most beautiful place in Montana, we think). Gates of the Mountains is another to-die-for experience with Montana nature at its best, and there are numerous waterfalls in Montana that are begging to be admired as well, like Kootenai Falls and Palisade Falls. Logan Pass is another must-do if one must pick just a few things to see.  
Where are the best places to experience the natural beauty in Montana?  
Any and all of the places we've already named, for sure, but there's definitely more – so much more. Check out the beauty of the Whitefish Range (especially during winter time), meander through Glacier National Park and be sure to visit Wild Goose Island Viewpoint and Lake McDonald, and then head out to any of our amazing state parks and explore them, too. Among the must-do state parks in Montana are gems like Lewis & Clark Caverns State Park, Giant Springs State Park, and Lone Pine State Park.  
Related Articles