These 3 Restaurants Serve The Best Pasties In Montana
When growing up in Montana, your exact definition of "pasties" (or "pastys") might be a bit different than most. They're not tasseled adhesives in this case, but hearty, savory meat pies, and they're delicious. If you're looking to try them, start at one of these amazing places that serve up the best pasties in Montana!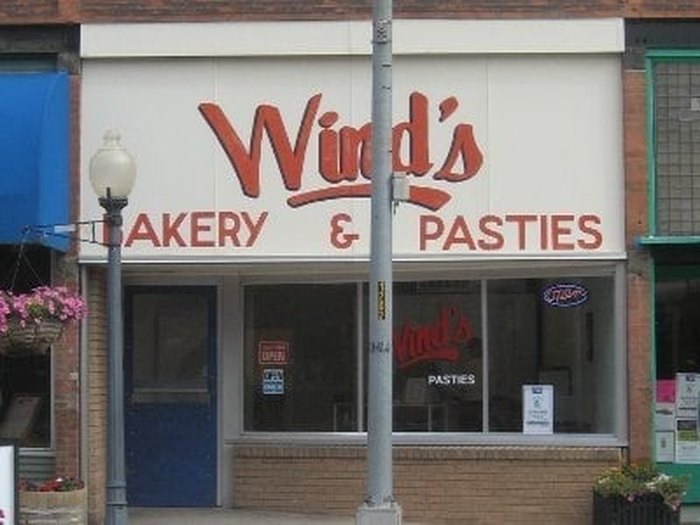 Pasties didn't originate in Montana (or even on this continent), but they have become one of our staples. Another, thankfully, is huckleberries. Here's where to get some of the best huckleberry dishes in the Treasure State.
What are your favorite places to eat in Montana? Tell us in the comments, or by filling out this form; you never know when you might see your favorite places featured! Montana is an amazing state for nature lovers and foodies alike, and we think you'll love it as much as we do from the moment you arrive. You'll want to stay forever, and if you already are: nice.
OnlyInYourState may earn compensation through affiliate links in this article. As an Amazon Associate, we earn from qualifying purchases.
More to Explore
Pasties in Montana
What are pasties?  
A pasty is a delicious little pocket of amazingness that originated in England quite some time ago. It involved a folded, flaky pasty "case" with any number of (usually savory or salty, but sometimes sweet) fillings – veggies and seasoned meat are popular pasty fillings. Typically, they don't skimp on the filling, often weighing two pounds or more! The tasty morsels were first cooked up in Cornwall, Southwest England, and quickly became quite popular – which they still are!  
What are the top-rated Butte, Montana pasty shops?  
You know, for a small town, Butte, Montana sure does have a bunch of places where you can get top-notch tasty pasties (and for super tasty prices, too). Check out Nancy's Pasty Shop and Catering, which has absolute rave reviews, many of which specifically name the pasties at Nancy's the "best ever". They are the perfect balance of flaky, crisp, soft, and delicious, and we think you'll crave these ones from here on out! Then, there's Joe's Pasty Shop, also in Butte, which is known for getting a little creative with its pasty delights. Try yours smothered in chili – you will NOT regret it for even a moment!  
Where are the greatest pasty shops in Montana?  
Excellent pasties extend well past the town of Butte! In Hamilton, Montana, you'll find the legendary Mineshaft Pasty Company, which is one of the top-rated restaurants in Montana for a reason - you'll learn why as soon as you taste just about anything on the menu. SO good. Big Paul's Pastys in Helena serves up absolutely excellent, perfectly made pasties, and so does Mrs. Wright's Pastys in Great Falls. We're not sure exactly why Montana seems to be the place to go for amazing restaurants and the best pasties ever, but hey, we're not about to complain, either!  
Related Articles