8 Abandoned Places In Montana That Nature Is Reclaiming
When buildings are abandoned, eventually nature will take its course. Montana is full of old structures that were once homes and places of business that, for whatever reason, were left to the elements. When you come across one, you can't help but wonder what the story is behind it and how it got that way. Here are eight abandoned places in Montana that nature is reclaiming: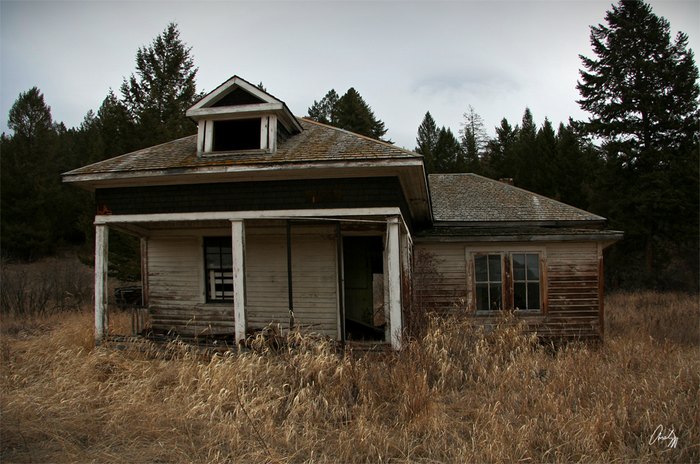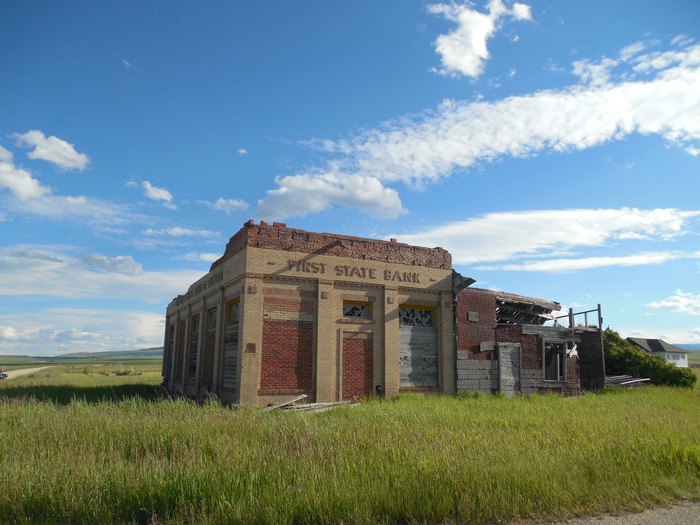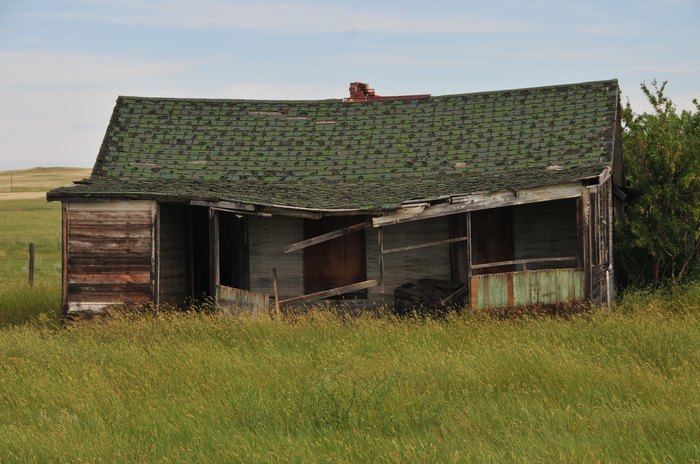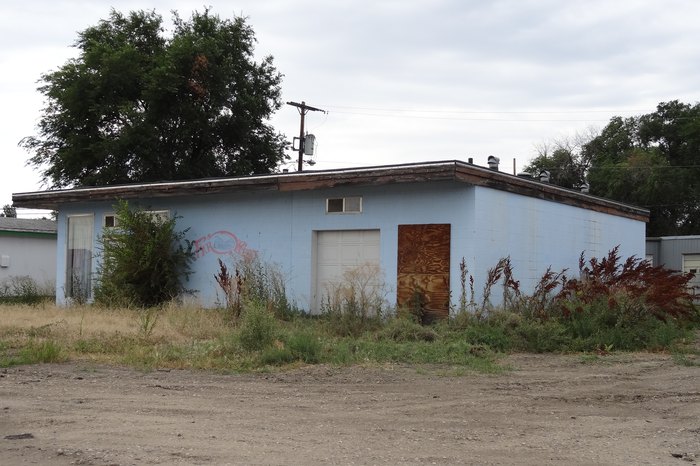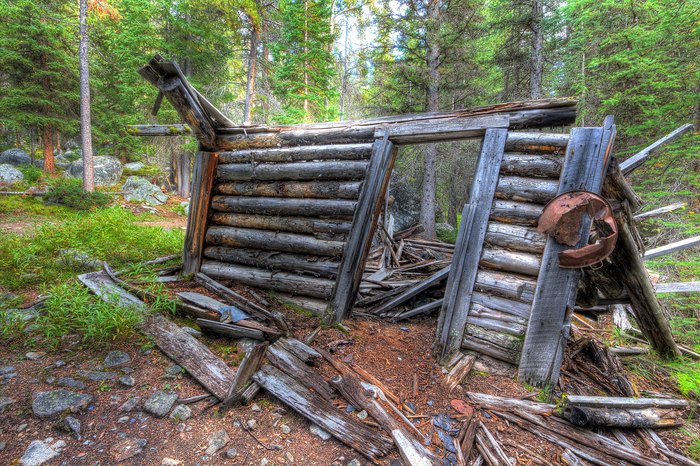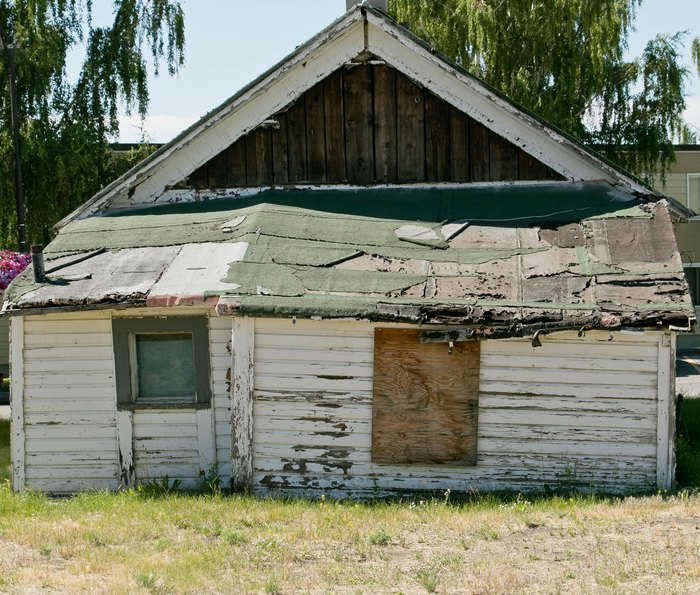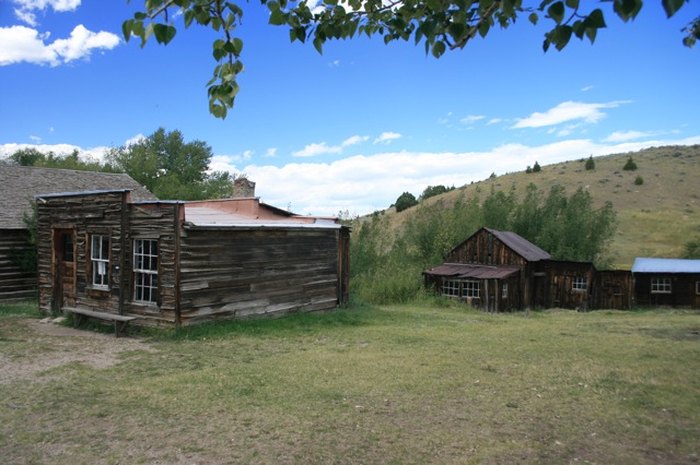 It's truly amazing to see abandoned Montana's living history. For a historical tour of some creepy places in Montana, take a ghost town road trip! You won't regret it. What are some interesting abandoned places in Montana you find fascinating? Tell us about them in the comments.
OnlyInYourState may earn compensation through affiliate links in this article.
Abandoned Places in Montana
June 06, 2022
How many abandoned homes in Montana are there?  
This number of abandoned homes in Montana is, unfortunately, almost impossible to know for sure; there are, however, more than 60 ghost towns scattered all over the state, and one can rest assured that those ghost towns have plenty of interesting, abandoned homes and buildings within. Head to Elkhorn State Park, for example, and check it out – you can wander some of the still-standing buildings in this old silver mining town (one of the oldest in the state). Of course, you could always embark upon an adventure in which you search for derelict, abandoned homes – there sure are plenty out in the sticks.  
Where are some interesting, abandoned places in Montana?  
Montana has a rich and varied history, which includes lots of buildings long since left behind in the annals of said history. Big Sky Country has lots of interesting, abandoned places that you can still check out to this day (or admire from afar, in many cases). Some of our favorite abandoned places in Montana include the old Wickes Tunnel, which is in an abandoned town by the name of Wickes. The mine in Wickes was abandoned way back in the late 1800s, and this railroad tunnel was abandoned with it. There's also the Old Montana Prison, which you can tour; it was the first territorial prison in the west and has been empty since the 1970s. It's one abandoned place in Montana that you can't afford to skip!  
Are there any fascinating Ghost Towns in Montana?  
No matter where you are, you're sure to find a fascinating ghost town within reach. Some of the most notorious ghost towns in Montana include the town of Bannack, in Beaverhead County, which has been abandoned since the 1930s, and Elkhorn, in Boulder County, which has been abandoned since the 1970s and if you can brave the dirt road to reach it you're in for a treat: there are plenty of amazing, well-preserved buildings still standing just waiting to be explored.