The Abandoned Town In Montana That Most People Stay Far, Far Away From
While the Treasure State lists several ghost towns among its top attractions, some of our abandoned towns are actually a little eerie. Castle Town Montana is no exception; in fact, most Montanans tend to forget it even exists. This beautiful ghost town in Montana is a bit difficult to find and located on private land, so permission is needed to explore it. Luckily, we have some exclusive video content of this abandoned town in Montana, courtesy of YouTube's SkyworksHD. Let's take a look…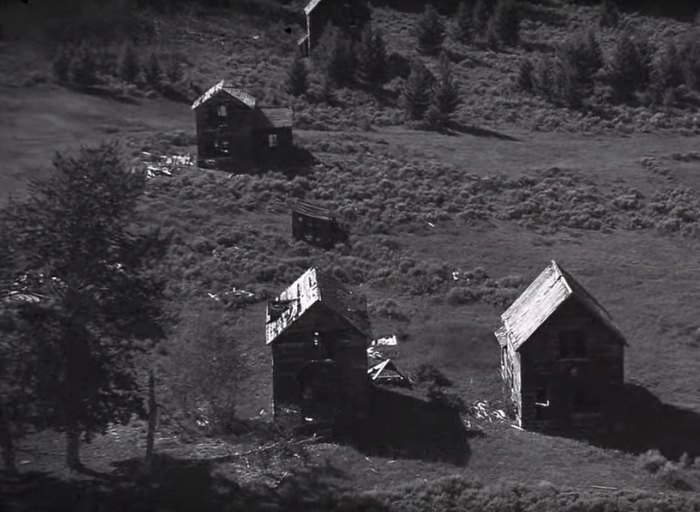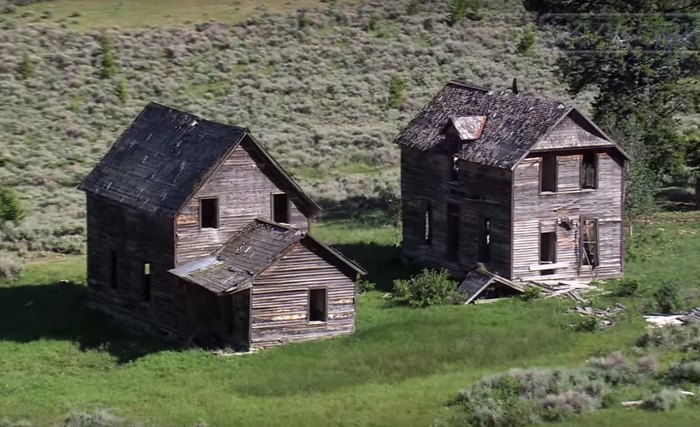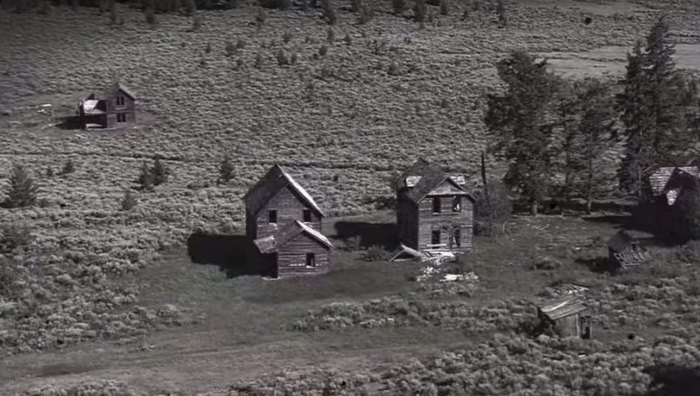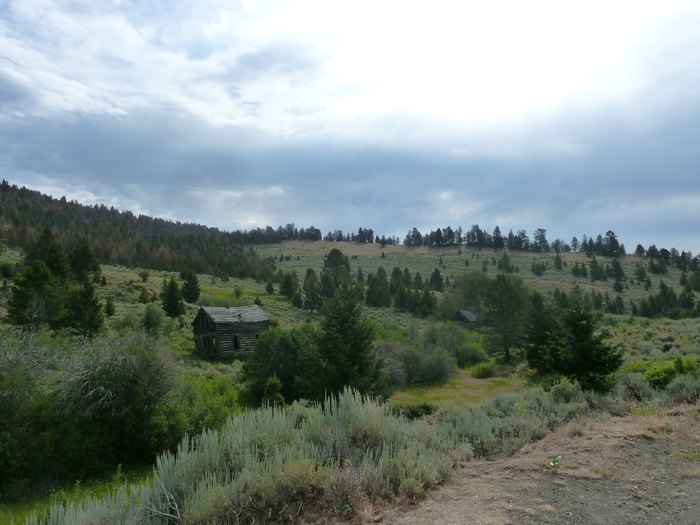 For a more in-depth look at this beautiful Castle Town Montana, you can watch the full YouTube video, courtesy of SkyworksHD, here:
Castle City, Montana, is an eerie place; it's truly a beautiful ghost town in Montana — one of the most beautiful, in fact! To experience a ghost town that might be a little more accessible (and is admittedly a lot better preserved), pay a visit to Bannack State Park.
Address: Castle Town, MT 59053, USA
OnlyInYourState may earn compensation through affiliate links in this article.
Castle Town Montana
October 04, 2021
What's another beautiful ghost town in Montana?
Montana is full of beautiful ghost towns, and Nevada City is one of them. Nevada City, Montana, was destined to become yet another casualty of the Gold Rush, until an ambitious family restored it between 1945 and 1978. Today, the entire town of Nevada City is a living history museum, and it's a place that really comes alive during the summer months. Montana City is the most vivacious and wholly alive ghost town in the country, and it's a must-visit for all curious history buffs.
What's the most famous ghost town in Montana?
The Wild West is full of notorious ghost towns, but Garnet, Montana, might just be the most beautiful. A thousand people once called this Montana mining town home; folks who flocked here during the Gold Rush to seek their fortune. Despite the natural beauty of the area, however, most who came to Garnet were only interested in what was below the earth. Once the land had been tapped of its gold and precious gems, folks packed up and moved on, leaving Garnet completely abandoned by the 1940s. But this is a story with a happy ending: today, Garnet is one of the best-preserved ghost towns in the country and a must-visit for anyone interested in learning about this iconic time in American history.
What are some other ghost towns I can visit in Montana?
For a real, live history lesson about the Gold Rush, visit Bannack State Park. This Montana ghost town is a National Historic Landmark and the site of the state's first major gold discovery on July 28, 1862. This event set off an epic gold rush that caused Bannack's population to boom to over 3,000 by 1863. But as the value of gold declined, so too did Bannack's burgeoning population. Today, over 50 buildings line Main Street; their historic log and frame structures reference Montana's formative years, giving visitors an authentic Old West experience.
Address: Castle Town, MT 59053, USA
OnlyInYourState may earn compensation through affiliate links in this article.