These 11 Iconic Foods In Montana Will Have Your Mouth Watering
Home is where the heart is and nothing pulls at the heartstrings more than a tasty meal in your home state. Montana can certainly hold its own when it comes to mouthwatering food and while there are many popular foods in Montana, there are some that are just more well-known than others. Here are 11 iconic Montana foods that most residents and out-of-state visitors should try at least once.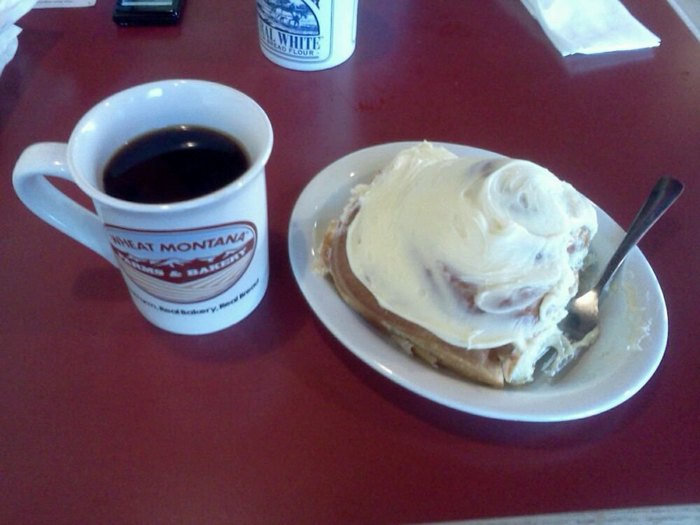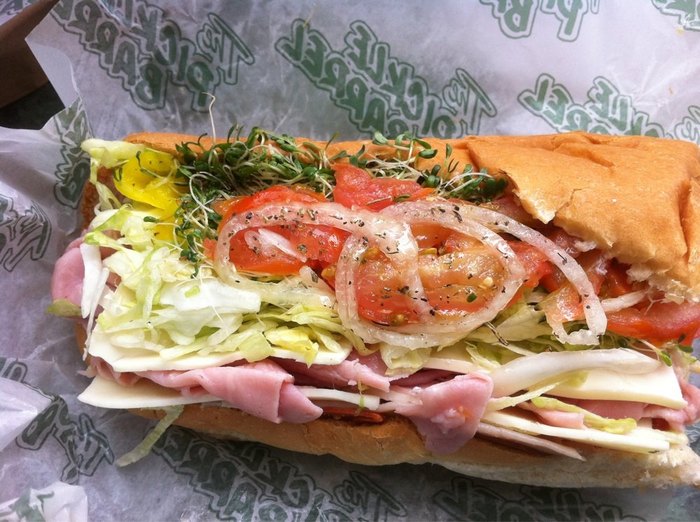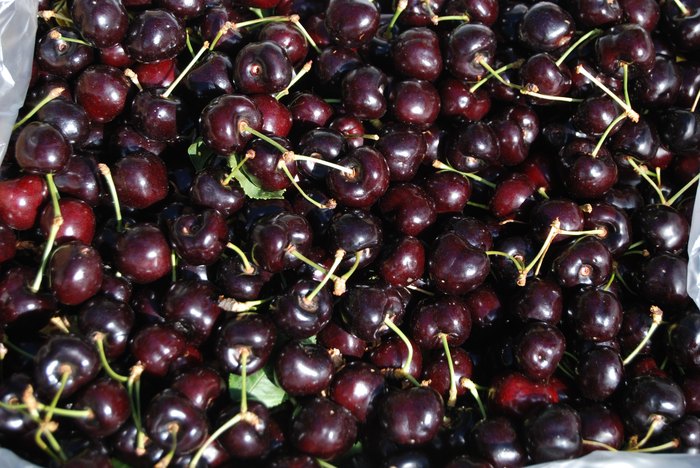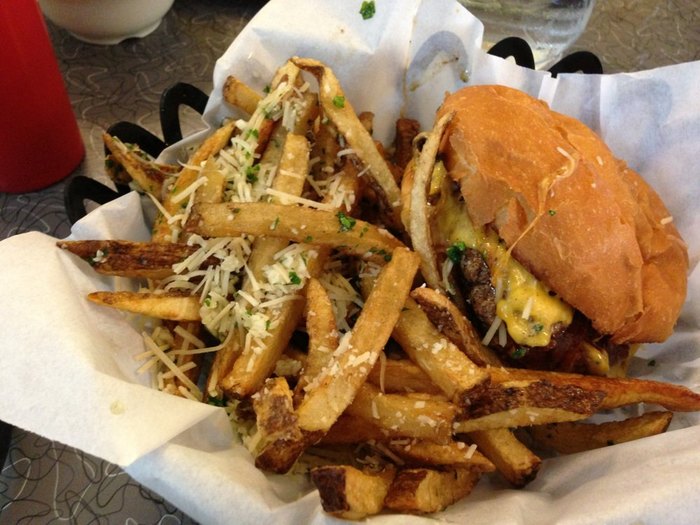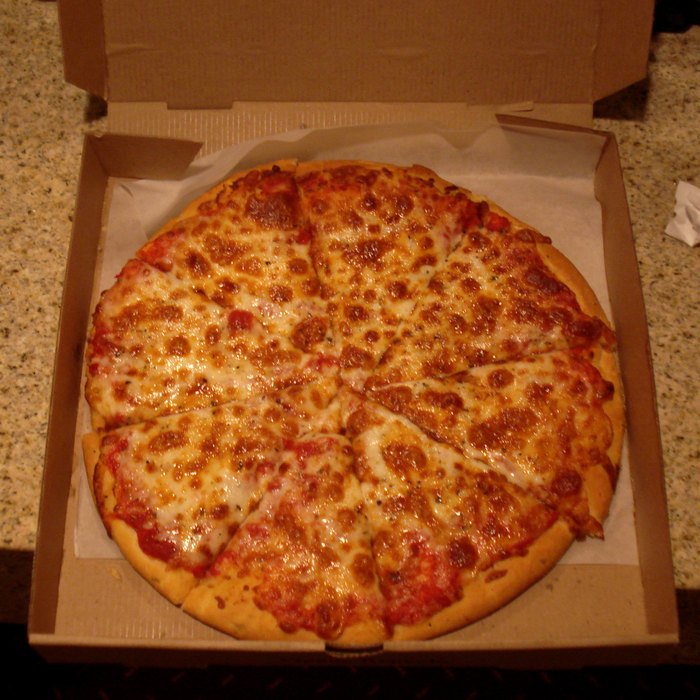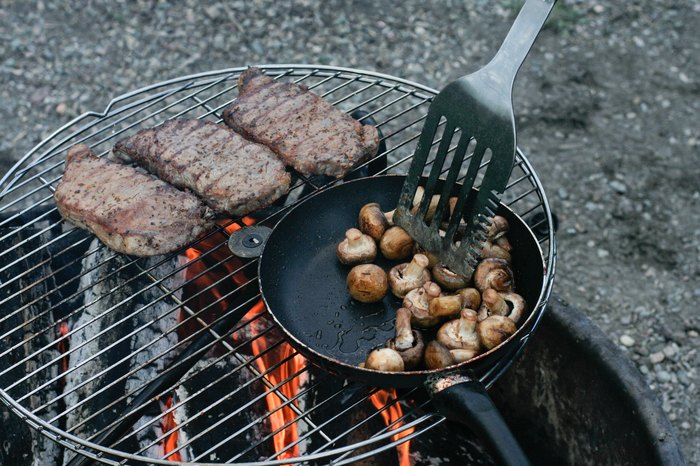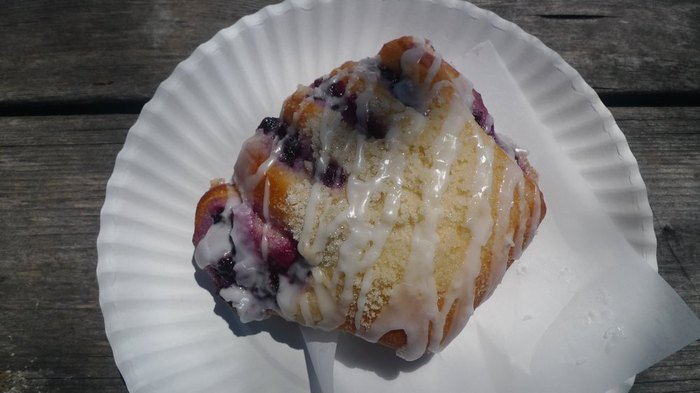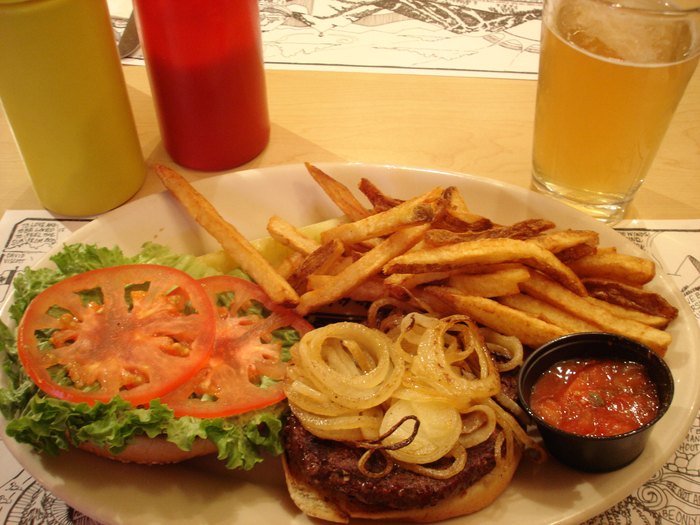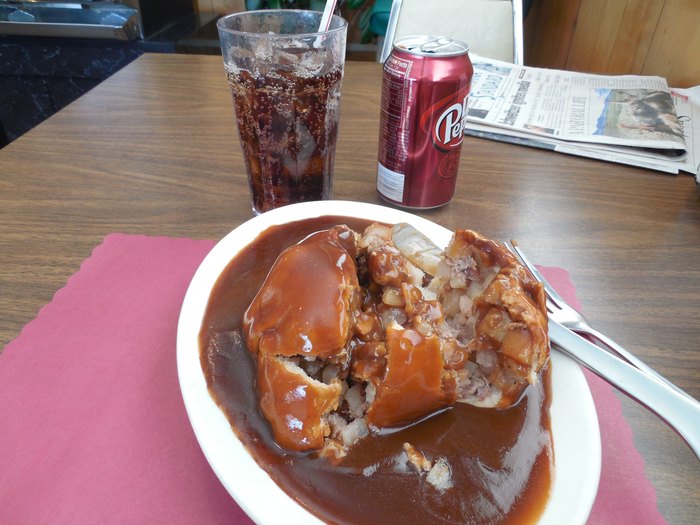 How many of these Montana foods have you tried? Are there any popular foods from Montana that we left off of our list? If so, let us know in the comments! 
OnlyInYourState may earn compensation through affiliate links in this article.
Montana Foods
May 28, 2022
What food is Montana known for?
Here in Montana, we love our food! While there are many popular foods in Montana, like those mentioned in the article above, huckleberries are just one type of food that Montana is known for. In fact, there are shops dedicated solely to huckleberries, like the Huckleberry Patch in Hungry Horse. This shop first opened its doors in 1949 and is where you can find all-things huckleberry. Make sure you try some of the huckleberry pie during your visit and take some freshly made and canned huckleberry products home!
What are some outdoor activities I can enjoy in Montana?
After you have a full stomach with some of the most popular foods in Montana, it's time to get outside and enjoy a little sunshine and fresh air. While there are many different activities you can enjoy in Big Sky Country, how about going on a hike?
In fact, if you love hiking and huckleberries, how about exploring a trail where huckleberries grow? While there are several hikes across the state for you to consider, we created a list of just seven Montana hiking trails that are ripe for berry picking. Bring a bucket or bag so you take many berries home with you.