The Asylum Museum In Missouri Is Not For The Faint Of Heart
Museums ultimately serve as a place to educate us on how things used to be many years ago. The Glore Psychiatric Museum is no different and chronicles the 130-year history of the St. Joseph State Lunatic Asylum. For those who have ever suffered from mental illness or are close to someone who has, this could be a tough visit to make as some of the treatments put on display appear extremely inhumane. However, it's still very interesting to see where medical science was at the time compared to where it is at today.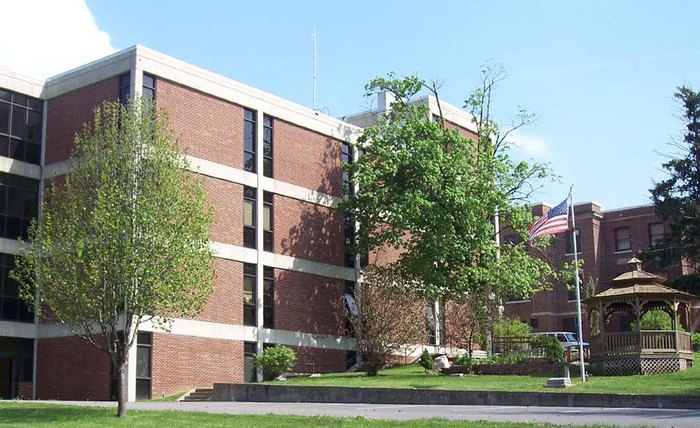 This interesting video below will shed a bit of light on psychiatric state hospitals throughout the U.S. while discussing the state hospital system in Missouri.

The museum is open from Monday – Friday from 10 a.m. to 5 p.m. and from Sunday to 1 p.m. to 5 p.m. Admission costs $6 for adults, $5 for seniors and $4 for students. Children under the age of 6 are free. The museum is located at 3406 Frederick Avenue in Saint Joseph, Missouri. For more information, you can visit their website by clicking here.
OnlyInYourState may earn compensation through affiliate links in this article.