11 Historical Landmarks You Absolutely Must Visit Around Kansas City
Kansas City is a city positively busrting with amazing history and preserved landmarks. There are the classics, of course, but a few stand above the rest. Here's some of the most amazing historical landmarks in Kansas City that are just waiting for a visit. How many have you seen so far?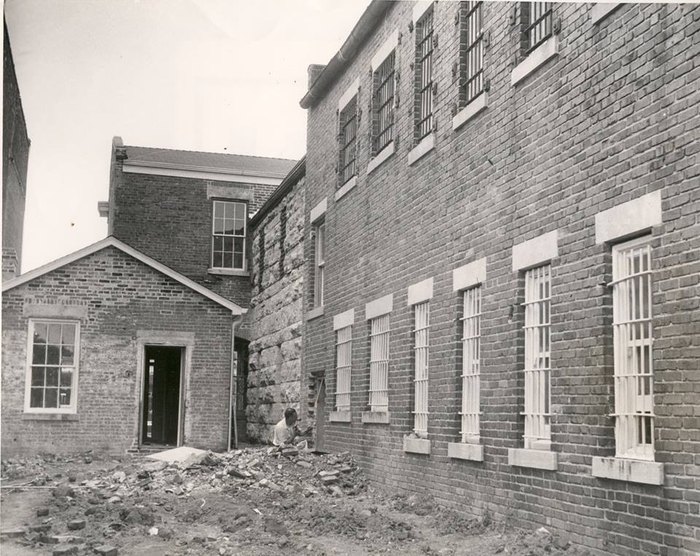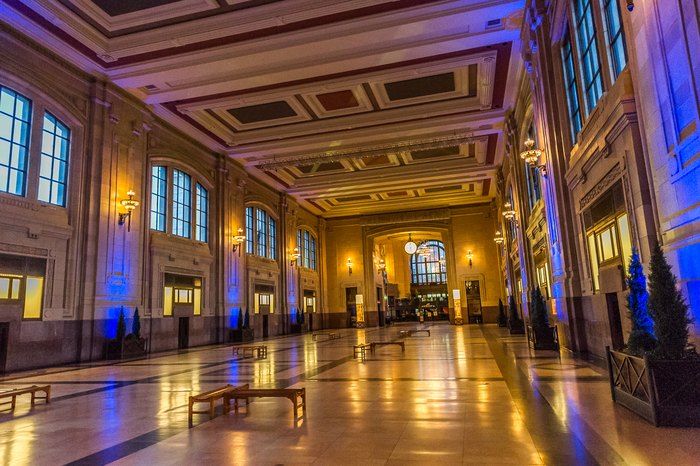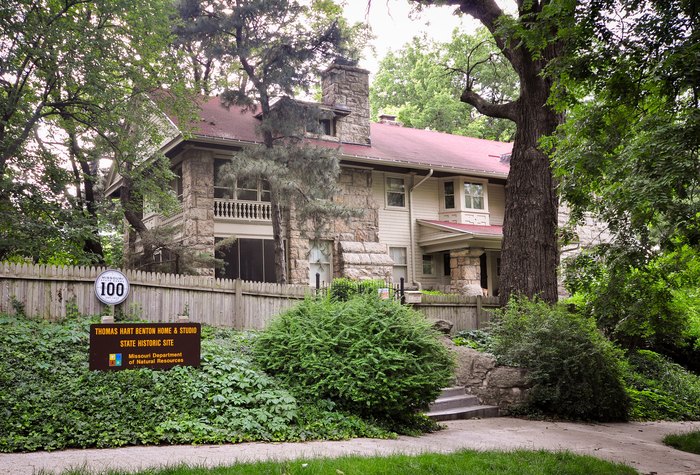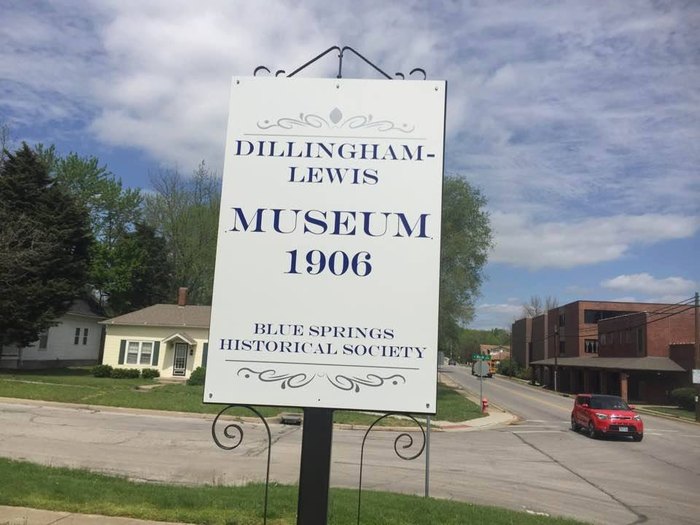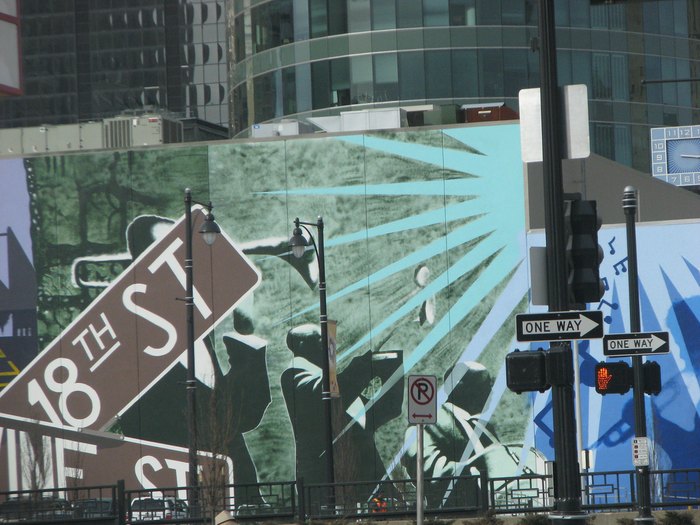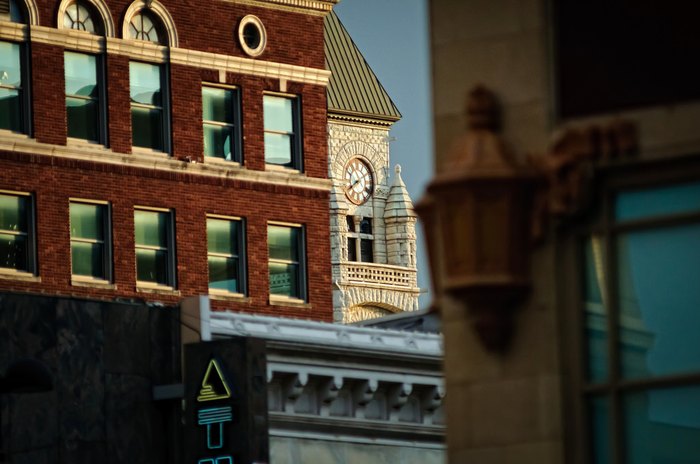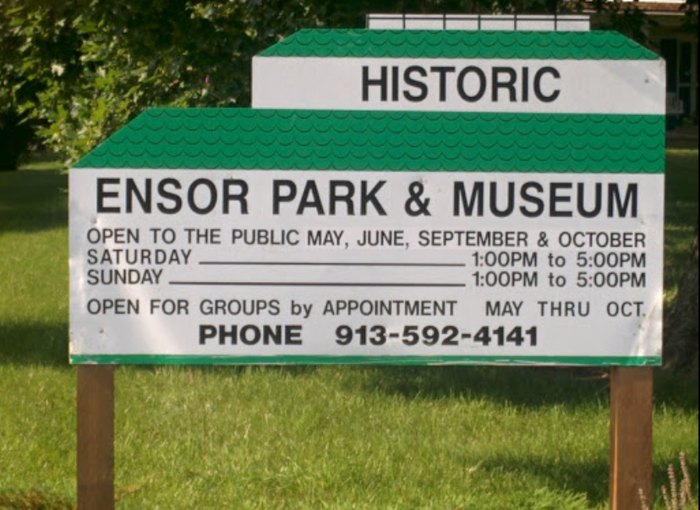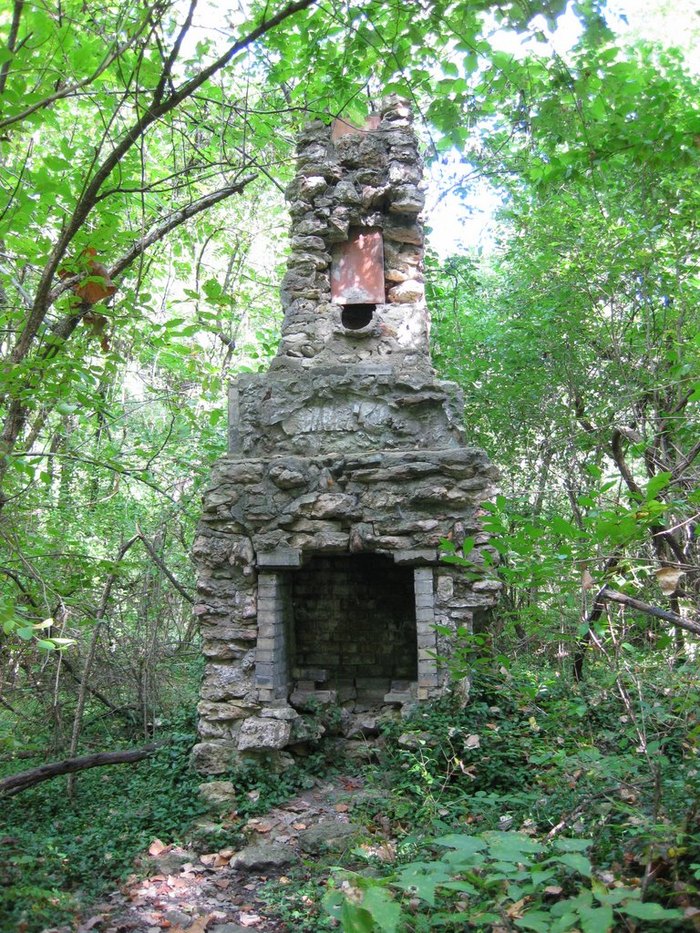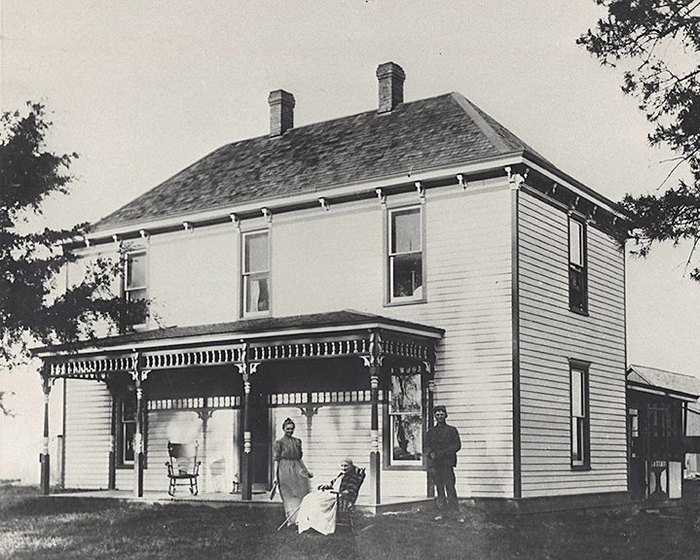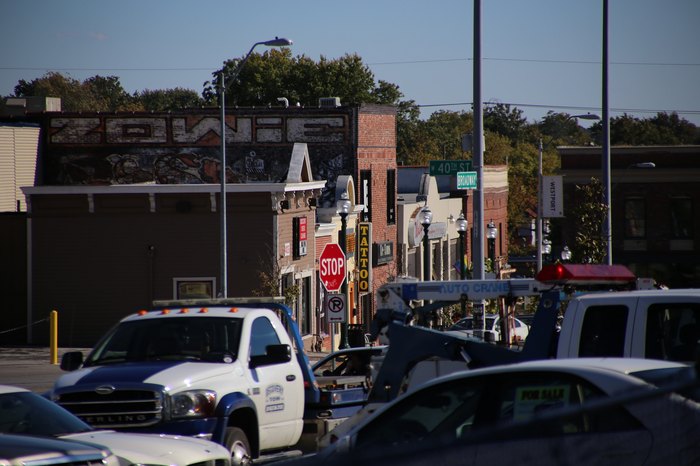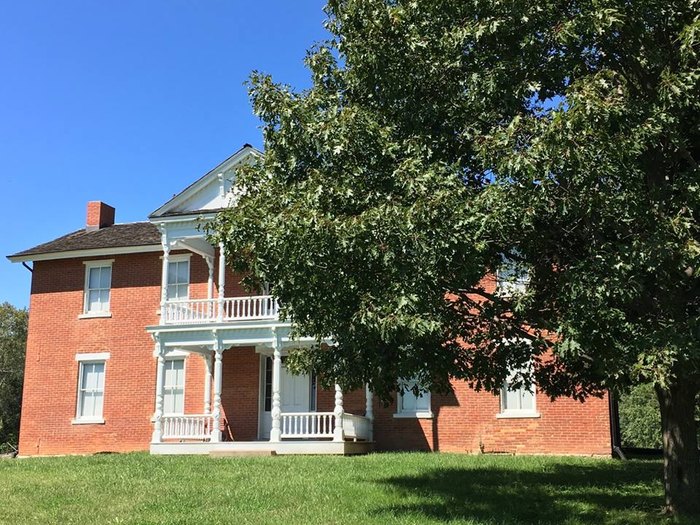 How many of these historic spots have you explored lately? Do you have any others you would add to this list? Let us know in the comments!
Feel free to check out some of the ways Kansas City became the coolest city in the Midwest.