Every True Kansas Citian Has Had These 10 Bizarre Experiences At Least Once
Have you ever asked yourself whether other people in KC have to go through these things too? Of course, some of them are personal experiences, but many are city-wide! There are all sorts of things that Kansas Citians have had to do at one time or another, but do these 10 apply to you? Let's take a look.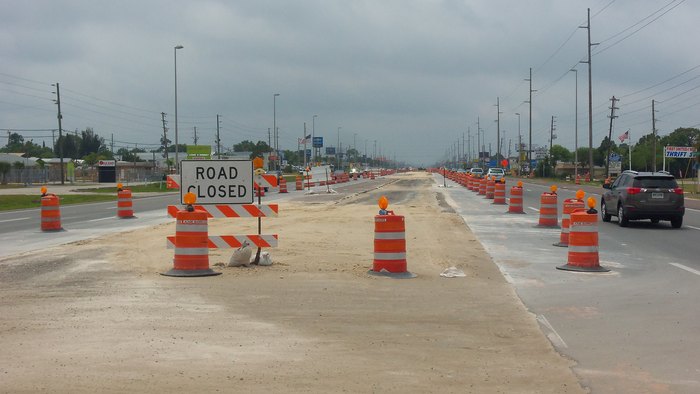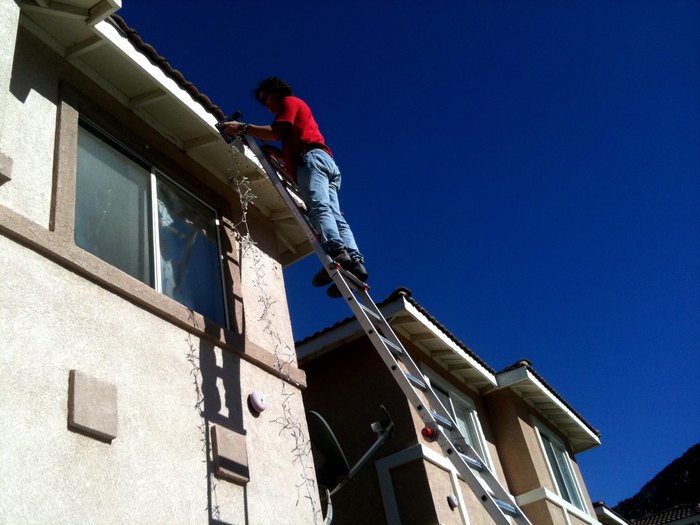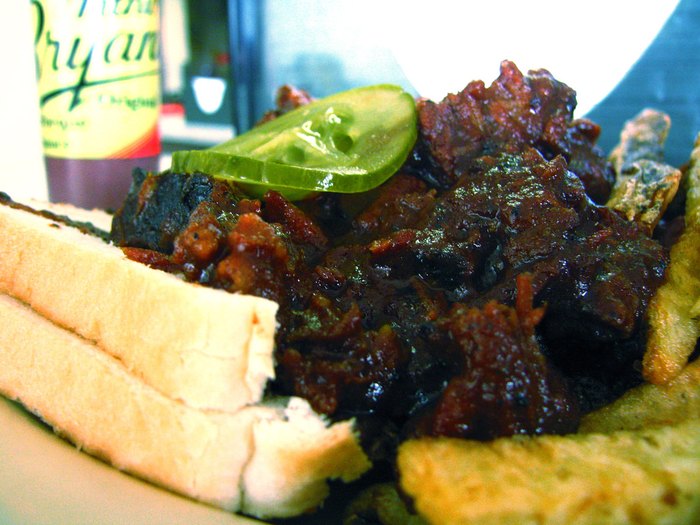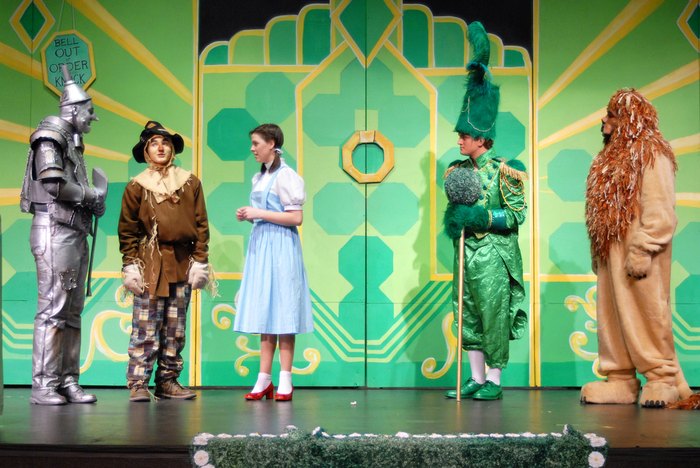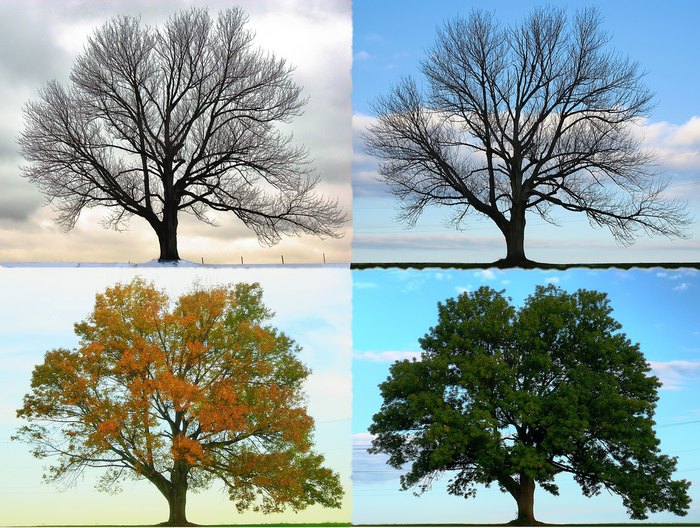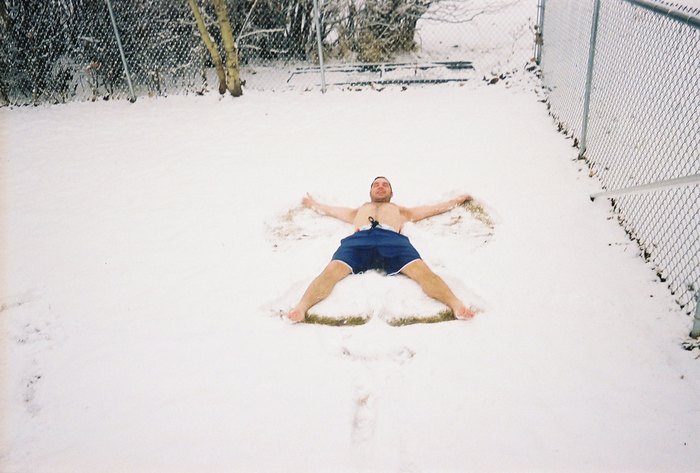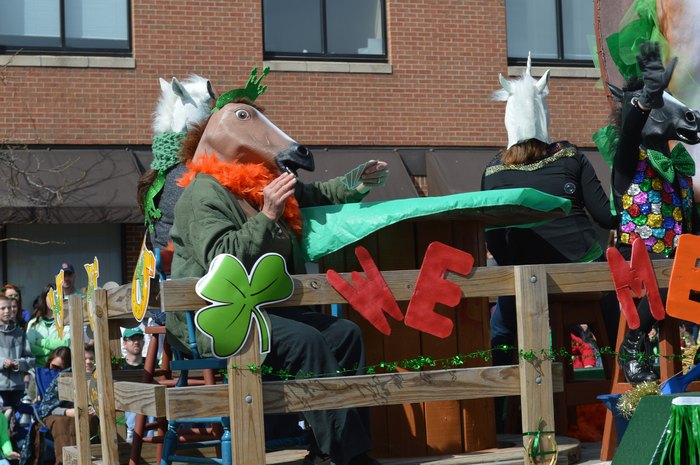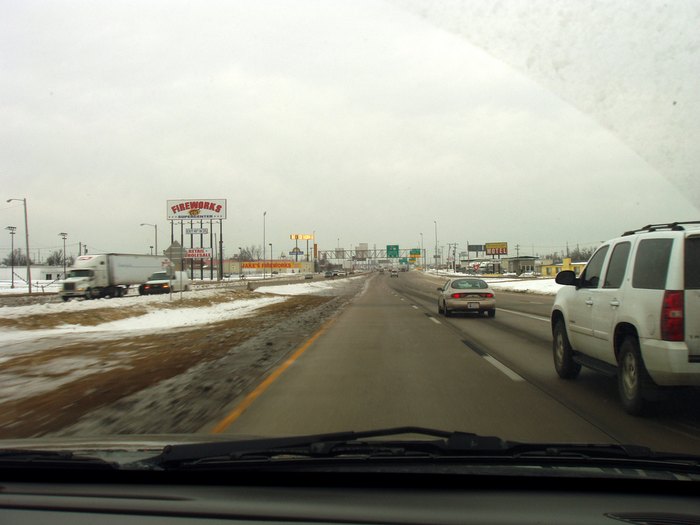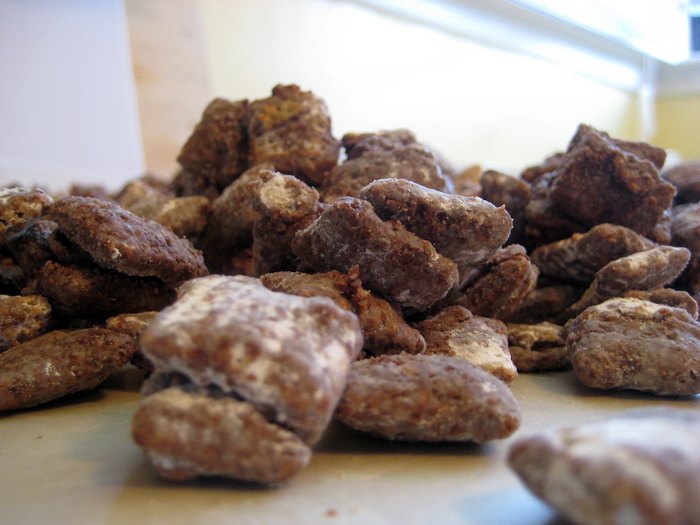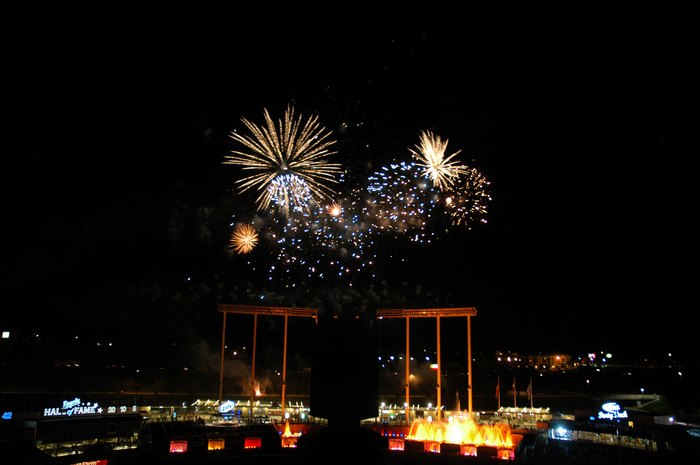 Speaking of being a Kansas Citian, have you ever been out of town and reminded of home? It could be any sight or smell, and suddenly you're homesick for the beautiful Kansas City.
OnlyInYourState may earn compensation through affiliate links in this article.
Related Articles