According To FBI Statistics, These Are The 10 Most Dangerous Cities In Missouri
We, Missourians, take great pride in our state, which is why many of us have never given much thought to what the most dangerous cities in Missouri are. Missouri is, after all, our home, and it's brimming with pure natural beauty (and pretty awesome people). However, as our home, maybe we should be wondering, "Is Missouri dangerous?" or "What city has the highest crime rate in Missouri?" Just like any state, Missouri has its fair share of problems. The FBI's statistics, in fact, list the following as the 10 most dangerous cities in Missouri.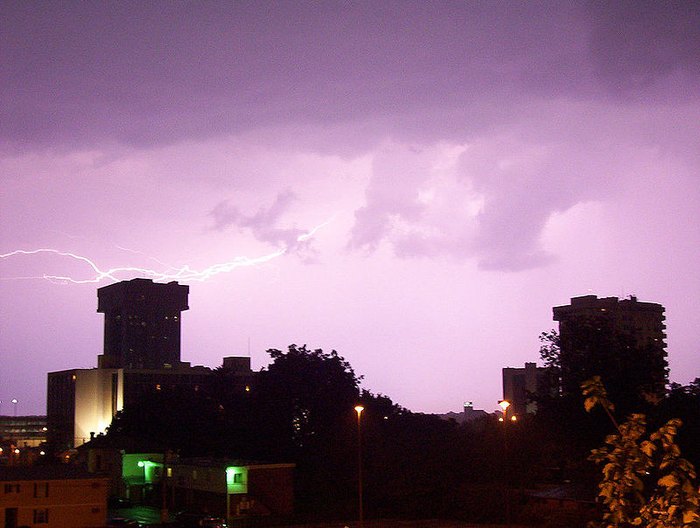 Do you agree that these are the most dangerous cities in Missouri? Were you surprised at any that made the list? What other places would you say are among the worst cities in Missouri? Tell us what you think!
Let's move away from the serious now, for just a few minutes. Do you live near one of the eight best places to hide from zombies?
OnlyInYourState may earn compensation through affiliate links in this article.
Most Dangerous Cities In Missouri
May 31, 2022
What is the most scenic town in Missouri?
The most dangerous cities in Missouri are slim in comparison to the state's charming towns, like Eminence. Easy to overlook, it's a small town with just several hundred (very lucky) residents. However, don't let its small size fool you. One of the most scenic towns in Missouri, Eminence delivers in a big way when it comes to natural beauty and eye-catching sights. The "beautiful small town" is home to some of Mother Nature's best creations, including Rocky Falls, Round Spring Cave, and Blue Spring. It's also got some pretty great man-made creations, like Alley Mill, a historic grist mill.
Where is the creepiest town in Missouri?
Ghost towns are undeniably creepy. From the eerie silence to the foreboding feeling in the air, the abandoned locales are quite unnerving, and that's especially true for Times Beach, the creepiest ghost town in Missouri. Founded in 1925 as a summer resort, it quickly flourished into a popular weekend and summer destination. However, its success was short-lived, and by the 1980s, the entire community had to be evacuated due to a mix of human error and environmental factors.