Here Are The 10 Most Dangerous Towns in Missouri To Live In
Is Missouri a good place to live? We think so. Now, we don't want to tell you where you should not live in Missouri, but just like any other state, some parts are just more dangerous than others. It's pretty common for anyone living in or moving to a new state to understand how safe an area is. Luckily, there are helpful resources that allow certain statistics regarding these areas to be made public. These specific rankings for the most dangerous towns in Missouri are based solely on the amount of crime and the likelihood of being the victim of a crime. Nothing else was considered, so while they may be "dangerous" on paper, you may have never seen or experienced anything dangerous while there. These statistics were brought to you by Road Snacks, which analyzed 84 cities using the FBI's latest crime report for violent crime and property crime statistics for every place with over 5,000 residents.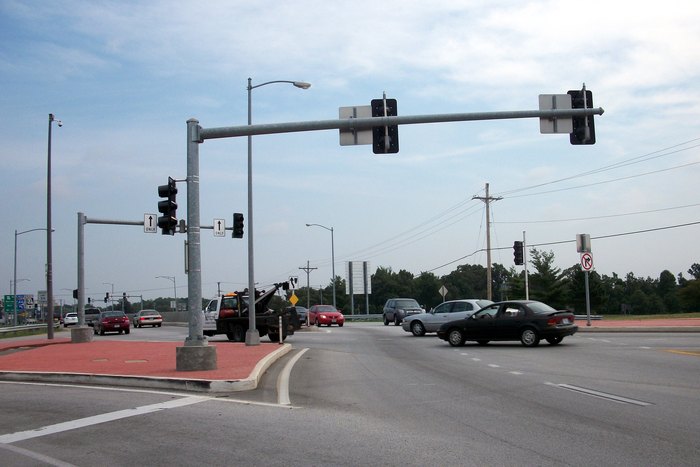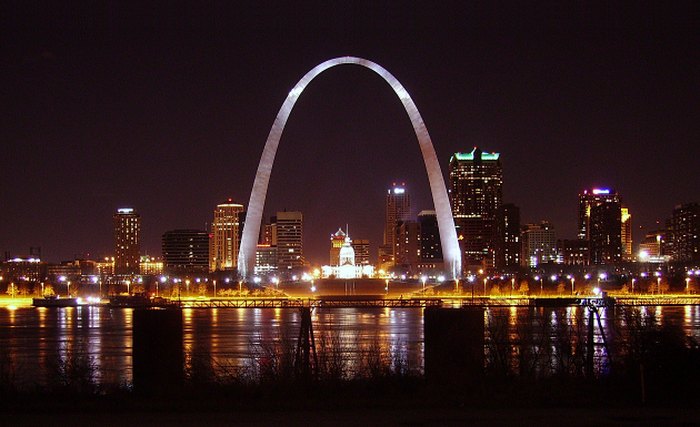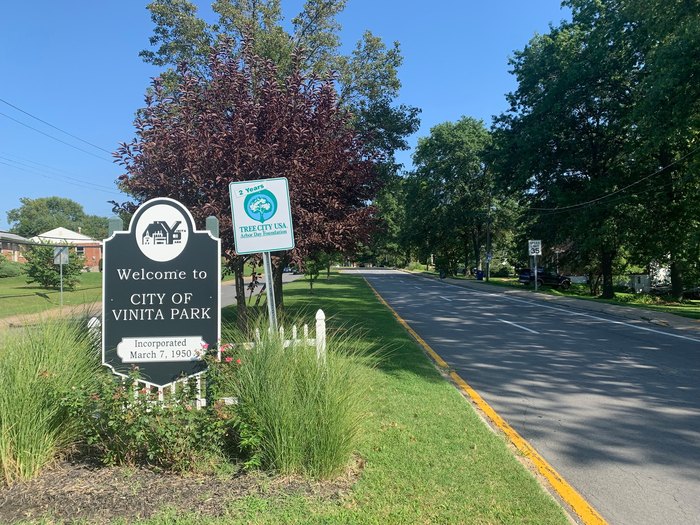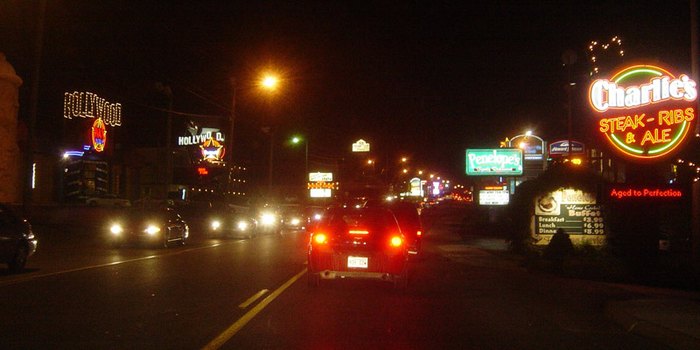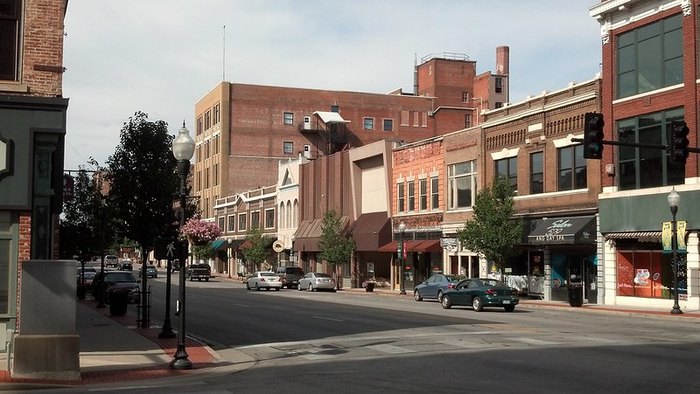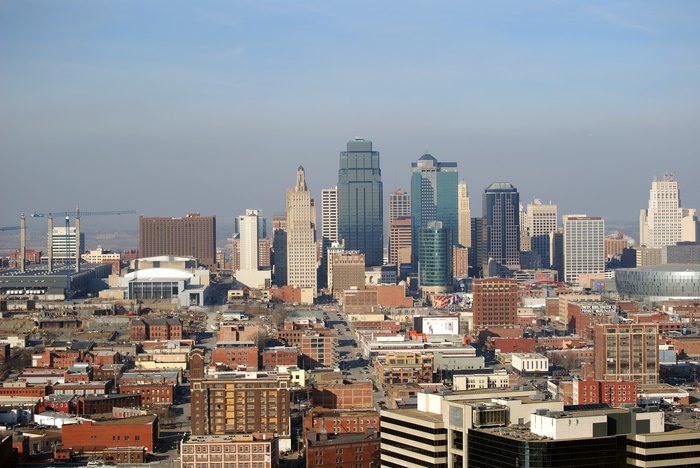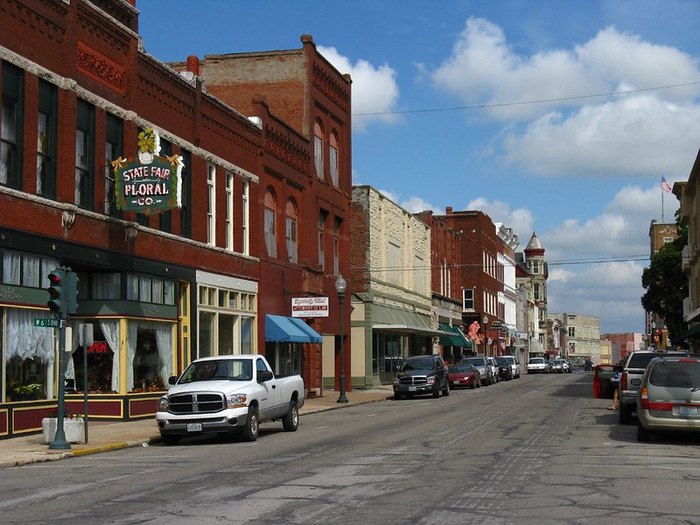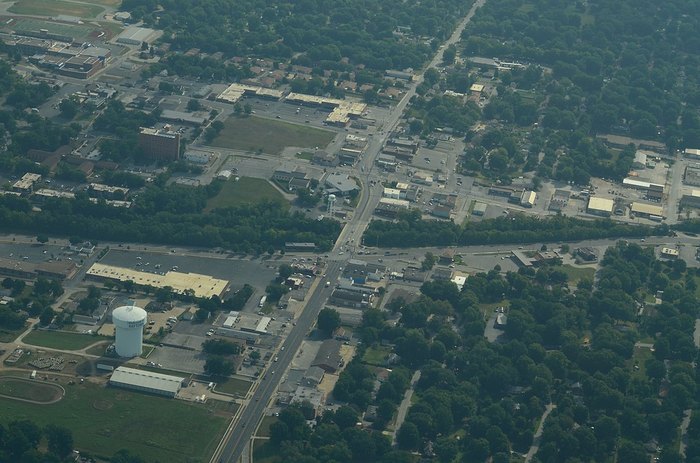 It is once again worth mentioning, that different neighborhoods within these communities might be more dangerous than others. It is worth looking into this before a visit to any town so that you are aware of the more dangerous areas.  And also, just because a place has a problem with crime, doesn't mean it's not worth visiting or that it isn't working on overall improvement. Do you know of any other areas that may be a little dangerous and worth being cautious of?  Share in the comments section!
To swing things in the other direction, here are some of the best places to live in Missouri.
OnlyInYourState may earn compensation through affiliate links in this article.
Most Dangerous Towns in Missouri
November 15, 2021
What are the best things about living in Missouri?
Don't let the crime statistics in Missouri fool you. Missouri is a great state to visit, but more especially to live in. Just because there may be a few statistically unsafe places within the state, doesn't make it a bad place. Quite the opposite, in fact, Missouri is such a fantastic place to live, we have 14 reasons why. There is a little something for everyone in Missouri, from the cities, rural areas, and natural landscapes, and beyond. Plus, it's the adventure and activities that make this place worth visiting, too. For starters, the cities throughout Missouri offer up tons to do. But you can still be within driving distance to rural areas for more quiet living. Another reason why living in Missouri is the best is because it's affordable. The cost of living in Missouri is much lower than the national average, especially when it comes to housing costs. Also, you can't forget about the fact that Missouri offers all four seasons, so you can go from enjoying the changing of the leaves in autumn to the snow-filled scenery in winter. 
What are the worst things about living in Missouri?
Living in Missouri is rewarding to many. And yet, that doesn't mean that it also doesn't have its disadvantages. While many places in Missouri might be worth visiting, you may not want to permanently set up shop there. We sussed out a few risks of living in Missouri, more from a natural disaster standpoint. For instance, anyone in the Midwest already knows how dangerous tornadoes can be. Missouri is no stranger to big tornadoes, especially ones that end up touching down out of nowhere causing tremendous damage in its wake. But what might surprise you, is that in terms of natural disasters, Missouri also may be prone to earthquakes someday. Located in the southeast portion of Missouri, the New Madrid Fault is predicted to be of major concern someday in the future.
What are the best small towns in Missouri?
Let's forget for a moment about the natural disasters, the worst things about living in Missouri, and the most dangerous places. Rather instead, let's dive right in on some of the best small towns this state has to offer. Out of all of the most charming places in Missouri to visit, the small towns truly do make up the bread and butter of it all. We've come up with a list of 17 of the best small towns in the state, all with a population of fewer than 20,000 people. Of course, the highest on this list has a population of 20,000 while the lower - Arrow Rock has a population of 36. However, each of these Missouri small towns has something new and exciting to offer visitors. For example, Parkville, which is along the Missouri River, has tons of outdoor activities available, plus it also has a quintessential downtown area worth strolling. In addition, Boonville, Missouri offers up such a unique taste of history, even being named one of the "20 Best Small Towns to Visit" by Smithsonian Magazine! Boonville also happens to be one of the best day trips in Missouri, by far.