8 Best Places to Hide in Missouri In The Event Of A Zombie Apocalypse
Where would you during an apocalypse if your neighbors all turned into flesh-eating zombies? You could hunker down in your own home and hope for the best, or you could seek out one of these 8 spots that might give you a better shot at survival. While a zombie apocalypse is highly unlikely, it's fun to think of all the great places in Missouri to hide.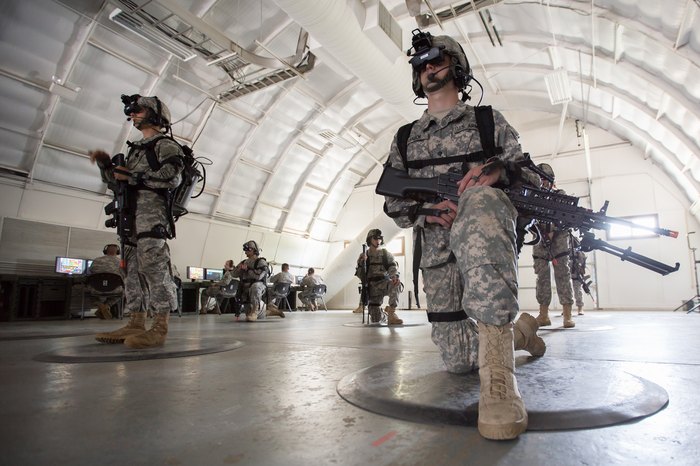 Where will you hide if a zombie apocalypse hits Missouri?
OnlyInYourState may earn compensation through affiliate links in this article.