You'll Have A Front Row View Of The Mississippi Baird Lake In These Cozy Cabins
Cabins are relaxing, and an Airbnb far enough away from town is always a peaceful getaway. If a front-row lakeside view from the comfort of a cabin sounds like a dream come true, then plan to stay at Baird Lake Cabins. Come one down and hang around for a comforting stay at the lake. Peace and quiet, here we come to take a load off.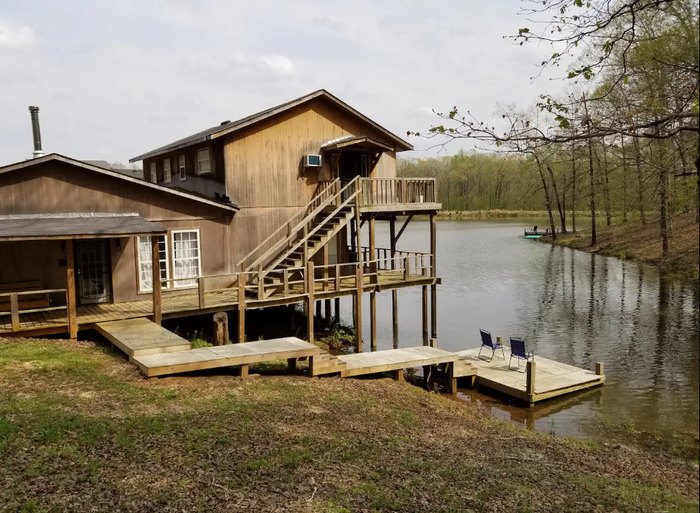 Isn't it beautiful here? Just you and the lake, with only the sky to come between you.
Address: Myrtle, MS 38650, USA