Mississippi Is Number One At All Of These Things
To us residents, Mississippi will always be number one. But just in case you want proof, we dug up some stats to help support this claim. From catfish to cacti, listed below are nine good things about Mississippi that make us number one.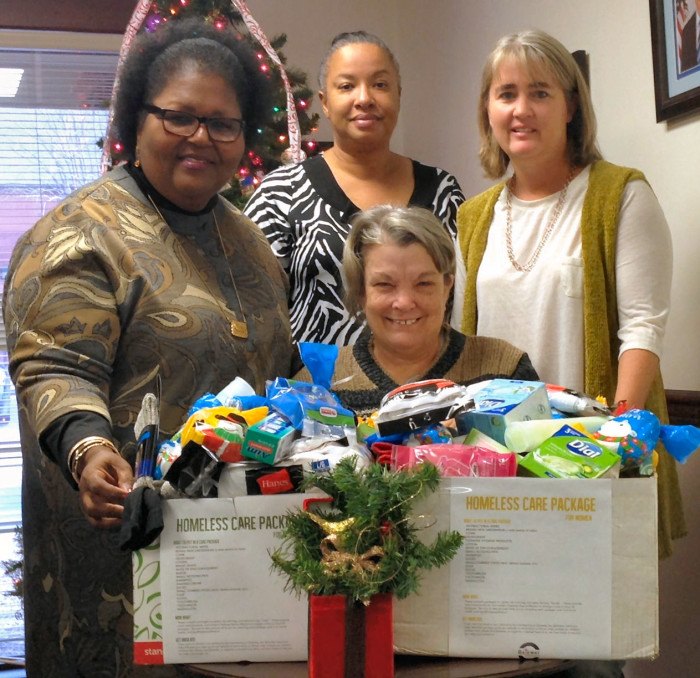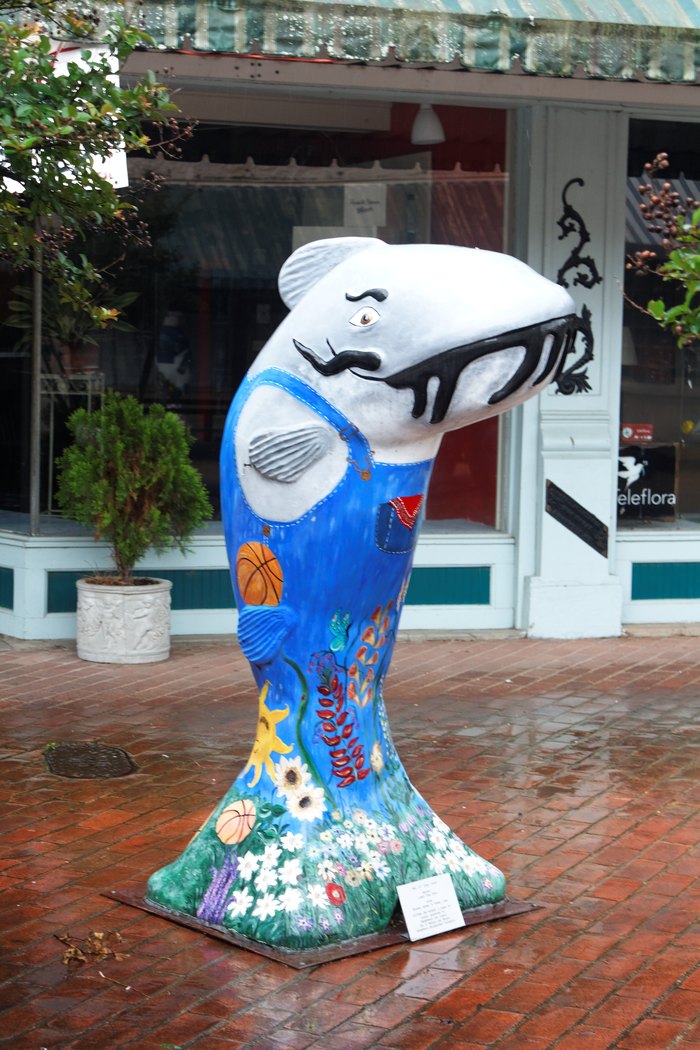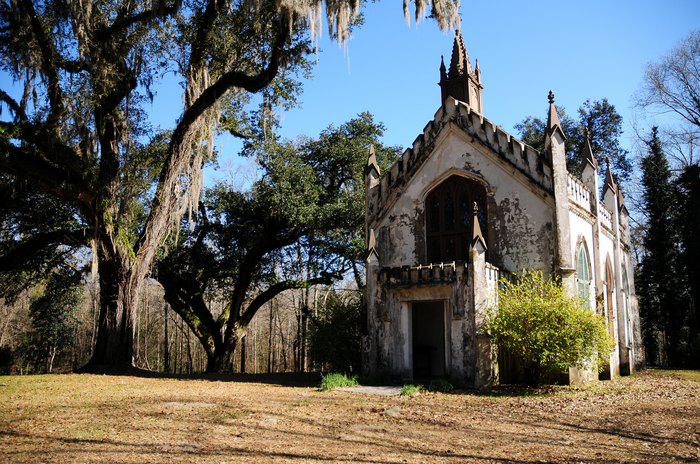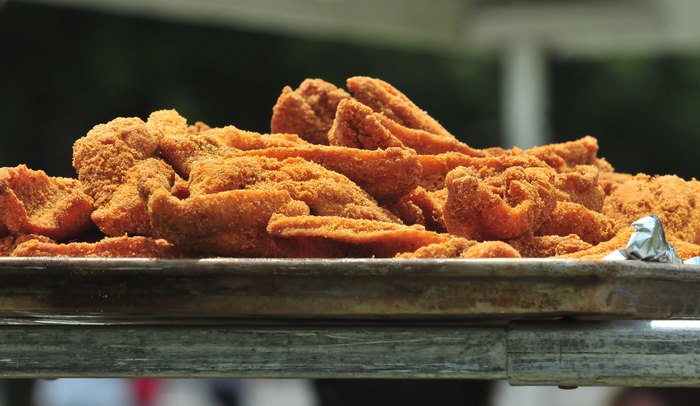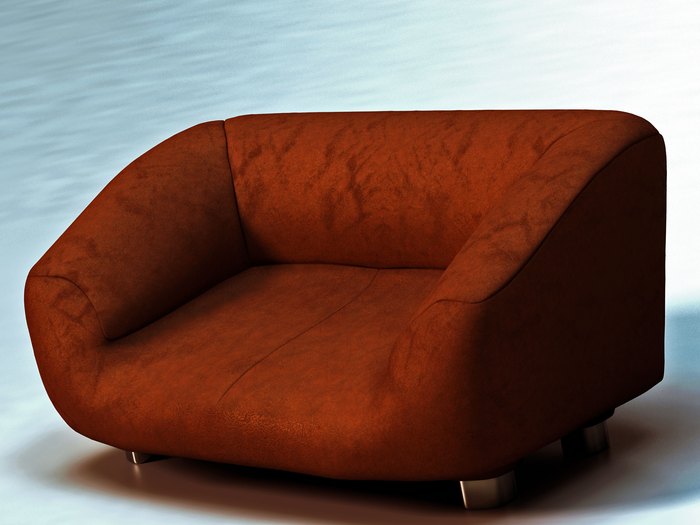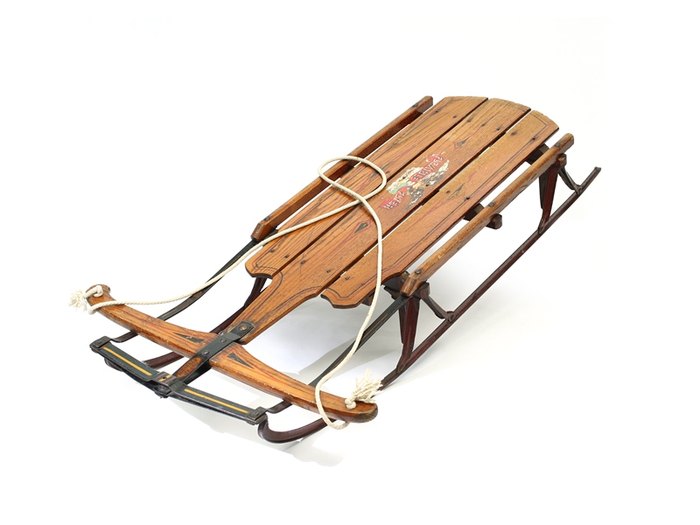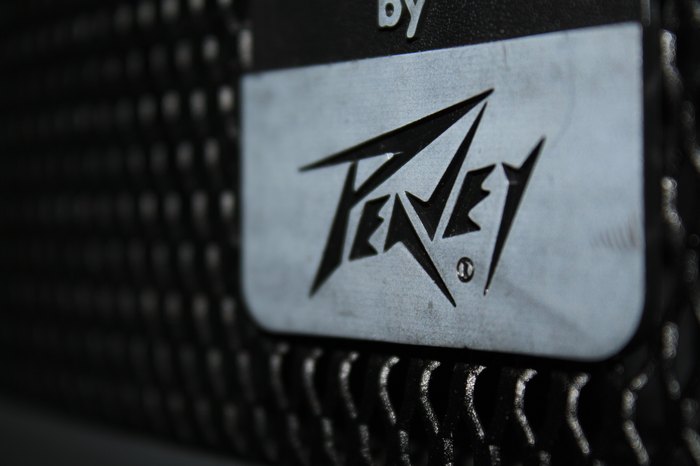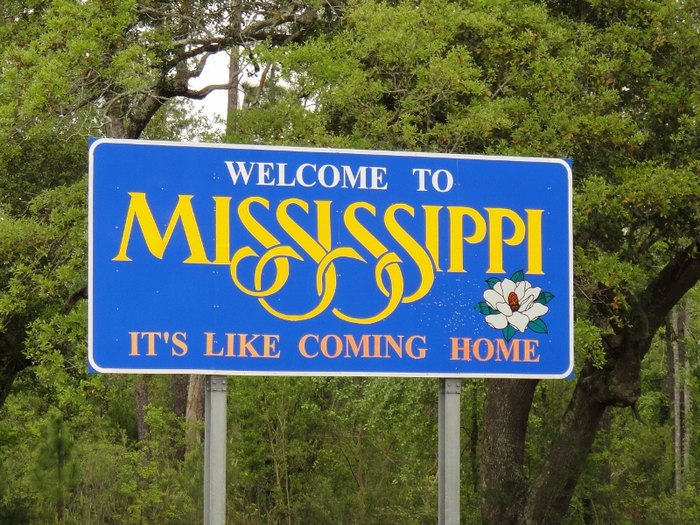 Can you think of anything good about Mississippi that's not on this list? If so, please feel free to share it with us in the comments below.
To learn more about Mississippi's Cactus Plantation, be sure to watch the following YouTube video:
Address: Mississippi, USA
OnlyInYourState may earn compensation through affiliate links in this article.
good things about Mississippi + related info
January 05, 2023
What are five of the most beautiful places in Mississippi?
If you've ever wondered what's good about Mississippi, all you have to do is look around. There are many great places all around us. Listed below are five of Mississippi's most beautiful places, and each one of them belongs on your bucket list.
1. Windsor Ruins
Mississippi's Windsor Ruins, which is located in Port Gibson, is considered the "most imposing ruins in the United States." Because of this, it's one of the state's most notable sites.
2. Clear Springs Lake
Clear Springs Lake is located in Meadville, Mississippi, and is the perfect destination for anyone who loves the outdoors. It's also part of an outdoor recreation area that offers everything from swimming and fishing to camping and hiking.
3. Clark Creek Natural Area
Mississippi's Clark Creek Natural Area in Woodville is one of the state's most beautiful outdoor spots. Covering more than 700 acres, this scenic area welcomes nature enthusiasts of all ages. The waterfalls are gorgeous and the trails are fantastic!
4. St. Mary Basilica
St. Mary Basilica is a gorgeous church that's located in Natchez. Built in 1842, it's Mississippi's oldest Catholic church that's currently in use today.
5. Monmouth Gardens
One of the most incredible antebellum homes in Natchez is Monmouth, which is surrounded by gorgeous gardens. Covering 26 acres, the gardens include everything from beautiful flowers to lots of lush greenery. There's also a gazebo, a bridge, and a pond.
What's one of Mississippi's most popular day trip destinations?
Mississippi is home to many places that are perfect for a day trip. One place in particular is Ship Island. Ship Island is a barrier island that's home to some of the best beaches in Mississippi. To reach Ship Island, all it takes is a 50-minute ferry ride. Not only is Ship Island a great place for swimming and relaxing, but for anyone who's a history enthusiast, it's also a great place to explore one of Mississippi's top historical sites – Fort Massachusetts.
Address: Mississippi, USA
OnlyInYourState may earn compensation through affiliate links in this article.