Driving Down This Haunted Mississippi Road Will Give You Nightmares
As is the case with many small towns, local lore about Waynesboro's history has been passed down from generation to generation. One of the most popular stories is centered around a haunted road in Mississippi with a dark past that has come to be known as Devil Worshiper Road. It's really called Waynesboro Shubuta Road… but we almost kind of like Devil Worshiper Road more. It's a lot spookier!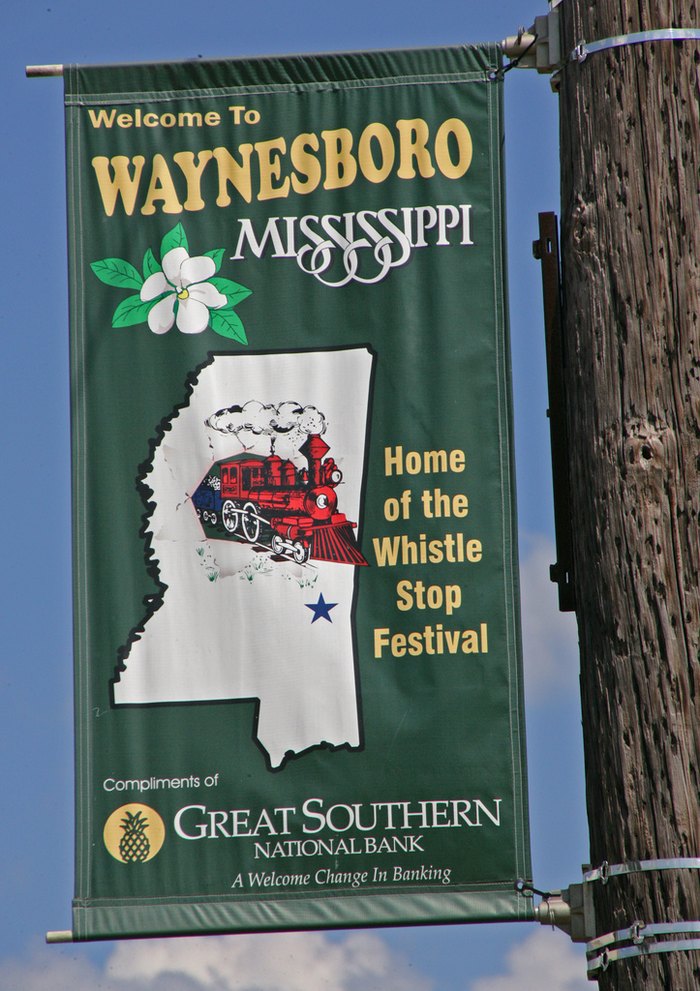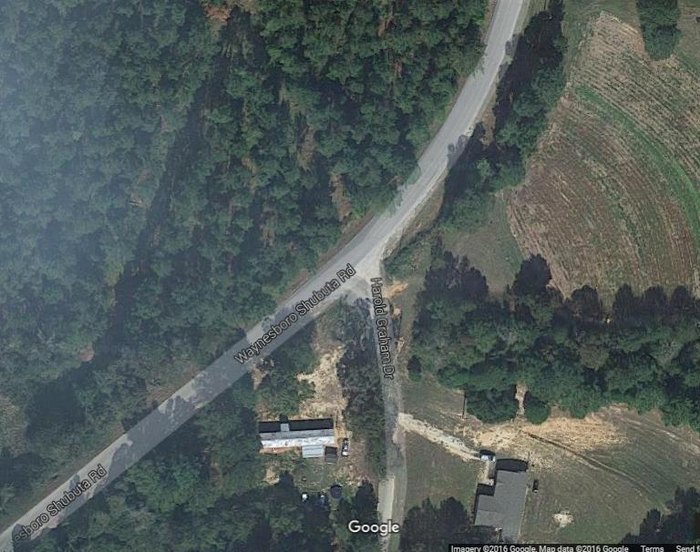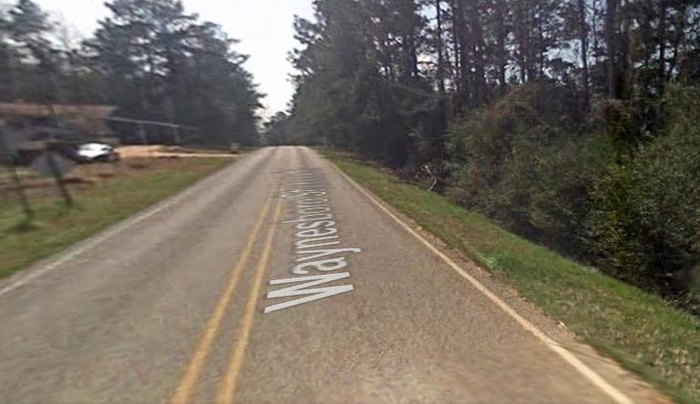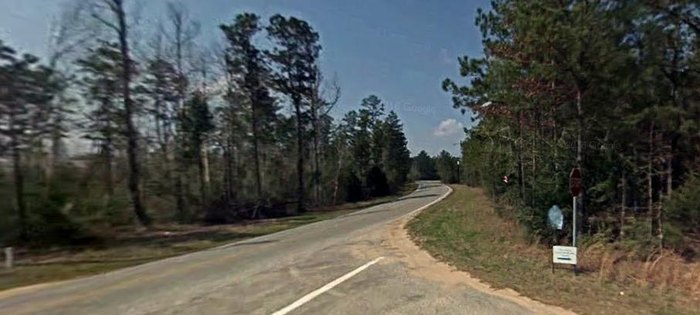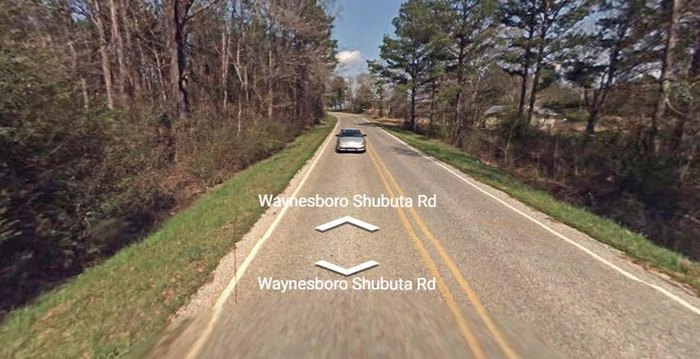 Have you seen or experienced anything out of the ordinary while driving down Waynesboro Shubuta Road? Tell us your most frightening tales of terror in the comments! What other haunted places in Mississippi are you aware of? Tell us about those, too… if you dare!
Want to learn about another of the state's most infamous hauntings? Check out the most haunted place in Mississippi.
OnlyInYourState may earn compensation through affiliate links in this article.
More to Explore
Waynesboro Shubuta Road
What are some genuinely haunted places in Mississippi? 
Mississippi is one of those states that just seems like it was destined to be haunted. It's filled to the brim with spooky lore, urban legends, and dark history, and as a result, it seems like there is no shortage at all of haunted places in Mississippi to go around. Some places are quite infamous for their alleged hauntings, like King's Tavern in Natchez. It's the oldest still-standing building in the state and once upon a time, during renovations, it is said that three bodies were found in a wall. Guests and employees have reported bizarre images in the mirrors, as well as disembodied voices and the phantom sounds of a baby crying. It's one of the creepiest places in Mississippi and we suggest you stop for a drink... if you dare.  
What are some creepy Mississippi ghost stories?  
There are plenty of hair-raising Mississippi ghost stories filling the books of lore; it seems like every single small town in Mississippi is home to at least one or two ghost stories. Take for example the unsettling story of the Vicksburg National Military Park; guests and employees alike report sounds of battle and cannon fire as well as the galloping of horses and screams of wounded men. Of course, when folks go to investigate, there is nothing... nothing they can see, anyway. Also, in Yazoo City, it's said that a witch is buried in the historic Glenwood Cemetery; her grave is surrounded by chain-link fences and locked up tight. Yikes!  
Where are the creepiest places in Mississippi? 
There are lots of superbly creepy places in Mississippi, and we have many favorites. Quite possibly the most notoriously creepy place in Mississippi is the grounds of McRaven, which is said to be the single most haunted place in Mississippi! There are 11 known bodies buried on the grounds, and visitors report feelings of unease and fear. It's such a notoriously haunted house that ghost tours are conducted on the grounds fairly often.  
Related Articles
Explore Mississippi