Over 120 Years Ago, Mississippi Was Hit With The Worst Blizzard In History
Snow is pretty rare in Mississippi. And blizzards in Mississippi? Well, they're practically non-existent, but they do hit the Magnolia State from time to time. The worst blizzard in Mississippi history was the Great Blizzard of 1899. Dubbed "the Snow King," it hit the U.S. between February 12th and 14th, bringing with it freezing temperatures and plenty of snow and ice. To this day, it remains not only one of the worst blizzards in Mississippi, but the worst to ever hit the U.S.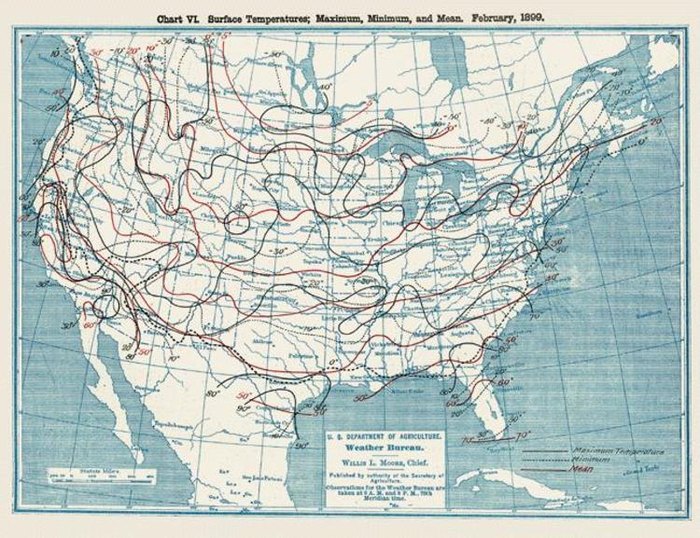 Check out the video below to see more photos from the blizzard.
Can you imagine this brutal winter in Mississippi?!
And while this remains the worst blizzard in Mississippi history, it's not the only blizzard in the state's past. Click here to read about another extremely cold winter in Mississippi.
OnlyInYourState may earn compensation through affiliate links in this article. As an Amazon Associate, we earn from qualifying purchases.