One-Third As Salty As The Ocean, Minnesota's Salt Lake Is One Of The Most Unique Lakes In The State
When most people imagine a Minnesota lake, they don't imagine anything too out of the ordinary. And it's true that most Minnesota lakes are indistinguishable from one another: they often have clean water that sparkles in the sun, lovely shorelines of rock or sand, and fishing docks for casting a line. But the Land of 10,000 Lakes has more than a few different unique bodies of water. One happens to be in southwestern Minnesota, right on the border with South Dakota. Head to the Salt Lake Wildlife Management Area for a glimpse of one of the most unique places in the state. Here's what you'll find when you get there: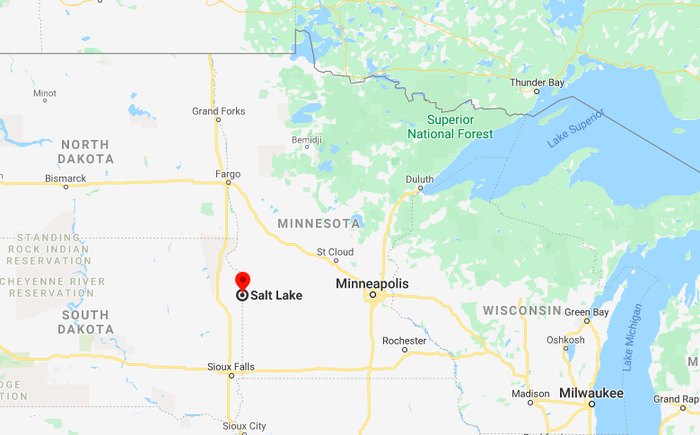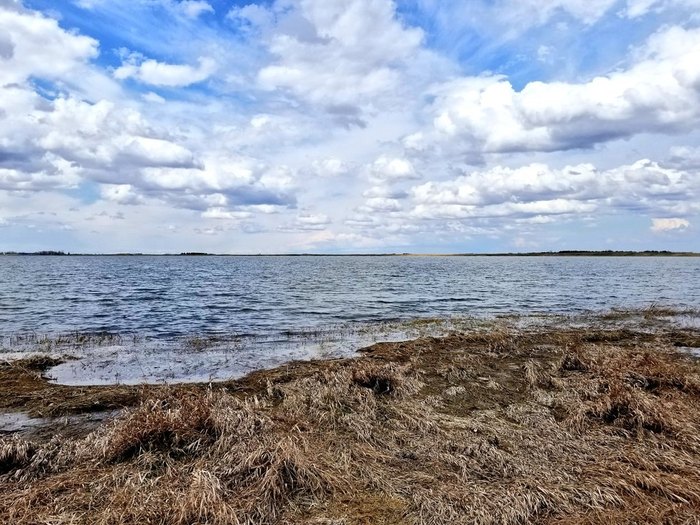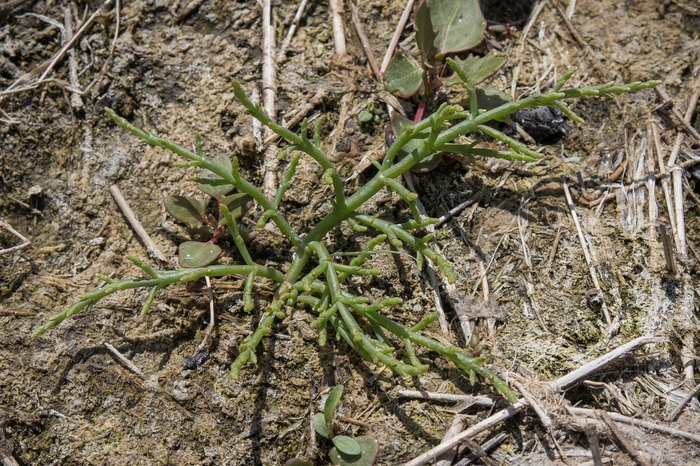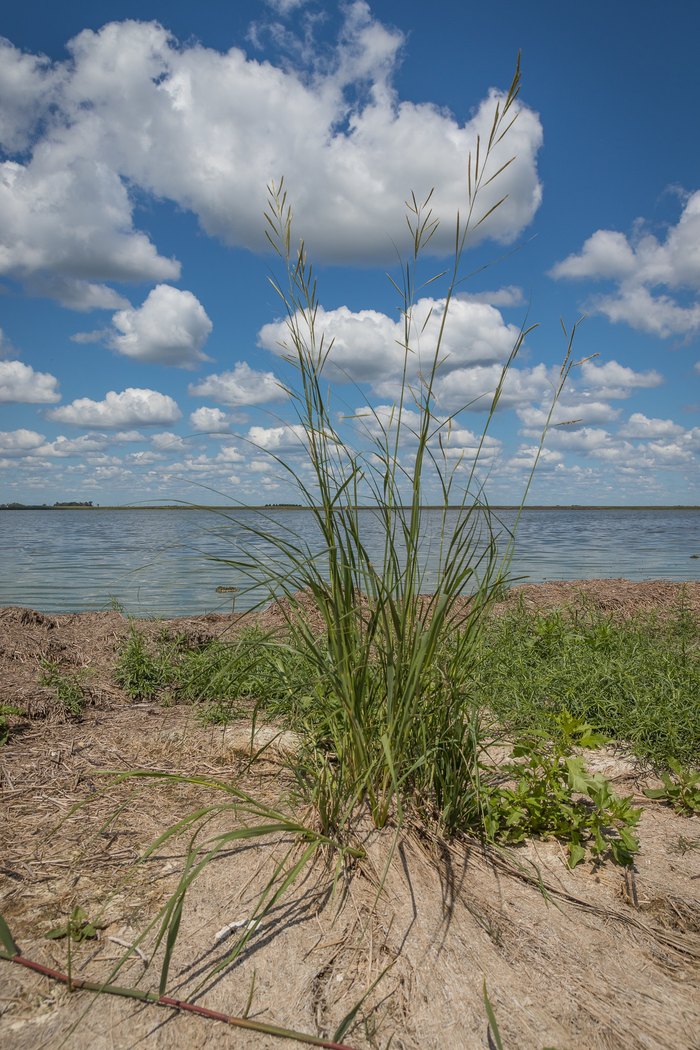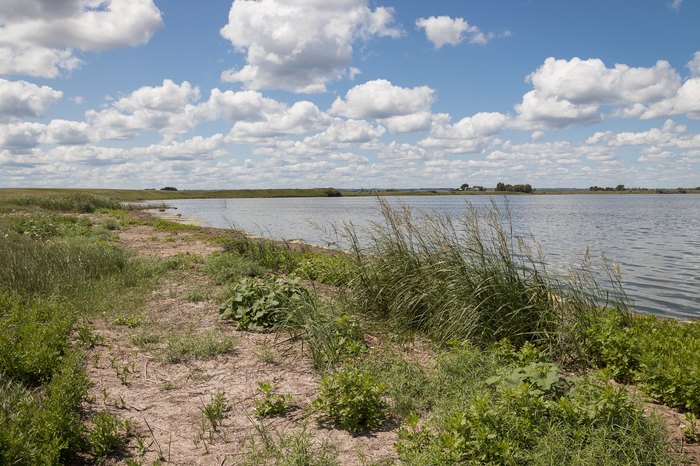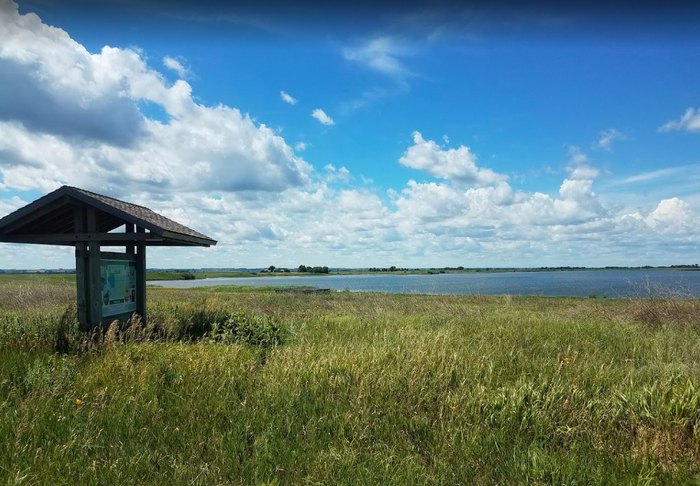 Have you ever visited Salt Lake in Minnesota? What are your other favorite lakes in Minnesota? Be sure to share your thoughts with us in the comments below — we'd love to hear from you! If you're interested in visiting some of the lesser-known lakes, consider traveling to Caribou Lake or the Hill Annex Mine Lake.
OnlyInYourState may earn compensation through affiliate links in this article.
Address: Salt Lake, United States
salt lake in Minnesota
August 10, 2022
What is the largest lake in Minnesota?
You've likely heard that Minnesota is the Land of 10,000 Lakes. The largest of them all -- and one that's entirely located inland -- is known as Red Lake. This massive lake totals 288,800 acres in size! Some other noteworthy lakes in Minnesota include Mille Lacs Lake, Leech Lake, Lake Winnibigoshish, Lake Vermillion, Lake Kabetogama, and Mud Lake.
What is the most unique lake in Minnesota?
Minnesota has so many lakes that you could easily devote an entire lifetime to exploring them all. The title of the most unique lake in Minnesota, however, might belong to Lake Superior. To start, it's one of the largest freshwater lakes in the entire world. Visiting this lake, you'll enjoy picturesque views and clear waters. The surface of this great lake is 31,700 square miles. In fact, that's enough water to cover all of North America and South America in a foot of water! Another reason visitors enjoy Lake Superior is that it's possible to scuba dive and see remnants of shipwrecks. If you're traveling to Lake Superior with your family, you might consider exploring some lighthouses, taking a cruise, or enjoying one of the lake's beautiful beaches. Other fun lakes to explore include Big Sand Lake, Rainy Lake, Boyer Lake, Burnside Lake, Clamshell Lake, Clearwater Lake, and Crane Lake.
Does Minnesota have any beaches?
You bet! Minnesota may not be located on the coast, but that doesn't mean there aren't any beautiful beaches to explore. One of our favorite little-known beaches in Minnesota is Zippel Bay State Park Beach. It's here you'll find two beautiful miles of sandy beach just waiting to be explored. It also happens to be the perfect spot for a picnic.