8 Little Known Beaches in Minnesota That'll Make Your Afternoon Unforgettable
Between the scenic North Shore, the dozens of rivers, and the thousands of lakes, you can expect to find some pretty epic beaches in Minnesota. It should come as no surprise then that whenever warmer weather arrives, we want to share some of our favorites with family and friends. Whether you're looking for some peace and quiet, a great place to swim, or just to work on your tan, there's bound to be a beach you can love. Here are some of the best and most secluded, little known beaches in Minnesota: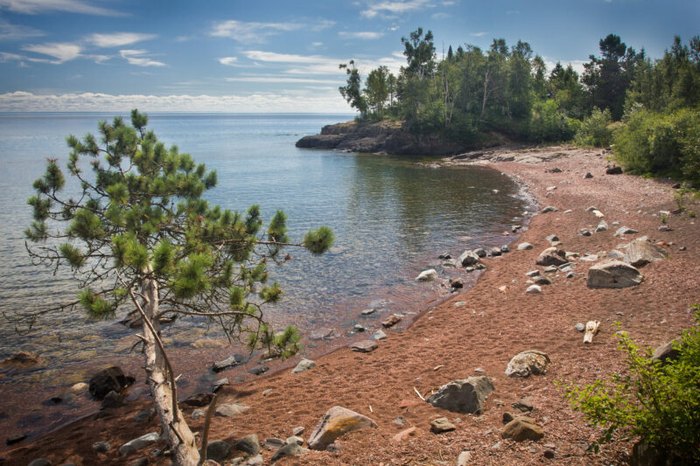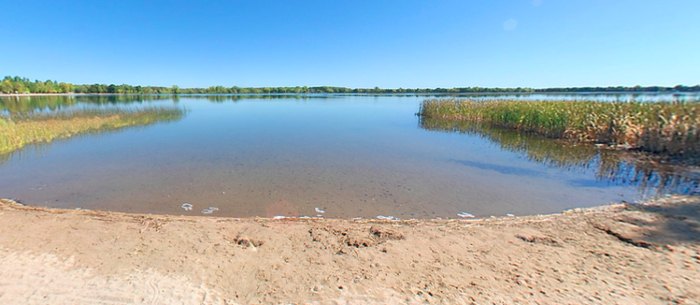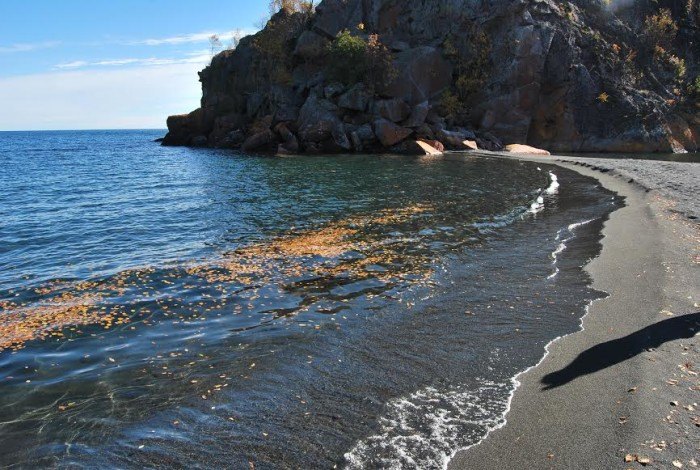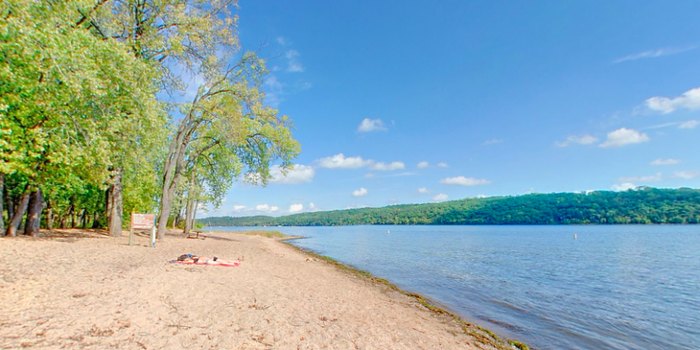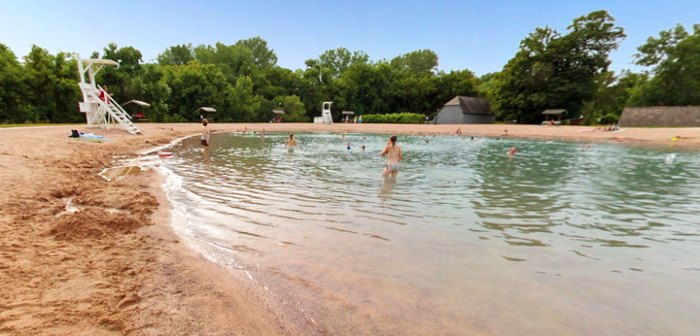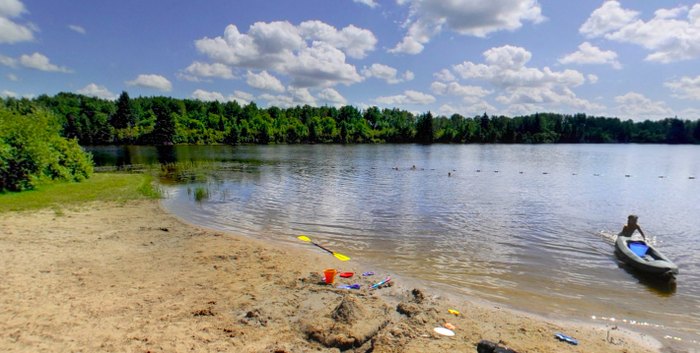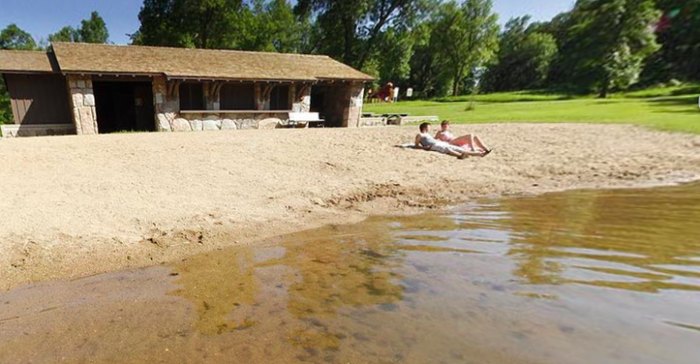 What other beaches in Minnesota do you love? Share them with us in the comments!
OnlyInYourState may earn compensation through affiliate links in this article.
Address: 3684 54th Ave NW, Williams, MN 56686, USA
Address: 3548 MN-61, Two Harbors, MN 55616, USA
Address: 2601 County Rd 38 NE, Carlos, MN 56319, USA
Address: Silver Bay, MN 55614, USA
Address: 6959 Peller Ave S, Hastings, MN 55033, USA
Address: 1300 Summit Ave, New Ulm, MN 56073, USA
Address: 48990 Co Rd 4, Roseau, MN 56751, USA
Address: Camden State Park Trail, Minnesota 56157, USA
Little Known Beaches in Minnesota
May 12, 2021
What are some popular summer destinations in Minnesota? 
Minnesota is a beautiful state with tons of epic places to go and see, especially during the summer months! Some of the most popular summertime destinations in Minnesota include the more obvious places like Minneapolis, Duluth, and St. Paul, but there are lots of small towns that deserve a visit during the warmer months, too. Bemidji and Shakopee pride themselves on being excellent summertime destinations that the whole family will love. Of course, for those who are more nature-inclined, there's plenty to go around! Hike any one of the beautiful trails throughout the state, or go fishing in any one of our literal thousands of lakes. Some of the most popular outdoor summer destinations in Minnesota are Voyageurs National Park, Pipestone National Monument, and Grand Marais, on Lake Superior's beautiful north shore. 
What are the best beaches in Minnesota? 
Minnesota's proximity to water is super-lucky for those of us who really love nature and all its beauty. Sure, Minnesota might be landlocked, but that doesn't mean we don't have a fair share of epic beaches thanks to our many lakes (some of which are gigantic) that will make you totally forget you're not by the ocean. Some of the best, most popular swimming beaches include McCarthy Beach State Park, which is a stunning, nationally-known sandy beach along Sturgeon Lake, and Zippel Bay State Park, which is home to literally miles of white, sandy beach. Afton State Park is also home to a beautiful lakeside beach paradise. 
What kind of places to swim in Minnesota are there? 
Well, they don't call Minnesota the Land of 10,000 Lakes for nothing! In fact, this beautiful state is home to more than 11,800 lakes, all of which are absolutely beautiful, and many of which are popular swimming destinations for locals. Some of the best swim spots in Minnesota are the smaller lakes that seem to be underappreciated; while everyone else is flocking to the beaches of Lake Michigan, you could be lounging the day away at beautiful Little Caribou Lake, or splashing in the cool waters at Beaver Bay. We're also major fans of Afton State Park, which has beaches so beautiful that you'll forget you're in Minnesota. For more of our favorite swimmer-friendly lakes, this article might serve as some inspiration!