The Minnesota County That Has More Lakes Than Any County In America
It goes without saying that Minnesota lakes are famous. After all, Minnesota is known as the Land of 10,000 Lakes (even if we technically have over 14,000!). It's our natural wonder claim to fame, one of our state nicknames, and it's even present on our license plates. There are only four counties in all of Minnesota that don't have any man made or natural lakes. Each of our Minnesota lakes offers something special, but today we'd like to focus on quantity rather than quality. If you've ever wondered what county has the most lakes in Minnesota, we've got the answer for you. Otter Tail County, Minnesota has more lakes than not only any other county in Minnesota, but also any other county in the entire United States!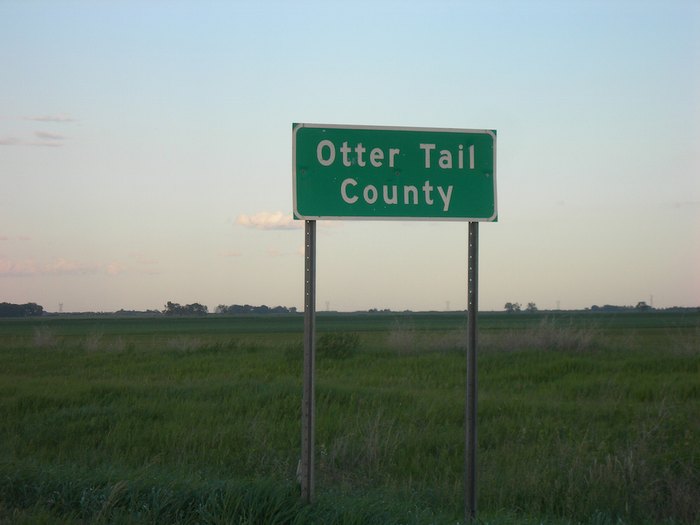 If you're looking for more amazing lakes, check out this list of Minnesota's deepest lakes. What's your favorite Minnesota lake?
OnlyInYourState may earn compensation through affiliate links in this article.
Address: Otter Tail County, MN, USA
Nature In Minnesota
August 10, 2022
What are some of the best Minnesota lakes?
Obviously, we're well known for our lakes, and actually have well over 10,000 of them! We have quite a few really deep lakes in Minnesota, some are naturally deep and others boast their incredible depth thanks to pit mining. Of course, with the Great Lakes right beside us there's no shortage of wonderful spots to relax by the shore or on a boat. Lake Superior is one of our favorites, and it's also incredibly deep: up to 1333 feet in some areas!
What are the best waterfalls in Minnesota?
There are plenty of hikes with waterfalls in Minnesota. The mighty Minnehaha Falls is one of our favorite easy-access falls, though. You can practically drive right up to them! There is a hike that leads to the base of the falls if you're looking for something to get your blood pumping a little.
What are some of the top natural wonders in Minnesota?
Forget the seven wonders of the world, how about the 10 wonders of Minnesota? The Niagara Cave is one of our favorites. It's one of the deepest caves in the entire Midwest and is quite stunning to see in person.