Minneopa Falls In Minnesota Will Soon Be Surrounded By Beautiful Fall Colors
There are two things most Minnesotans adore: waterfalls and autumn leaves. Each of these things is a reminder of just how beautiful the Land of 10,000 Lakes really is. That's why it's so exciting when, for just a few weeks every year, waterfalls become even more beautiful thanks to their autumnal surroundings. Just about any waterfall in Minnesota will give you a breathtaking view in the fall, but one of our favorites is at Minneopa State Park. Minneopa Falls will soon be surrounded by beautiful fall colors, and you don't want to miss it.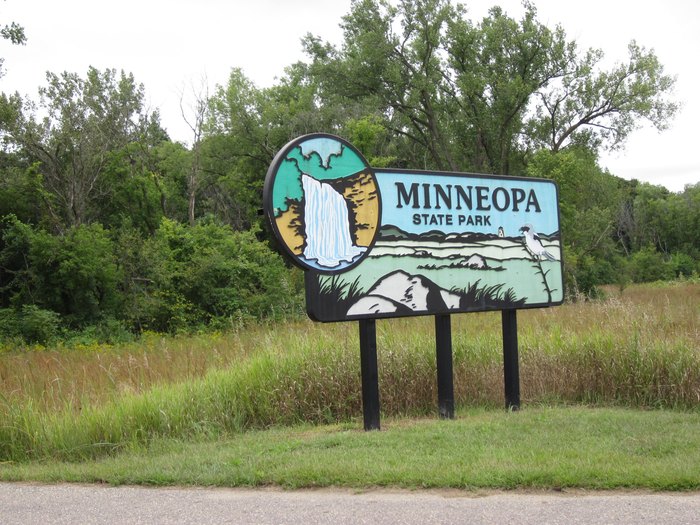 All in all, we highly recommend a trip to Minneopa Falls this autumn. The color is simply beautiful! Have you been there? Share your experience in the comments below! Also, be sure to check out our article about a 2-hour drive that shows off Minnesota's fall colors in the most spectacular way.
Address: 54497 Gadwall Rd, Mankato, MN 56001, USA