The Hike In Minnesota That Takes You To Not One, But TWO Insanely Beautiful Waterfalls
There are lots of stunning hikes in Minnesota. They traverse both the state's most popular destinations and its little-known nooks and crannies. Today, we have a hike that's somewhere in between. It runs just a few miles through a well-known state park, but few people know about one of its most important features. It is home to not one, but two – or even three, depending on how you count them – stunning waterfalls. If you're searching for waterfalls near me in Minnesota, this is the one with the most aesthetic payout.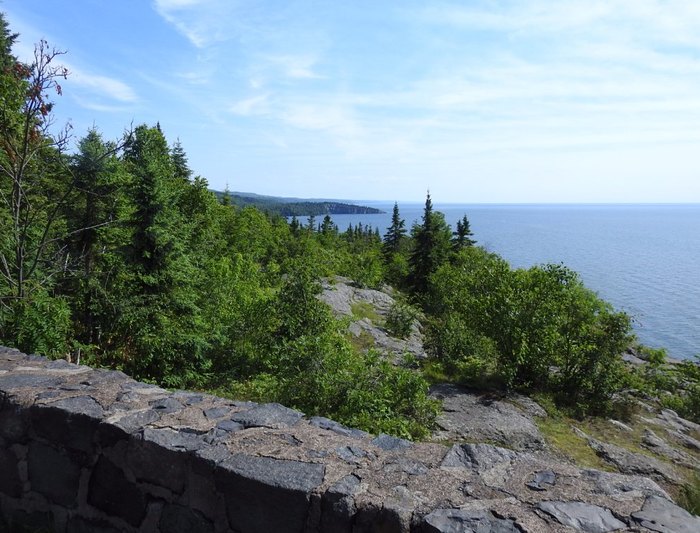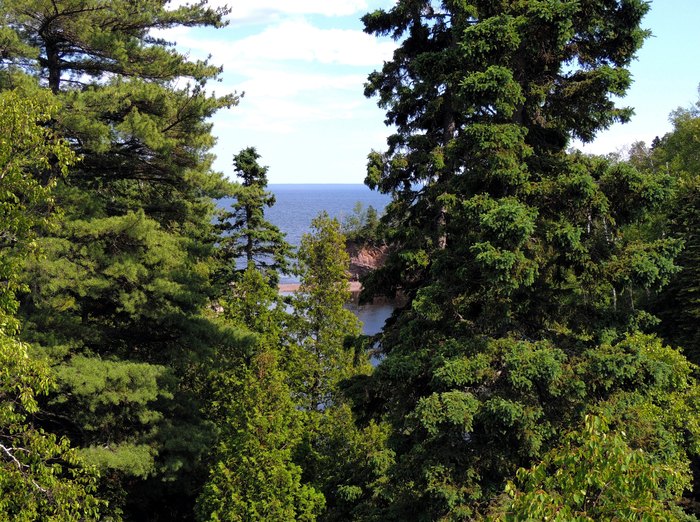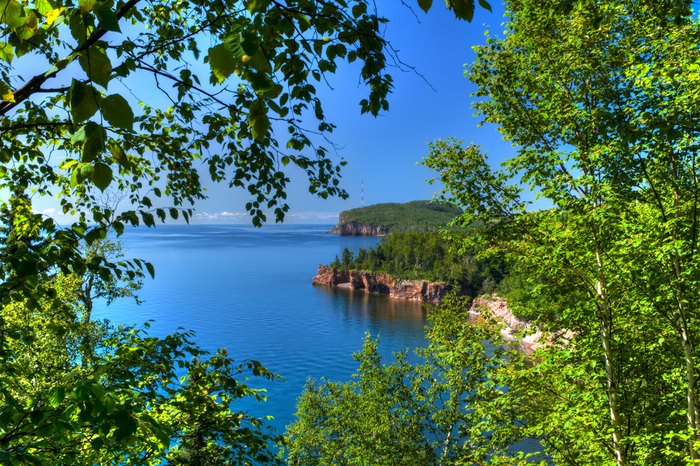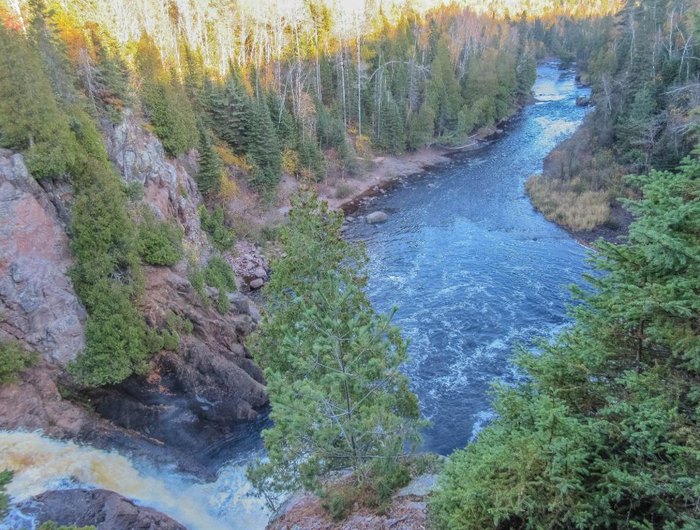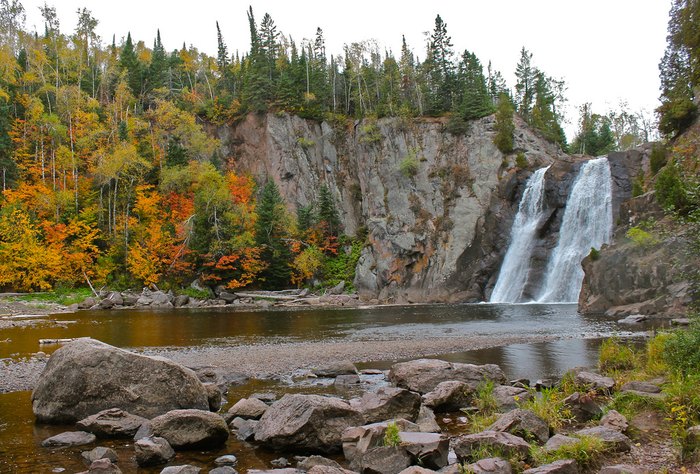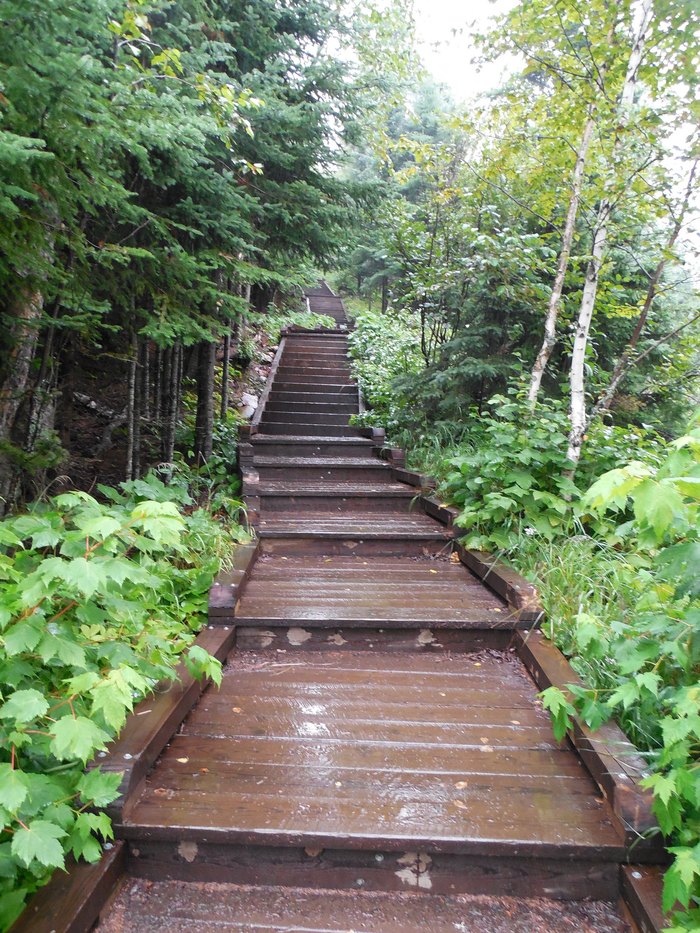 Have you ever been to Tettegouche State Park? Did you hike to both waterfalls? Let us know your experience down below!
Minnesota is a state rich with beautiful nature, but boasting a two for one visual special, this has to be one of the best waterfall hikes in Minnesota. For another tucked-away waterfall hike, check out the one hike under 5 miles everyone in Minnesota should take.
OnlyInYourState may earn compensation through affiliate links in this article.
Address: Tettegouche State Park, 5702 MN-61, Silver Bay, MN 55614, USA
Waterfalls Near Me
April 20, 2022
What makes this one of the best waterfall hikes in Minnesota?
This hike through Tettegouche State Park has so many wonderful attributes. To begin with, the trail is only 1.5 miles round trip which makes it very accessible to hikers of all levels and it's kid-friendly for family outings. Some stretches of the hike are even walked on built wooden stairs rather than on direct earth, a sturdier footing for beginner hikers. But in those 1.5 miles you get a lot of beauty for your effort.
First you're going to experience stunning views of Lake Superior from a mountaintop vantage point. The water can get so crystal blue on a clear day that you'll swear you've been transported to a tropical island. Then, speaking of tropical islands, you'll come across two powerful and beautiful waterfalls during your hike. You may even decide to take a dip in the base of the High Falls to cool off on a hot day.
What else can I do in Tettegouche State Park?
The park is packed with exciting adventures waiting to be had. After a hike relax by canoeing out into Mic Mac Lake, a hike-out only lake in the state park that makes for a serene afternoon. You can rent fishing equipment from the park office if you're interested in catching some dinner. For more beautiful views visit Shovel Point, a viewing spot that rewards you with a striking scene of the lake coastline and the Sawtooth Mountains. This is also a great spot for bird watching.