Everyone Should Take This Exhilarating Adventure To Some Of Michigan's Best Hidden Gems
No matter where you travel in the Great Lake State, you'll come across some of Michigan's breathtaking beauty and exciting adventures. However, there is one drive with gorgeous wooded areas, mesmerizing lake views, and enchanting sand dunes that will help you truly experience all that this beautiful state has to offer. The Pierce Stocking Scenic Drive is a short drive, but it provides some of the most awe-inspiring views and heart-racing experiences.
All you need are some good tunes, awesome road-trip snacks, and your car (preferably one with off-roading capabilities). Here's a link to an interactive Google Map that will serve as your navigator for this road trip.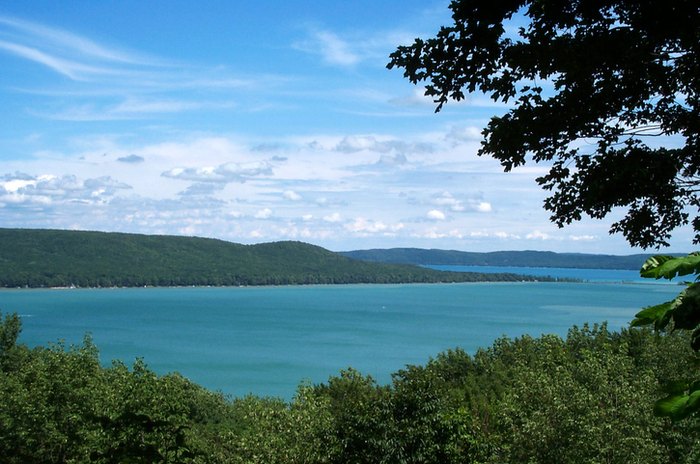 No matter if you have lived near Sleeping Bear Dunes or you are just visiting, this thrilling adventure is sure to give you a look into many of the lesser-known areas in Michigan. It will fill you with a sense of excitement and the picturesque views are unforgettable.
Of course, if you want to enjoy many of the more popular areas near Sleeping Bear Dunes National Lakeshore, check out Lake Street Beach and Pyramid Point.
Address: Pierce Stocking Scenic Drive, Pierce Stocking Scenic Dr, Michigan, USA