Posted in Boston
August 25, 2017
Here Are The Oldest Photos Ever Taken In Boston And They're Incredible
As we walk through the streets of Boston, we know we're traveling along roads and by buildings that existed long before we did; however, viewing historic photos of the city helps the scope of that history to really sink in. All of these photos are well over a century old and provide fascinating glimpses into what life was like in 19th century Boston.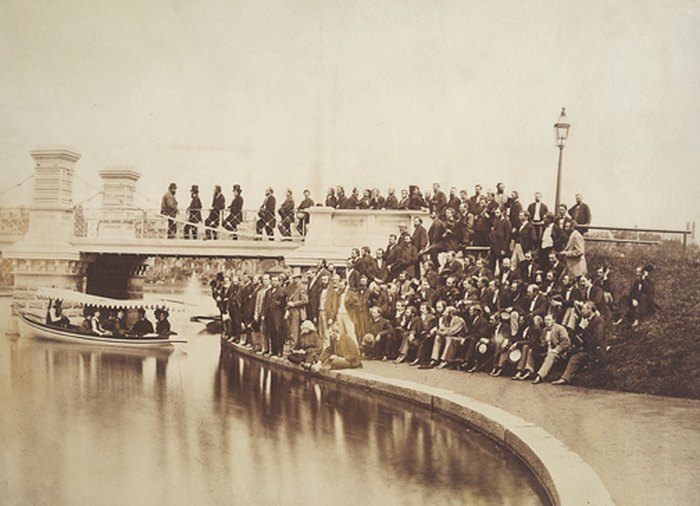 Did the subjects of any of these shots surprise you?
Despite Boston's rich past, it's always been a forward-thinking place. You may be interested in our past article: "Some People Don't Know That Boston Was The First To Do These 13 Things."
OnlyInYourState may earn compensation through affiliate links in this article.