Posted in Boston
August 10, 2017
16 Ways Living In Boston Ruins You For Life
When we compare other places to Boston, they usually fall short. Those cities and towns aren't at fault. They're probably perfectly nice… in an adequate yet lackluster way! It's just wicked hard to compete with Boston. Whether you're a lifelong resident or have moved away (and probably moved back again), living here ruins you for life.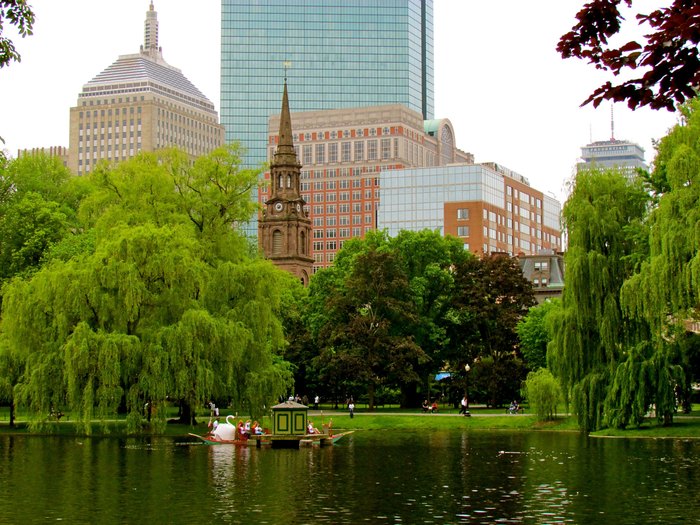 What's your favorite part of living in Boston? If you ever moved away, what did you miss the most? Let us know in the comments!
OnlyInYourState may earn compensation through affiliate links in this article.