Posted in Boston
September 04, 2017
The 11 Weirdest And Strangest Things That Have Ever Happened In Boston
Boston is an old city with a long history, so there are bound to have been a few quirky episodes over the centuries. However, these 11 events are more than unusual. They're downright weird and – in some cases – creepy.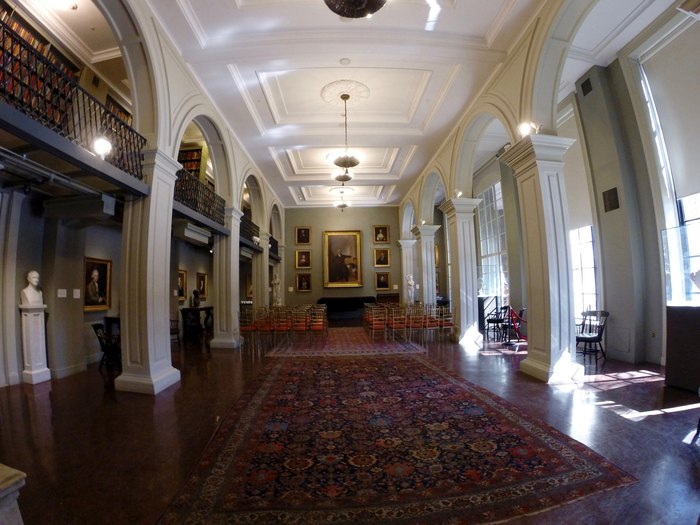 How many of these did you already know about?
Not content with just reading about Boston's history? Then you may want to view some of the oldest photos ever taken in the city. These shots bring the past to life and help you to see what has changed over the years, and which parts of Boston have remained the same.
OnlyInYourState may earn compensation through affiliate links in this article.