Some People Don't Know That Boston Was The First To Do These 13 Things
There are lots of things Boston did first, from technological developments to medical breakthroughs. In fact, it might be quicker to list occasions when Boston wasn't leading the pack! Given the all the inventions from Boston coupled with the city's long list of accomplishments, you may have overlooked or forgotten about a few. Here's a refresher:
Let's start with Boston's most critical achievements…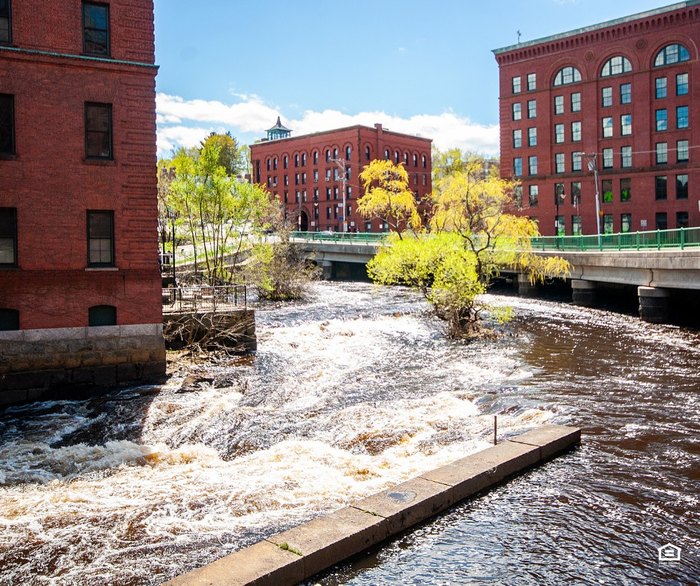 Thanks to the presence of MIT and Harvard, as well as many other centers of brilliant minds, there is no end to the pioneering developments that continually happen in Boston. How many of these Boston firsts did you already know about? Know of any other incredible things Boston did first? Did we miss any iconic inventions from Boston? Let us know!
Love Boston history? If so you'll definitely want to check out these historic photos of Boston, which showcase the Boston of yesteryear.
OnlyInYourState may earn compensation through affiliate links in this article.
More to Explore
Things Boston Did First
What are some fun facts about Boston?
With so much history, there are lots of fun facts about Boston, including:
Nicknames: Boston has a couple of nicknames. For starters, it's often referred to as the "Cradle of Liberty," thanks to the significant role it played during the American Revolution. It is also called "Beantown," which is an homage to the city's famed baked beans.
Boston Tea Party: In 1773, the Boston Tea Party took place in Boston Harbor. During the infamous tea party, colonists boarded British ships and dumped tea into the water to protest against British taxation.
Freedom Trail: Extending just over two miles, the Freedom Trail in Boston passes through more than one dozen historical sites, including the Massachusetts State House, Paul Revere's House, and the Old North Church.
Where can I soak up some Boston history?
In a city teeming with historical sites and significant places, it's not hard to get a taste of the past in Boston. Here are a few places to enjoy Boston's history.
Boston Tea Party Museum: Fun for all ages, this interactive museum offers a unique way to learn about the Boston Tea Party. You can board replica tea ships, throw "tea" overboard, and participate in interactive exhibits that bring this historic event to life.
Boston National Historical Park: A must-visit for history buffs, this park is home to several important historical sites, including the Bunker Hill Monument, Charlestown Navy Yard, and the Old State House.
Paul Revere's House: The former home of the famous American patriot, Paul Revere's House is now a museum that provides insights into his life and the events leading up to the American Revolution.
Related Articles