Posted in Boston
November 09, 2017
12 Rare Photos Taken In Boston During The Great Depression
The Wall Street Crash of October 1929 unleashed a wave of suffering on the entire county – and the world. By 1930, four million Americans couldn't find work, with that number rising to 15 million by 1933. That last statistics means that 20% of the population was unemployed.
Like other major cities, Boston felt the effects of the Great Depression. Since manufacturing played such a big role in our economy, the city was hit pretty hard. James Michael Curley's reelection as mayor in 1930 was controversial; at first, he tried to ease the hardship through public works projects. However, as the decade went on, he began to offer more direct assistance to the poor.
The 1930s were a challenging decade across the nation, and these 12 images show scenes from daily life in Boston during those years.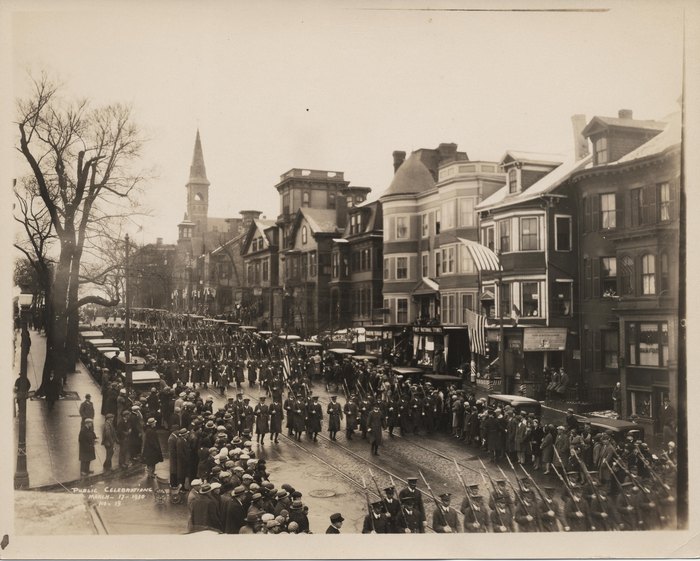 It's amazing to see what life looked like in this tumultuous era in our history, but Bostonians have always had a strong fighting spirit, which certainly helped our city to bounce back and rise again to its modern glory. Do you have a favorite shot among these images? Let us know in the comments below.
For more fascinating historic photos that give a peek into the past, check out these photos of Boston from 100 years ago and marvel at these then-and-now photos to see how much Boston has changed… and how much it hasn't!
OnlyInYourState may earn compensation through affiliate links in this article.