11 Lesser-Known State Parks Around Boston That Will Absolutely Amaze You
Visiting the same green spaces over and over can quickly feel repetitive. Renew your wonder for nature by heading somewhere a little off the beaten path. Numerous state parks ring Boston and they're an affordable and fun option for a day trip. Even if you've already checked out popular spots like Blue Hills or Middlesex Fells reservations, some of these 11 lesser-known state parks to visit in Massachusetts will hopefully be new to you: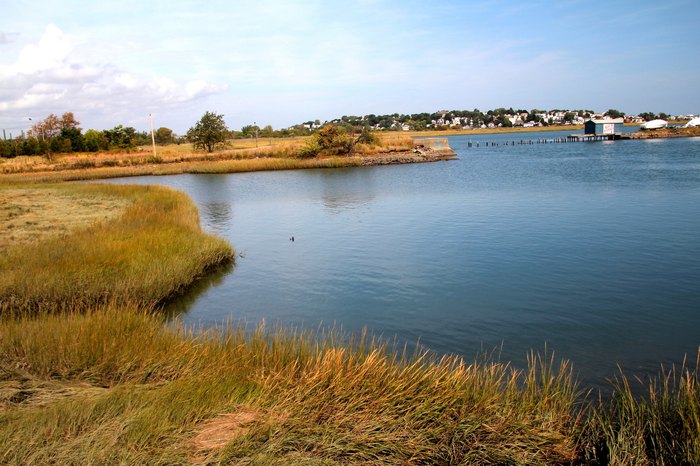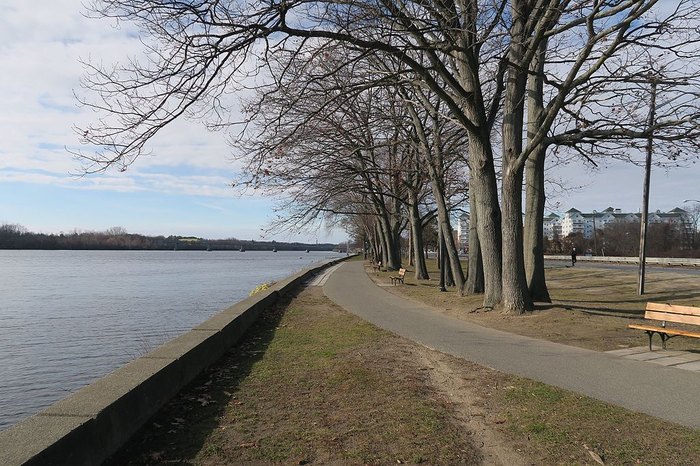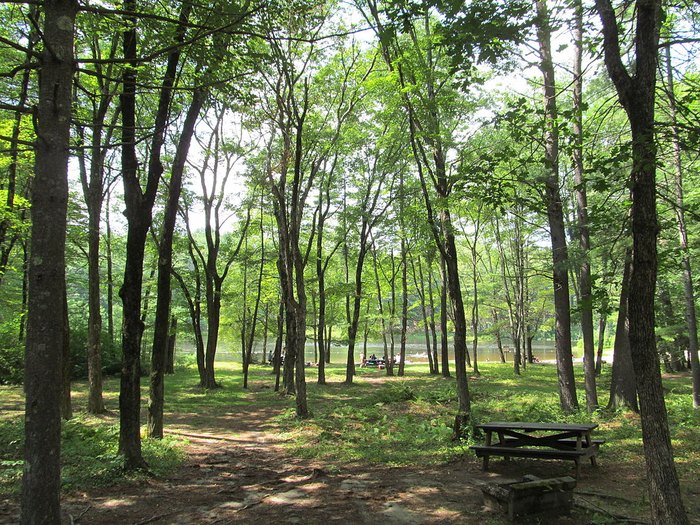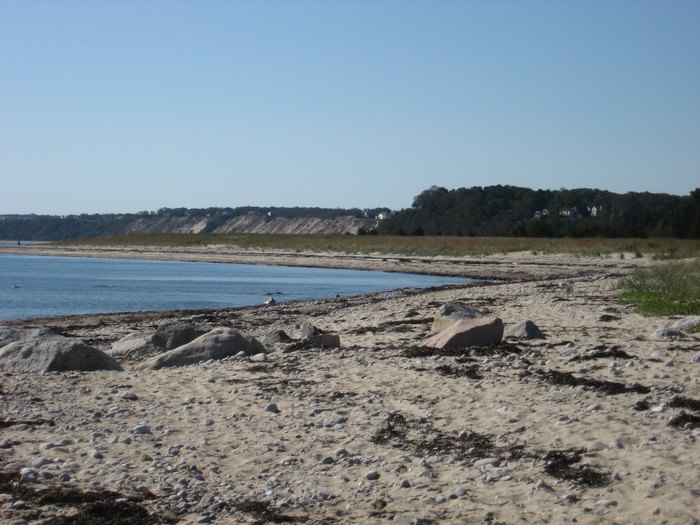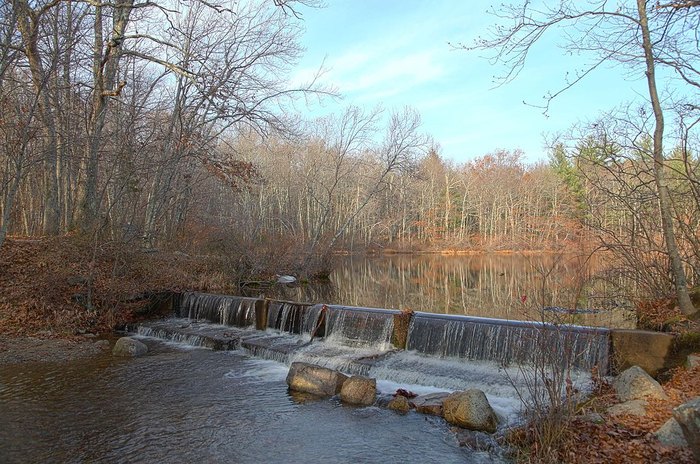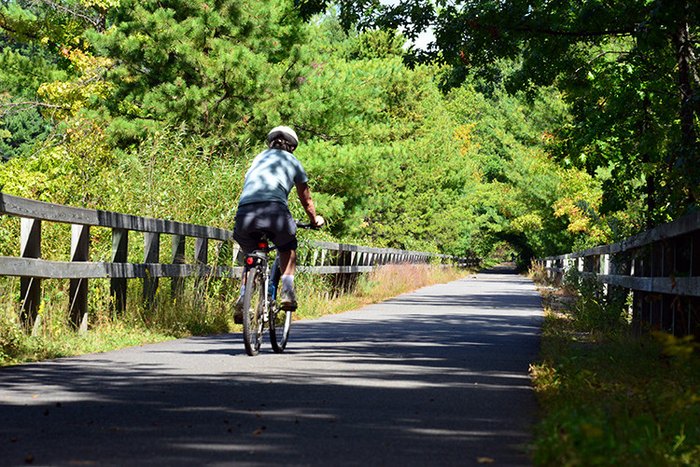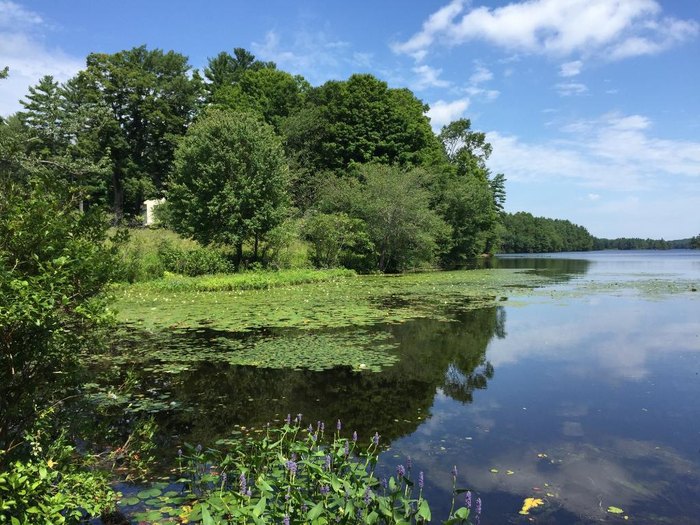 It's easy to combine a visit to Whitehall with a trip to nearby Hopkinton State Park.
What's your favorite state park near Boston? Show us your pics, and let us know about your experiences in the comments below!
OnlyInYourState may earn compensation through affiliate links in this article. As an Amazon Associate, we earn from qualifying purchases.
More to Explore
State Parks to visit near Boston
Is there an itinerary for a road trip to the least-visited state parks In Massachusetts?
You're in luck because we have a great one for you! Seven of the best state parks are on this itinerary and there is so much to see and do at each that you might want to make an entire week's vacation out of it. At one end, there's Ames Nowell State Park in Abington, and at the other, Moore State Par in Paxton. In between, you'll meander through some of the most beautiful landscapes in Massachusetts to get to each one, including Great Brook Farm State Park with over 20 miles of trails winding through the 1,000-acre expanse, and Maudslay State Park, home to one of the state's largest naturally occurring stands of mountain laurel. We trust that this is enough to pique your interest! 
Where can I find hiking trails with waterfalls near Boston?
Yes! There are numerous hiking trails with waterfalls near Boston. One that is right in the heart of a city is The Falls at Waltham Dam (they are also sometimes collectively referred to as the Moody Street Dam). You can either drive there (about 12 miles from downtown Boston) or better yet, leave the car at home and take the train, exiting at the Waltham Commuter Rail Station. If you want to make a bigger day trip out of a visit, there's also another great waterfall hiking trail in the town of Ashby. This waterfall is in a truly beautiful setting — inside the spectacular Willard Brook State Forest — and the hike is not too strenuous, making it great for people of just about any physical ability level.
Where can I go ziplining near Boston?
Boy, are you in for a treat! The best place to zipline is at the Berkshire East Mountain Resort. There are three different zipline canopy tour courses here for beginners, intermediate, and thrill-seekers (the crazy ones!). No matter which you choose, you're outfitted with all of the necessary safety gear, guided by experts all along the zips, and sure to have a great time. The scenery around you is simply stunning and you'll get to enjoy it from a bird's eye view.
Related Articles