8 Stores That Anyone Who Grew Up In Maine Will Undoubtedly Remember
Growing up in Maine means a very specific way of life. From learning to drive your parents car when you were barely old enough to reach the pedals, to watching the same local commercials over and over again, these memories from childhood are etched into our brains. And, in some cases, the memories are still fresh because the places are still around. Hooray for Maine staying power! Here are a few places you might recognize if you spent your days spending your allowance in Maine!
1. LaVerdiere's Drug Store

Now we've got things like CVS and Walgreens, but they'll probably never have the arcades that existed in LaVerdiere's.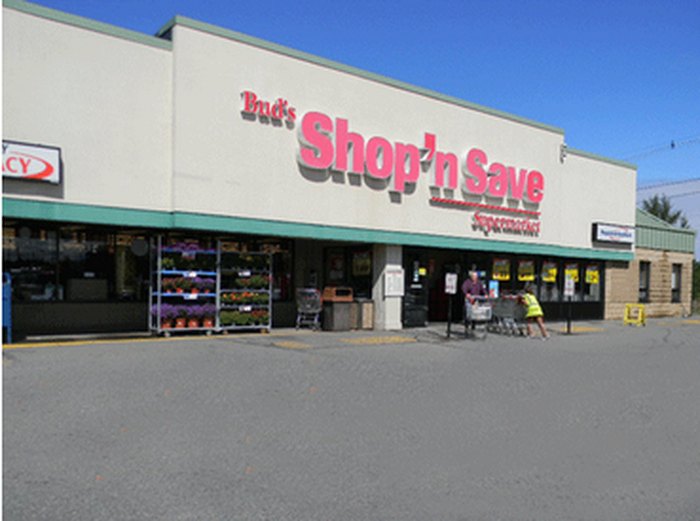 To continue your trip down memory lane, check out these old Maine commercials. Do you remember any?

For more Maine pride, check out these 12 unwritten rules all Mainers learn to live by!
OnlyInYourState may earn compensation through affiliate links in this article.