Take A Ferry Ride To The Dry Dock Cafe In New Orleans For A Memorable Meal
Ready for an adventure? This local restaurant is just a hop, skip, and a ferry ride away, and promises to be a memorable meal. And sure, you could easily drive there, but what's the fun in that when the ferry practically drops you off at the restaurant's doorstep? Clear your afternoon and embark on a fun ferry ride with an incredible meal from the Dry Dock Cafe in New Orleans as your reward.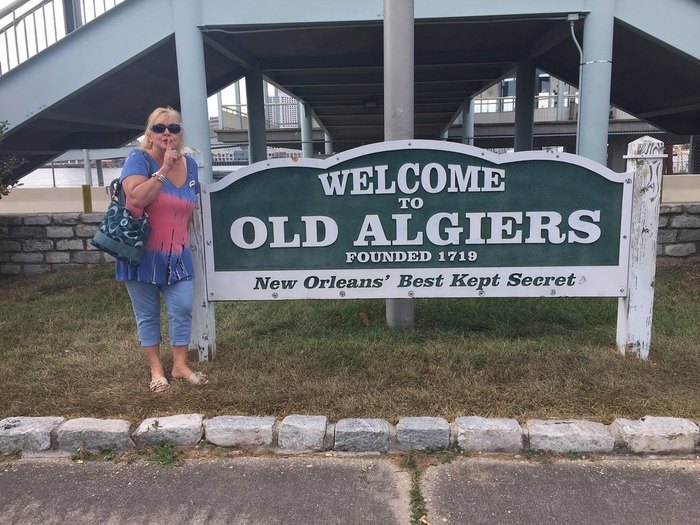 For more information, be sure to check out their Facebook page.
Have you ever dined at the Dry Dock Cafe? Share your experience with us in the comments below!
Address: 133 Delaronde St, New Orleans, LA 70114, USA