The Hidden Wildflower Sanctuary In Kentucky That's Too Beautiful For Words
Spring is always a beautiful time in Kentucky, but this year has been especially vibrant. Perhaps it's because we had a cold, grey, and wet winter, but the trees seem greener and the flowers more colorful than in year's past. All of the parks and natural areas in the Bluegrass State are ideal to visit this time of year, but one hidden gem that's particularly lovely is Raven Run Nature Sanctuary in Lexington. You may be surprised to find this natural wonder and historic destination so close to the city, and this time of year it is filled with wildflowers that make it too beautiful for words.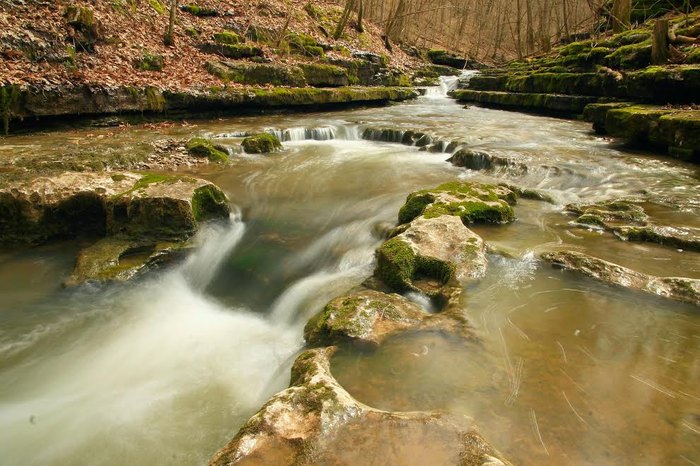 Raven Run Nature Sanctuary is a natural hidden gem in our state and one of the best hiking destinations you'll find anywhere. In spring, this vibrant place that is filled with wildflowers is almost too beautiful for words. Have you hiked the trails of this nature sanctuary in Kentucky? Where else do you love to hike in the spring? Let us know in the comments!
Raven Run Nature Sanctuary is located at 3885 Raven Run Way, Lexington, KY 40515. For more information, visit its website here.
And for more of the greatest hiking trails in Kentucky, and really the world, check out our previous article here.
OnlyInYourState may earn compensation through affiliate links in this article.