These 11 Unique Coffee Shops In Kentucky Are Perfect To Wake You Up
Coffee is a great way to start the day, and Kentucky has some fabulous little coffee shops that are perfect for a morning or afternoon pick-me-up. Starbucks is fine for Seattle, (and we have an overwhelming amount of those,) however, they lack the charm of some of the more unique coffee shops located around the state. The bigger cities in Kentucky, such as Louisville, Lexington and Bowling Green have a bigger variety, but good coffee is not hard to find in any town.
Here are 11 unique coffee shops that make waking up a pleasure: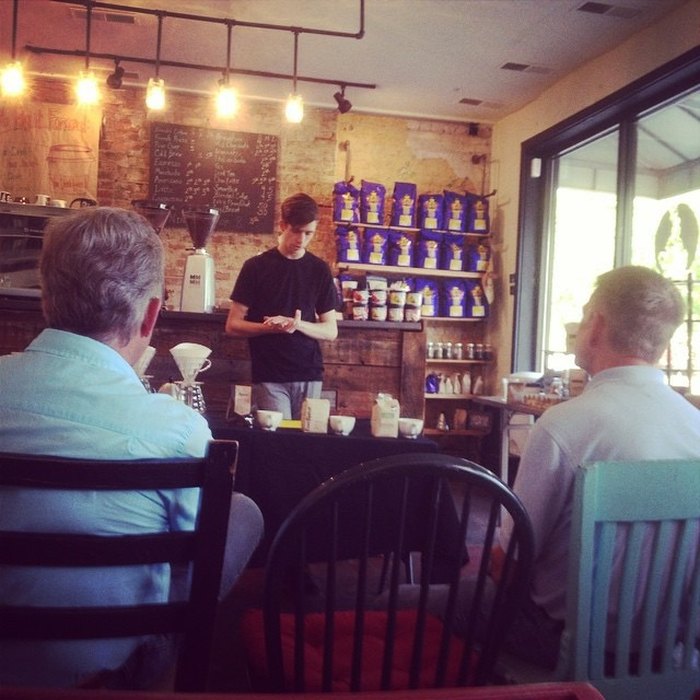 Now that the weather is starting to cool off in Kentucky, a warm cup of coffee is perfect to sip and hold. Each one of these coffee shops will help your day start out with a smile, from aroma to taste. (Not to mention they add a special kind of warmth from the beverage to the service–and the food is an added bonus.) What is your favorite local coffee shop and why?
OnlyInYourState may earn compensation through affiliate links in this article.