15 Reasons Why You Should Never, Ever Move To Kentucky
OK, the jig is up. People are starting to figure out that Kentucky is awesome and cool and beautiful and all around just a great place to live. The thing is, us Kentuckians created the unique culture we have here in the Bluegrass State all on our own while the rest of the country was too busy thinking that KFC gravy runs through our veins. Here are all the reasons that people should just stay in Hoosier Land or wherever they're from instead deciding to move here, and let us have Kentucky all to ourselves.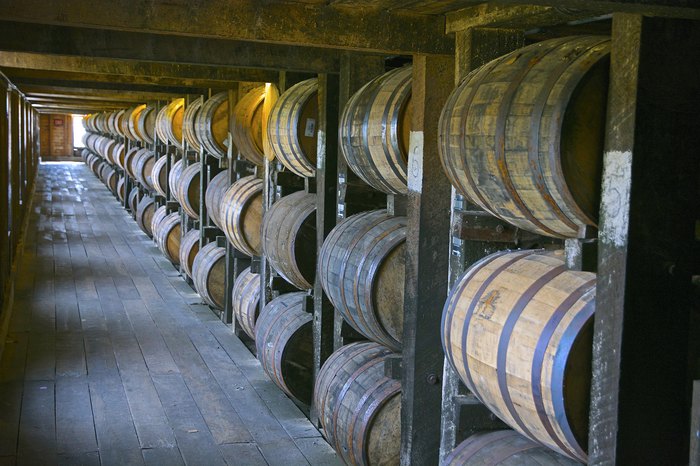 Sorry folks, not everyone is cut out for the awesomeness of being a Kentuckian. Just leave it to the experts.
OnlyInYourState may earn compensation through affiliate links in this article.