The Story Behind Kentucky's Most Haunted House Will Give You Nightmares
What is the most haunted house in Kentucky? The answer all depends on who you ask, as we have our share of haunted places, from battlefields like Perryville, to abandoned hospitals like Waverly Hills, to historical homes. We have entire towns that are said to be haunted, such as Old Louisville, the world's largest preserved Victorian community.
You likely won't have actual nightmares, but all these places have their own mystery and intrigue, along with some great stories. One unique home turned B&B, Ditto House, at 204 Elm Street in West Point, could be the most haunted house in Kentucky. Here are six reasons why: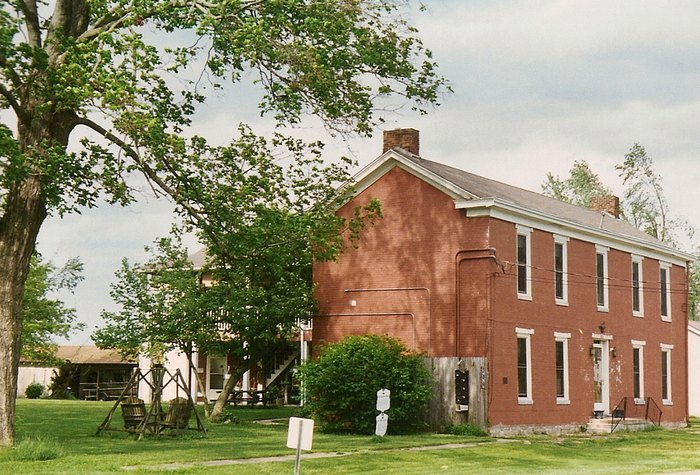 Our state has a unique history, so it isn't unusual to hear a ghost story or 10. The variety of people and businesses formed in the Ditto House are what make it an epic haunted house in Kentucky. This house has a lot of stories to tell, and you can make reservations to hear them at 502-922-4939.
If you're a fan of haunted places, check out some of the other haunted houses we've written about in the Bluegrass State.
OnlyInYourState may earn compensation through affiliate links in this article.