13 Truly Terrifying Ghost Stories That Prove Louisville Is The Most Haunted City In Kentucky
Louisville is the birthplace of the Kentucky Derby, the Hot Brown, Happy Birthday song, and some of the most amazing preserved pre-Victorian and Victorian-era architecture in the world. We just recently wrapped up the three-week-long party known as the Kentucky Derby Festival, which is like our version of Mardi Gras. What many people don't know is that the most haunted city in Kentucky is likely Louisville.
Why is Louisville the most haunted city in Kentucky? Here are 13 reasons off the top: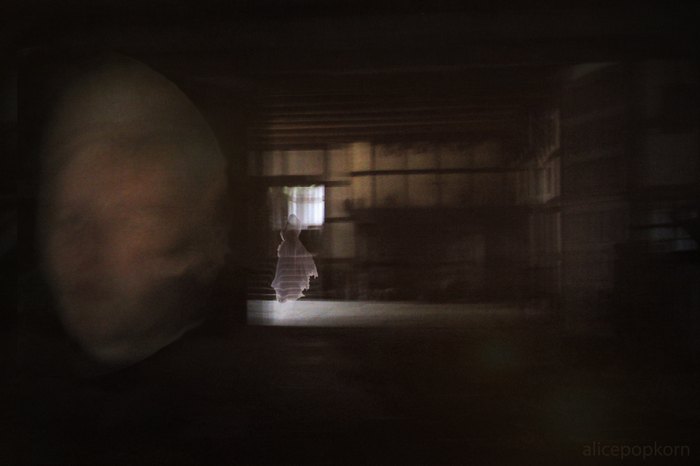 There are a lot of ghost stories scattered around the state, but most people consider Louisville the most haunted city in Kentucky. There are plenty more creepy places around town with stories of mystery, murder, and spirits who like to extend their stays. Lexington would probably be a close second for hauntings though. What city do you deem the most haunted, and why?
OnlyInYourState may earn compensation through affiliate links in this article.