The Story Behind This Haunted Battlefield In Kentucky Is Truly Creepy
On the morning of October 8, 1862, canon fire rang out, startling the small town of Perryville into panic as one of the bloodiest battles of the Civil War began. The battle was for control over the border state of Kentucky, and both sides suffered numerous casualties. The Confederate soldiers ended up retreating and the Union maintained control of Kentucky for the rest of the war. The sight of the Battle of Perryville is now a state park, with the original battlefield remaining mostly unaltered. However, the battlefield has a creepier side to its bloody past;it's rumored to be one of the most haunted places in Kentucky. Paranormal tours are offered at Perryville Battlefield, where people have reported seeing full-bodied apparitions, hearing the sounds of marching when no one else is around, and disembodied voices.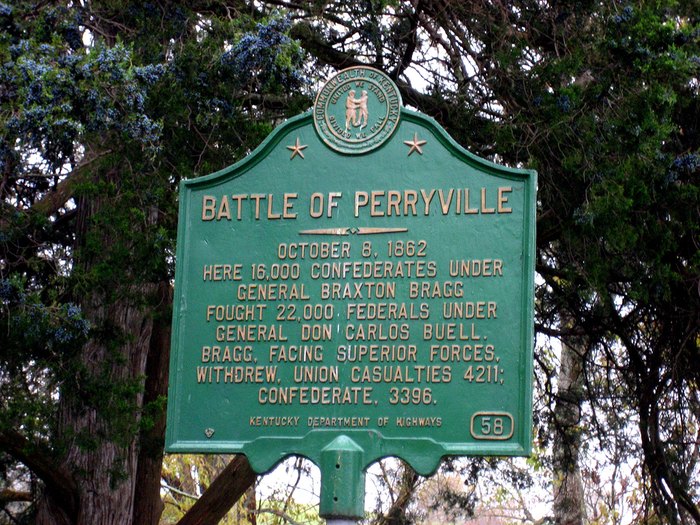 Hunting ghosts isn't your thing? The Perryville Battlefield is still a great historical place to visit, complete with a museum and battle reenactments. However, if you are trying to catch a glimpse of a ghost, self-guided paranormal tours, as well as tours by the Spirit Hunters of Central Kentucky (SHOCK) are available to book at the Perryville Battlefield. Have you ever had an unexplainable experience here?
OnlyInYourState may earn compensation through affiliate links in this article.