Meet 10 Ghosts From Kentucky And Their Bone-Chilling Stories
Kentucky has been described as one of the most haunted among the southern states, being featured in books and television series. Believers realize that is not an exaggeration. Historical reviews of how our cities and counties turned into the thriving communities they are today, leave many tales of woe unsaid. Everyone knows that many bloody battles took place, including the famed Perryville. However, the infamous Tuberculosis epidemic, along with accidents, witch hunts, and crimes of the insane, are often swept under the rug.
Here are 10 of Kentucky's most infamous ghost's stories: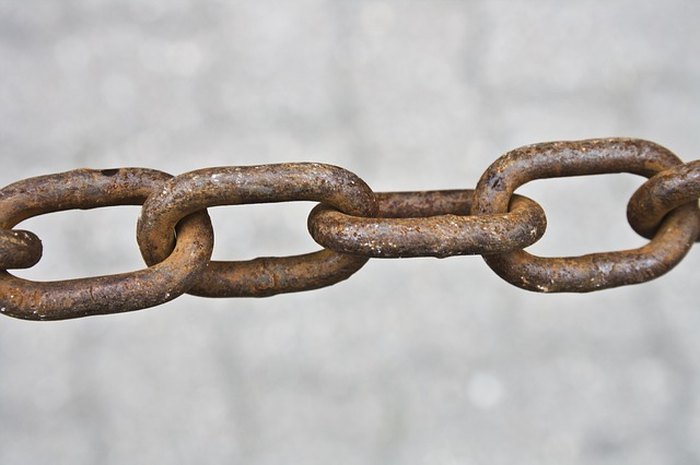 Whether you believe or not, one has to admit there are some strange occurrences that happen all across the state. Kentucky has been featured on television shows like Ghost Hunters. We have also been stalked by a multiple paranormal investigators over the years, especially in regards to Waverly Hills Sanatorium, possibly our most infamous haunting. Some of you might be familiar with the above traumatic tales, others may find them to be an old wives' tale. Have you experienced anything you would consider a paranormal experience? Tell us all about your ghostly encounters in the comments below!
OnlyInYourState may earn compensation through affiliate links in this article.