11 Places To Take Your Kids So They Instantly Fall In Love With Kentucky
After spending a little time exploring Kentucky, it doesn't take long to fall in love with our state. If you're raising children in the Bluegrass, you likely want them to share that affection, which is easy to accomplish. With so many fun things to do and beautiful places to visit, there's a lot to love about Kentucky, and if you're on a quest for your family to feel the love, then check out these 11 places to take your kids so they instantly fall in love with Kentucky.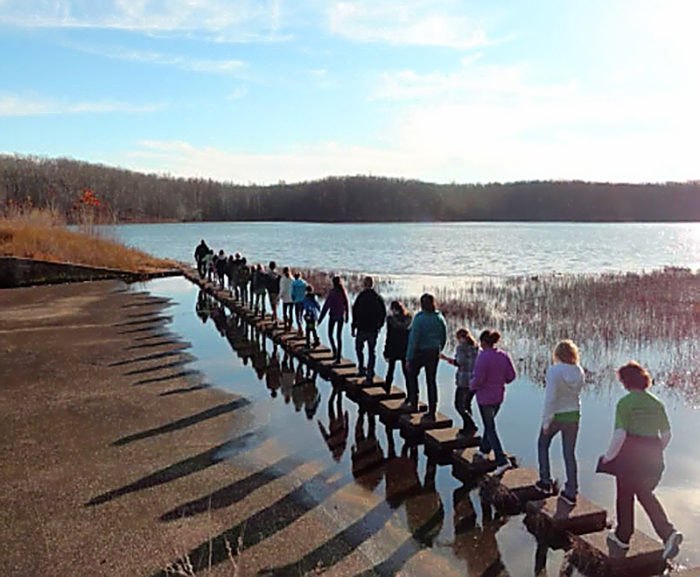 Of course, a day spent in Kentucky at a small-town festival, watching a parade, or simply playing in the natural beauty of our state would make any child like it here, and these 11 kid-friendly spots are sure to seal the deal. What do you think of this list? Has your family experienced them all? Any others we should add? Let us know in the comments!
OnlyInYourState may earn compensation through affiliate links in this article.