The Hometown Cafe In Kentucky With Scrumptious Food And A Bargain Menu
When you hear the phrase dive restaurant, it doesn't always have a positive reaction. But recently, these dives and simple, local restaurants are getting more love and many of the ones in Kentucky are some of the best places to dine in a small town. Dive restaurants and hometown cafes typically have a menu that's filled with classics and comfort foods, usually for a great value. Located near the shores of Lake Cumberland, Jamestown Cafe in Jamestown is one of those hometown cafes that has scrumptious food and a bargain menu that you'll want to check out when you're in the area.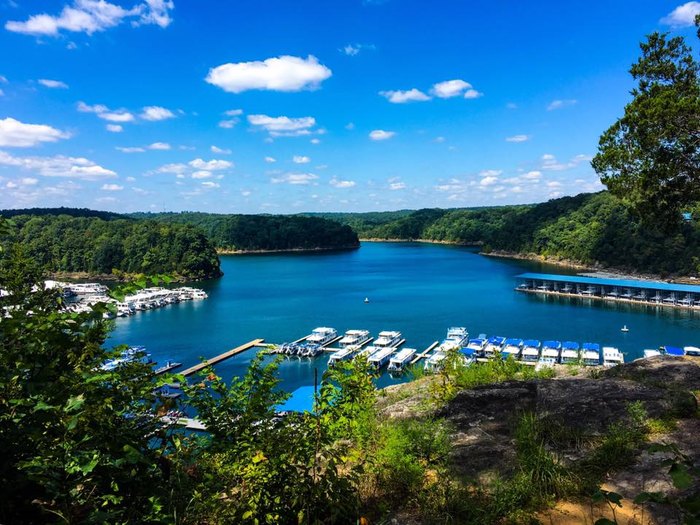 Jamestown Cafe in Kentucky is a dive restaurant that's worth a visit. It is simple, laid back, and perfectly comfortable for a meal before or after spending time on Lake Cumberland. Check out this hometown cafe the next time you're in this area of the Bluegrass State.
Jamestown Cafe is open Monday through Friday from 7 a.m. to 8 p.m., Saturday from 7 a.m. to 7:45 p.m., and Sunday from 9 a.m. to 7 p.m. If you have any questions, feel free to give them a call at 270-343-5550.
Address: 106 North Main Street, Jamestown, KY 42629
And if you need more incentive to visit this area, check out the incredible Lake Cumberland State Resort Park, featured in our previous article here.
OnlyInYourState may earn compensation through affiliate links in this article.