The One Restaurant In Kentucky That Becomes Even More Enchanting At Christmas Time
There are few restaurants in Kentucky that can be described as legendary and that inspire entire trips just to pay them a visit. One such destination in Grand Rivers is one of the most beautiful properties in the state and at Christmas time, it becomes even more enchanting. Patti's 1880's Settlement is so much more than an incredible restaurant. During the holidays you can stroll along the manicured pathways, gazing at one of the best Christmas light displays in the state, and enjoy a little Christmas shopping and holiday eating at the same time.
We originally published this article last year, but we've updated it with all the latest details for 2018!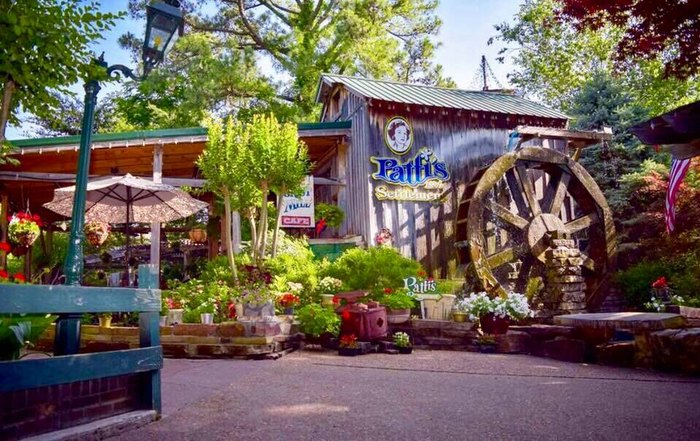 Patti's 1880's Settlement is well known for many things and their enchanting Festival of Lights is definitely one of them. Have you visited Patti's during the holidays? Share your experience with us in the comments!
Patti's 1880's Settlement is located at 1793 JH Obryan Ave., Grand Rivers, Kentucky 42045. For more information, visit their website here and follow along with them on Facebook here.
And to see what Patti's is like the rest of the year, check out our previous article here.