Here Are The 10 Poorest Counties In Kansas
Is it just us or does it seem like the world around us only focuses on money? Oh, it isn't just us, you say? Good … we guess. Anyway, we like to believe that there is more to life than just money and that it doesn't necessarily matter how much of it you have. Case in point: the 10 poorest counties in Kansas, which might be slightly below others when it comes to finances. However, the poorest places in Kansas make up for those shortcomings with personality, spirit, and pride. *All statistics are via the 2010 U.S. Census American Community Survey.*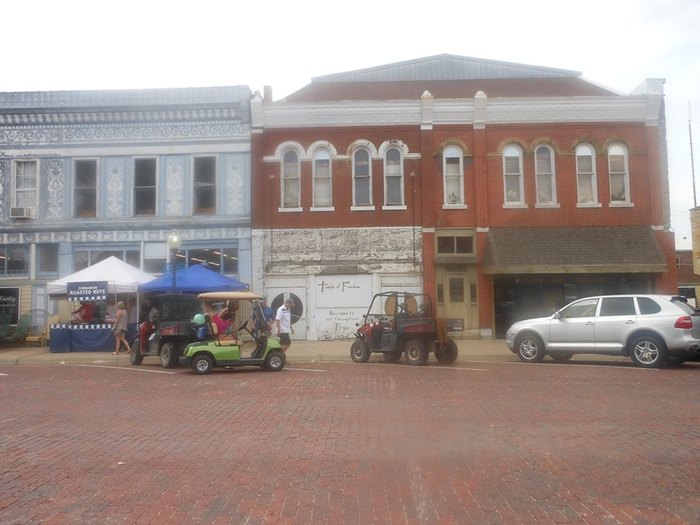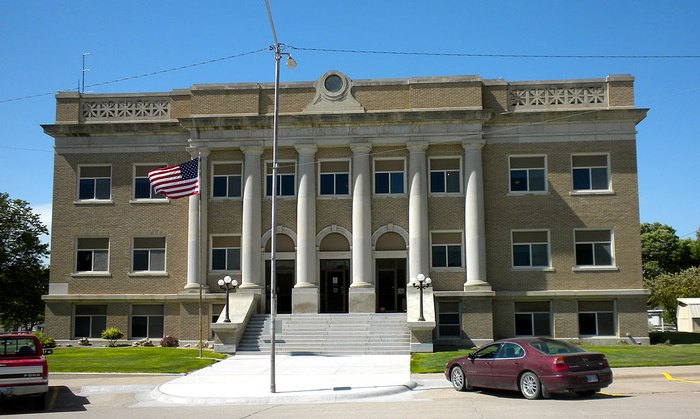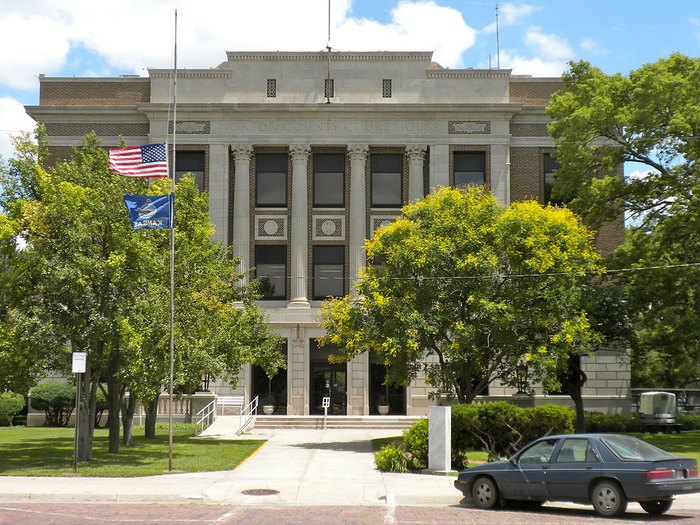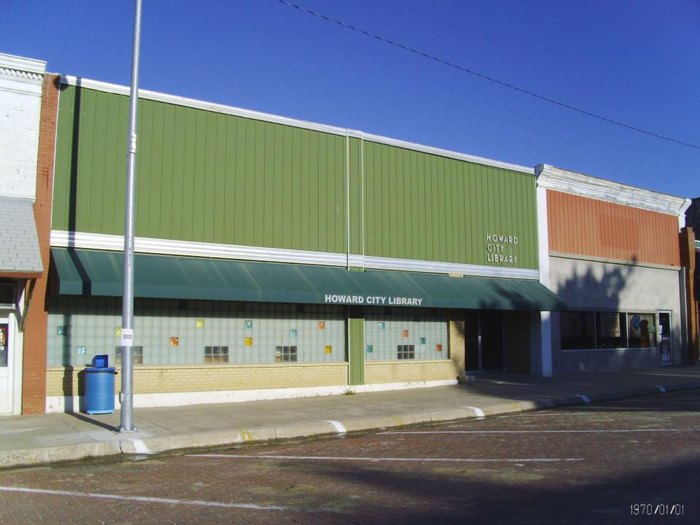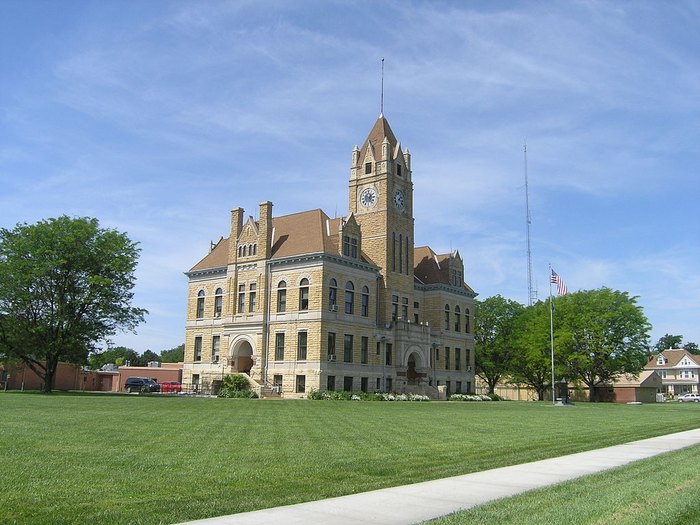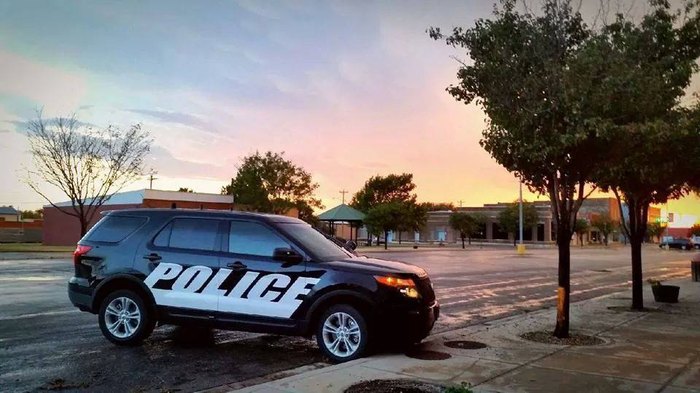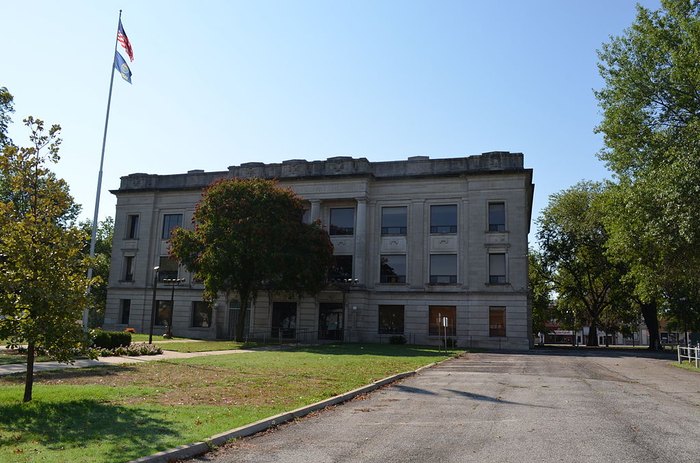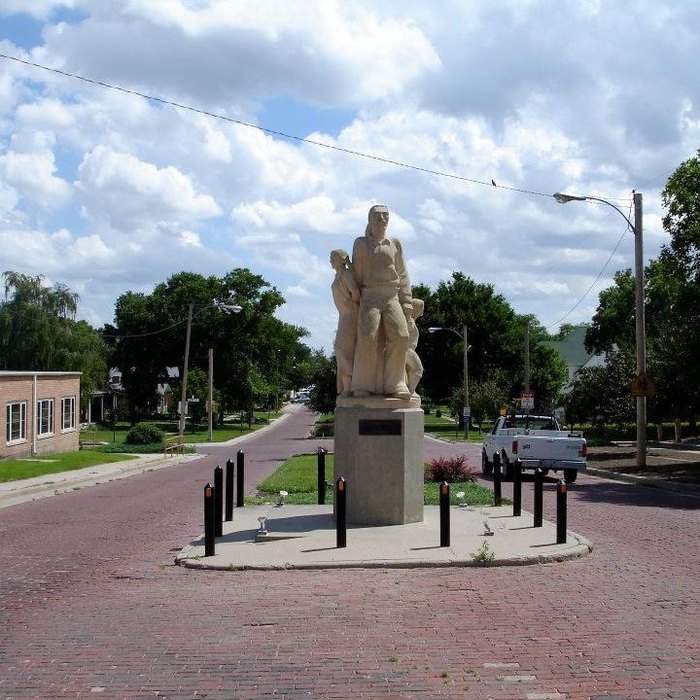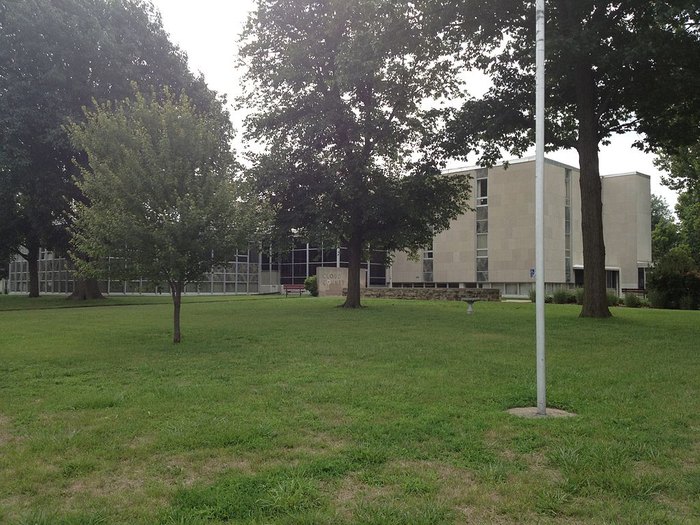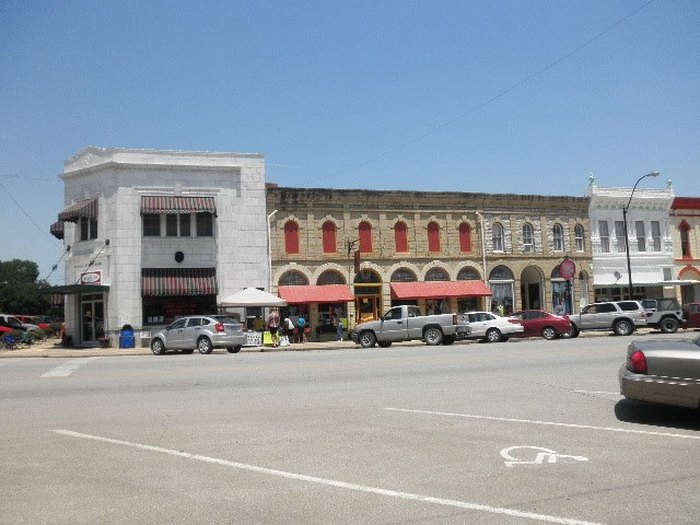 So, what do you think? Did you know these were the poorest counties in Kansas? Did any of the counties on the list surprise you? Prior to reading this, have you ever wondered, "What is the poorest county in Kansas?" Tell us!
Now that we have examined Kansas poverty rates by county, let's switch gears and take a look at the richest cities in Kansas.
OnlyInYourState may earn compensation through affiliate links in this article.
Poorest Counties In Kansas
July 27, 2022
What are the best things about living in Kansas?
There are so many amazing things about living in Kansas, including the low cost of living. Among the most affordable places to live in the nation, Kansas' cost of living is roughly 20 percent lower than the national average. In fact, the state's larger cities, such as Wichita and Topeka, are extremely affordable when compared to larger cities around the U.S., such as San Francisco and Houston. Great grub is another perk afforded to Kansas residents. It's no secret that the Sunflower State doles out some of the best BBQ in the U.S., as it's slow-smoked over an array of woods before being topped with a thick, flavorful sauce.
What are the worst things about living in Kansas?
Of course, like any other state, there are some bad things about living in Kansas. For starters, there's the climate, which varies from humid, sub-tropical conditions in the southernmost portion of the state to a semi-arid climate in the western portion of the state. Residents have to deal with extremely hot summers as well as harsh, cold winters. There are tornadoes, too. Each year, the state is hit with dozens of them and, though not as frequent as tornadoes, flash floods are a common occurrence. Another con of life in the Sunflower State is taxes. The state sales tax is among the highest in the nation and that's on top of soaring property tax rates.