Here Are The 11 Most Dangerous Places In Kansas After Dark
We as Kansans are very fortunate, as our beloved home state is generally a safe and peaceful place to be. However, no matter where you are, there is always reason to be cautious of your surroundings. We did our research and – according to multiple resources – the following 11 places in Kansas are a few of the most dangerous in the state: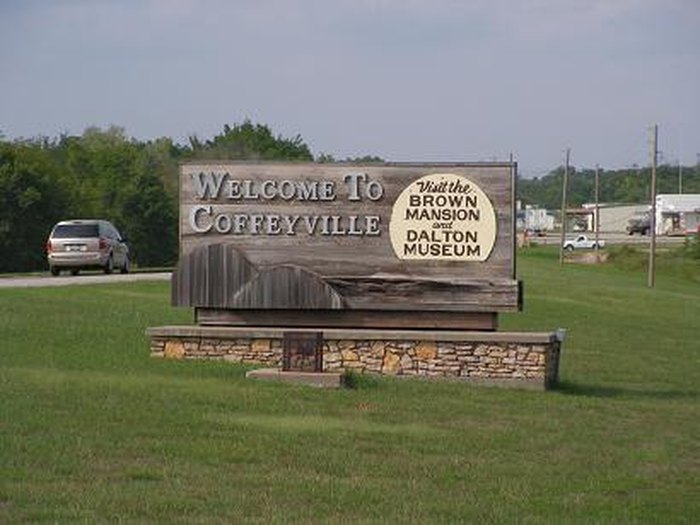 Need even more interesting statistics? Check out These 8 Towns Have The Highest Divorce Rate In Kansas.
OnlyInYourState may earn compensation through affiliate links in this article.
Most Dangerous Places in Kansas
January 05, 2022
Where are some dangerous places to avoid in Kansas?  
Kansas is a beautiful state, but that doesn't mean it doesn't have its problem spots, too. Like anywhere else, there are some towns that are safer than others, and some towns are dangerous enough that you might want to consider not walking around alone at night. For example, the town of Augusta has a property crime rate that's an impressive 67% higher than the rest of the United States. In Junction City, residents have a slightly higher than 1% chance of being the victims of violent crimes, as the odds are about 1 in 98. Of course, the larger cities like Wichita or Kansas City also boast high crime rates, but considering the larger population of these spots, that's to be expected. And in Independence, Kansas, the crime rate is 129% above the national average! Yikes. For more information about each of these and more, check out this list of the most dangerous cities in Kansas.  
What is the crime rate in Kansas like? 
From 2019 to 2020, violent crime in Kansas increased 9.5%. The violent crime rate is currently 24.4% above its own yearly average, and the pandemic might be to blame for this spike. However, in 2020 property crimes shrank by 1.2%, which doesn't sound like a lot, but it's still something. Kansas City has the 8th-highest crime rate in the United States, and in 2020 Kansas ranked as the fifth most dangerous state! Of course, you shouldn't let these numbers deter you – Kansas has a pretty low population, which accounts for the inflated-seeming numbers. The odds of you becoming the victim of a crime here are still quite low; Kansas has plenty of amazing places and things to see and do, so visiting is still a nice thing to check off your bucket list.