Don't Put Away That Coat, As Spring 2023 In Kansas Is Predicted To Be Cold And Wet
Weather in the Sunflower State is famously unpredictable, and that's doubly true for spring. It seems like some years, spring in Kansas means shorts and t-shirts, and other years we end up with exceptionally long winters resulting in weeks of frigid weather. When winter starts to roll around each year, many people look to the Farmers' Almanac for their long-range predictions. For over 200 years, the Farmers' Almanac has been using a proprietary formula based on tidal patterns, planetary movements, and history to predict winter weather all across the United States and Canada. Most people don't know that the Farmers' Almanac also releases an annual spring prediction, though. Let's see what the 2023 spring in Kansas is set to be like: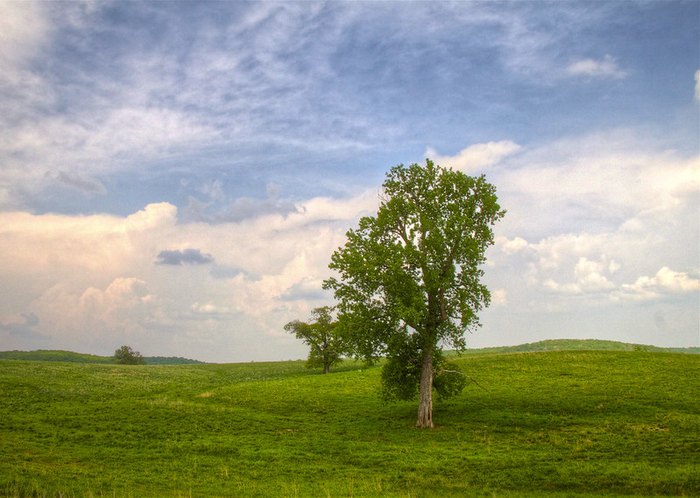 For the full 2023 spring predictions in Kansas, check out the Farmers' Almanac website.
Are you a devout fan of the Farmers' Almanac, or do you take these predictions with a grain of salt? Share your thoughts in the comments!
OnlyInYourState may earn compensation through affiliate links in this article.