Posted in Kansas
August 17, 2015
Here Are The 10 Richest Cities In Kansas
If you're nosy like me, you've probably found yourself wondering what the richest cities/towns in Kansas are. Lucky for you (and me,),we have done our research and found the 10 richest cities in the state (cities with population 1,000<, based on per capita income.) They are: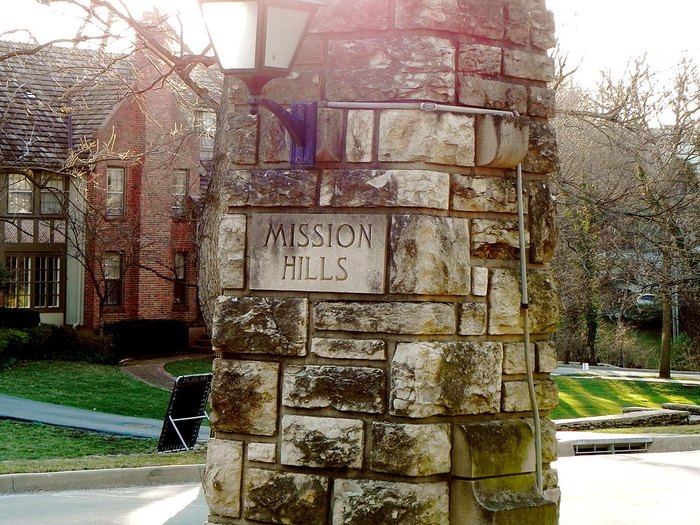 Do any of these results surprise you?
OnlyInYourState may earn compensation through affiliate links in this article.