Here Are 10 Of Kansas's Tiniest Towns That Are Always Worth A Visit
Towns of all shapes and types make their home here in Kansas, but sometimes the tiniest towns need a little extra love, lest they be forgotten. We took a look at some of the smallest towns in Kansas, even though we know there are plenty of ghost towns and tiny communities still out there that are much smaller. We love all of Kansas, big or small! We think the perfect number of residents to be considered tiny is about 200, so here are 10 different towns in Kansas with around 250 residents each, but bursting with character.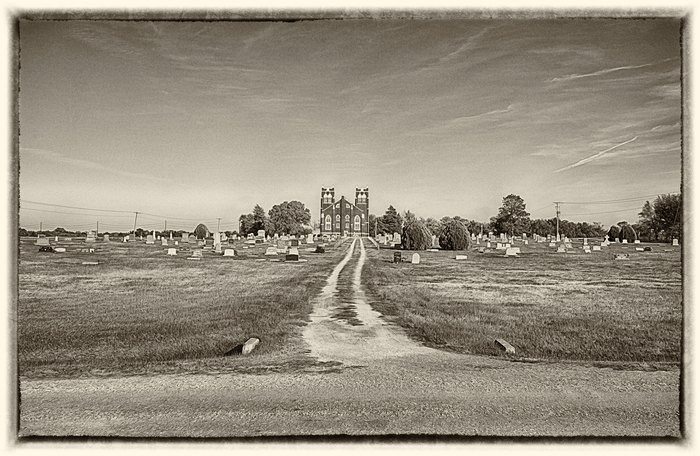 While you're out touring the countryside for tiny towns, why not stop at some of these amazing places that prove once and for all just how flat Kansas isnt.
OnlyInYourState may earn compensation through affiliate links in this article.
Smallest towns in Kansas
June 05, 2022
Which Kansas town is the absolute smallest town in Kansas?
According to the 2020 census, Smolen is the smallest town in Kansas with only 190 denizens. Like most cities and towns across the country, its population has fluctuated over the years, but it currently holds the honor as the smallest in The Sunflower State.
Where can I go for great hiking in Kansas?
Kansas has many wonderful hiking trails.  One of the most popular is the Turkey Creek Streamway Trail in Merriam, Kansas, just a stone's throw from downtown (downtown Kansas City, KS and downtown Kansas City, MO!). This trail is a 7.2 mile loop and features a beautiful, albeit little, waterfall.
Are there any Swedish towns in Kansas?
Yes. Lindsborg, located about an hour north of Wichita is a traditionally Swedish town. In fact, it is nicknamed "Little Sweden U.S.A." Visitors here can find a wealth of historic attractions and an annual Swedish festival held every October featuring Swedish music, traditional dances, a parade, a wide variety of food and arts and crafts booths, and much more.