The Hike To This Little-Known Kansas Waterfall Is Short And Sweet
We all love a good Kansas waterfall, whether it's big or small. Short hikes are a great way to ease yourself into nature this spring, but the waterfall on this little known trail is by far the best part. Come check it out!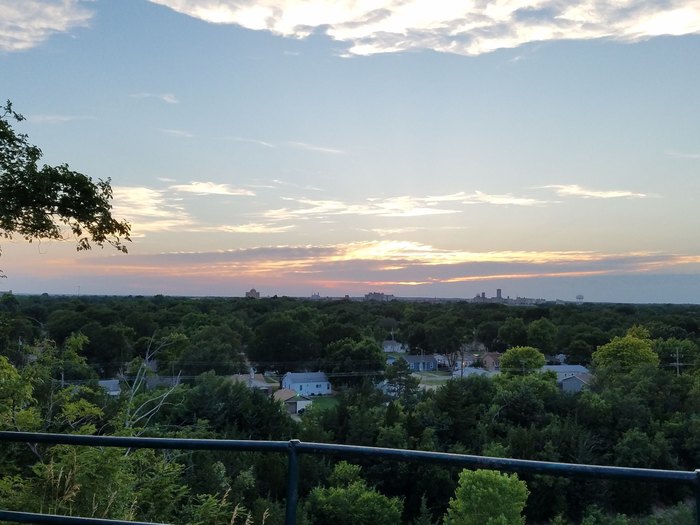 You'll find Indian Rock Park and the trail within at 1500 Gypsum Ave, Salina, Kansas.
A great reason to head out into nature this spring is all of the millions of monarch butterflies coming through the state as it warms up.